Canon EF 70-200mm f/4L IS II USM Lens Review
The Canon EF 70-200mm f/4L IS II USM is clearly a no brainer. If you're travelling, bring a 35mm 1.4 along with this lens and you're set for the whole trip. If shooting in daylight, it's difficult to justify the f2.8 version which costs several hundred dollars more and is substantially heavier.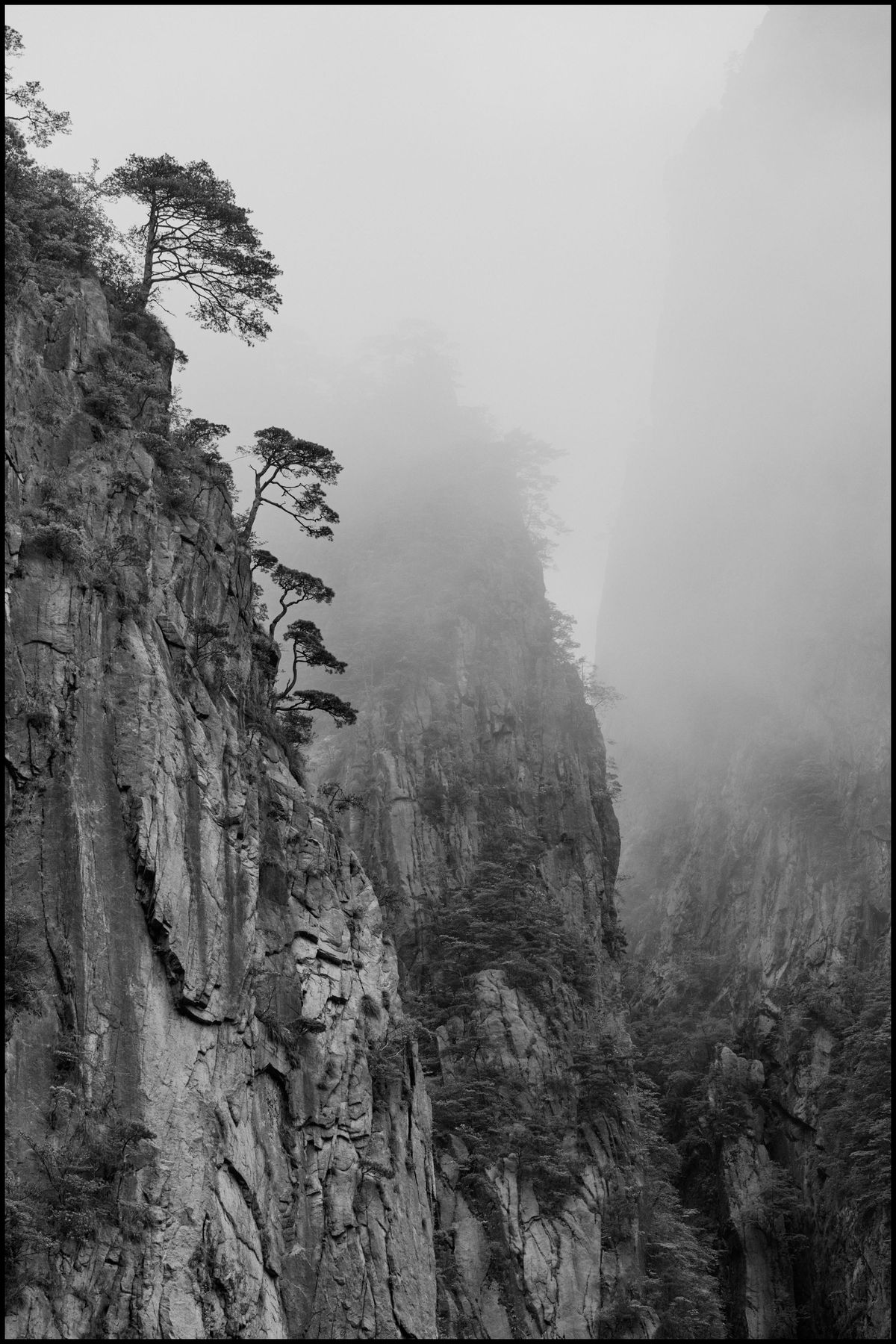 Landscape photography is a discipline that I have always admired, especially when other photographers practice their craft at an exceptionally high level. There's very little to complain about when being surrounded by nature, so it makes sense that I'm most at peace when enjoying the great outdoors. If you do the math, you'd think that combining my love of nature along with a lifelong passion for photography would equal the ultimate obsession, but that hasn't been the case. Call me quirky, but for as long as I can remember landscapes were never able to hold my attention through the camera's viewfinder when observing the scene with a wide angle lens. It didn't register why this was never a compelling pursuit until I tried shooting landscapes with a telephoto lens for the first time. It finally came together when it became apparent that my brain and my vision prefer to focus in on parts of a landscape rather than taking it all in at once. It was an exhilarating realization and I finally feel passionate about incorporating landscapes into my work.
The Canon EF 70-200mm f/4L IS II USM lens was released in 2018 but sadly discontinued a short time later in early 2021. I knew that this lens was an absolute gem based on early reviews, so I purchased it within weeks of hearing the news. I initially bought it as a backup to my Canon EF 85mm f/1.4L IS USM for studio work, but thankfully due to a rare travel opportunity I also discovered that it is the best tool available for telephoto landscape photography.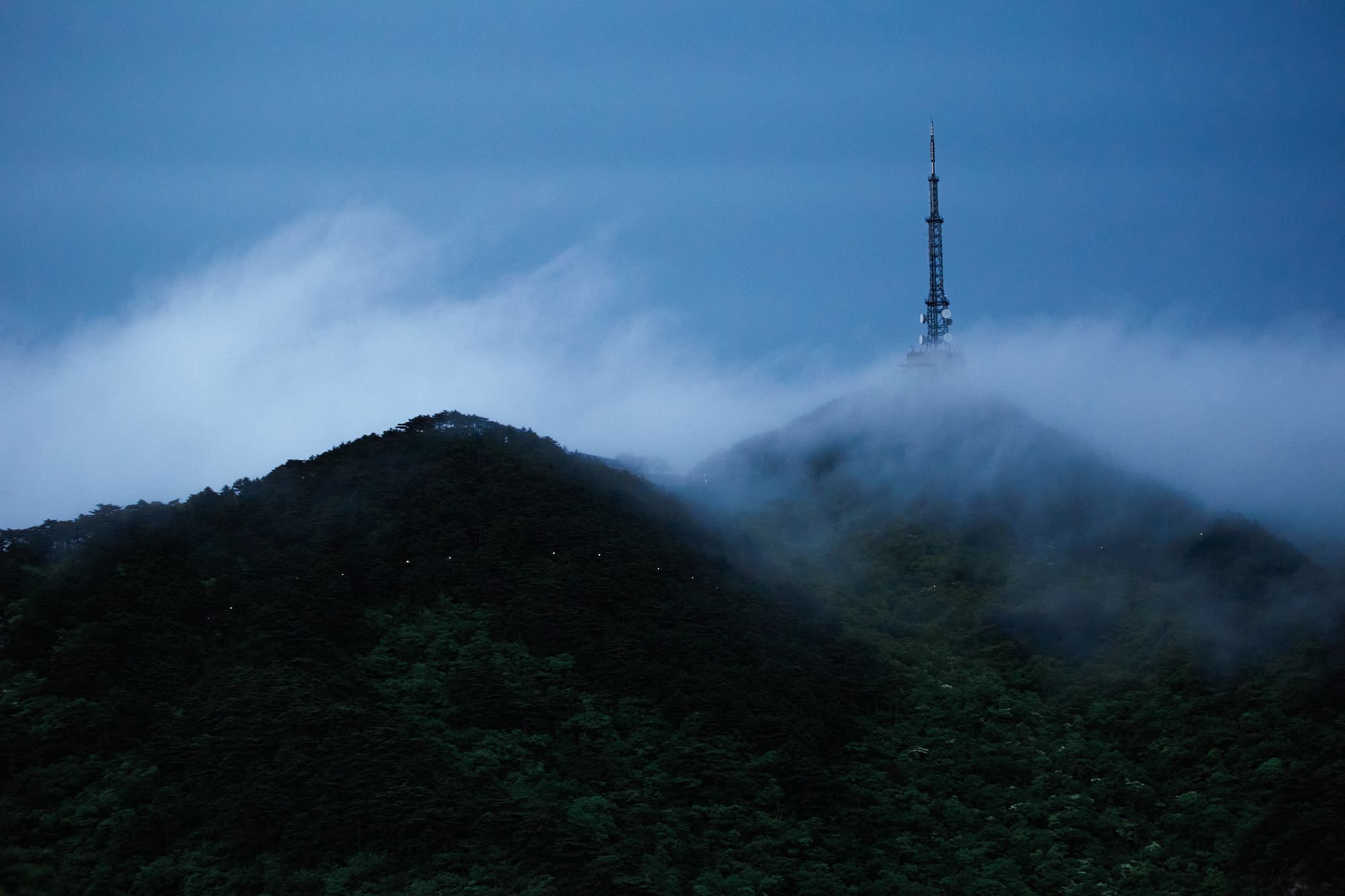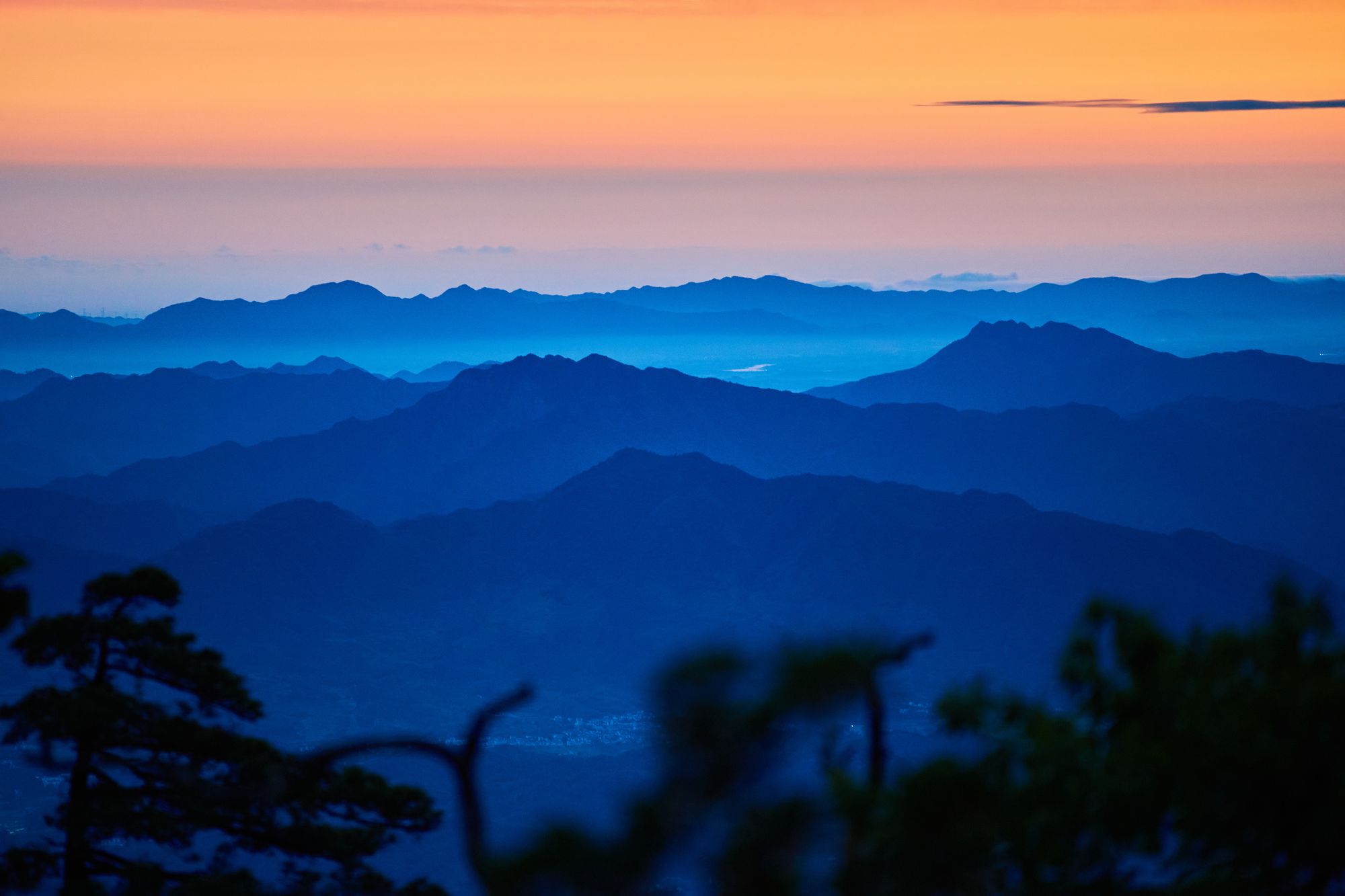 In early 2022, I visited Huangshan (which translates to Yellow Mountain) in Anhui, China. I didn't really know what to expect, but I was most excited to visit because the legendary film Crouching Tiger, Hidden Dragon was filmed in the neighbouring villages. Hopefully it comes across in the images here, but the area is naturally cinematic with a persistent fog and rugged yet elegant landscapes. I climbed the mountain with my wife, and it was the hardest ascent of my entire life. It took two days, and we stayed in a lovely scenic hotel surrounded by trees at the top of the mountain. Hubris kicked in at first as I scoffed when someone offered me a walking stick early on, but by the end of it my legs were shaking uncontrollably and I could barely walk anymore. This is not an exaggeration. At some points during the journey I did ponder whether this would be where I die, as one wrong step on some of the steeper areas could prove to be fatal. At the same time, I frequently saw small children making the trek with their parents, and they seemed completely unfazed by the challenging terrain. It was a once in a lifetime adventure, I'm so glad that I did it and I probably won't ever do it again.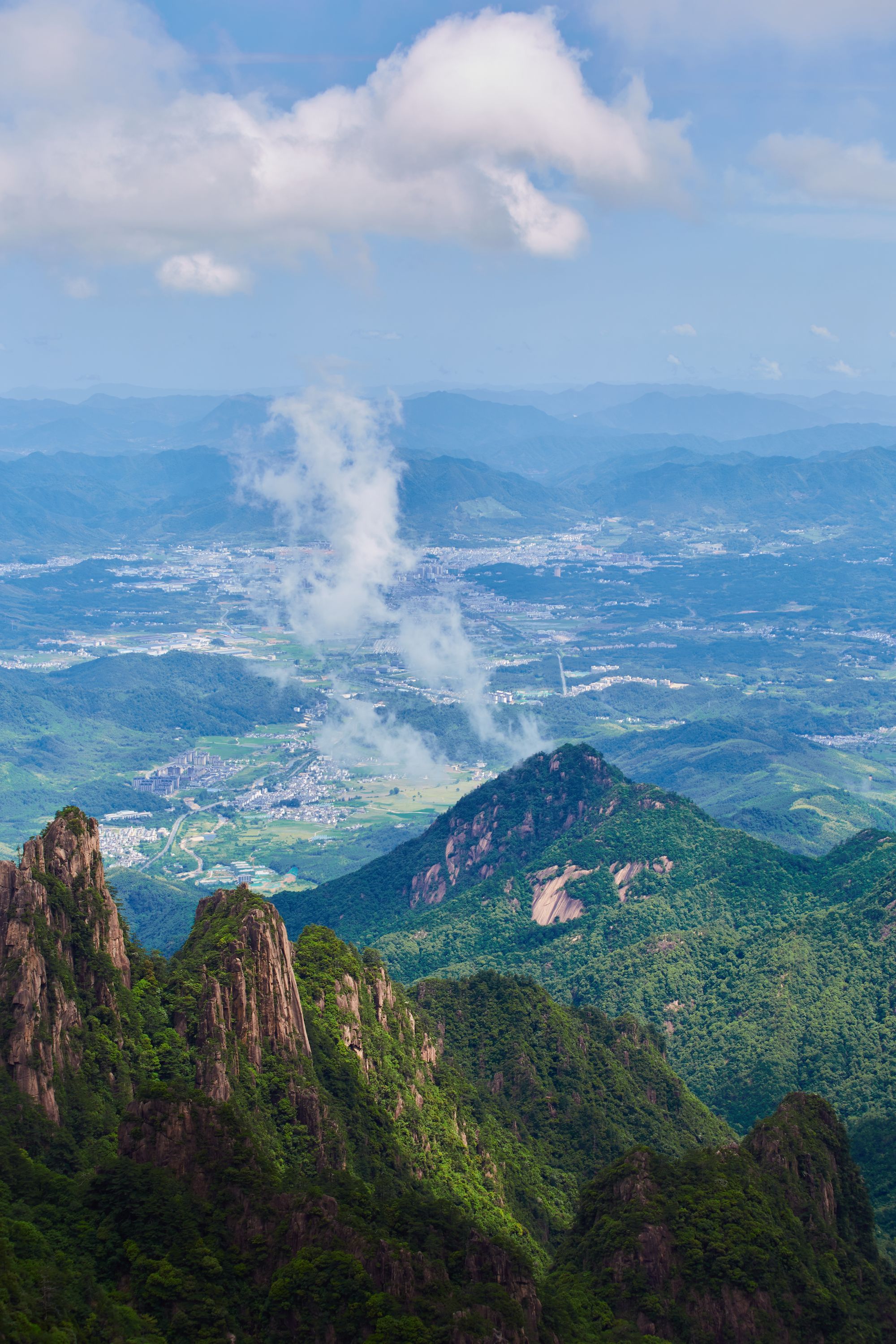 The Canon EF 70-200mm f/4L IS II USM is the most handsome telephoto lens Canon has released. The specific shade of white paint on the barrel along with the lens's svelte silhouette make it look modern and professional. Ergonomics are perfect, as the zoom and focus rings are well damped, while the build quality is second to none. Being fully weather sealed, it feels like it will last decades. Canon really knows how to build a quality telephoto lens.
The lens is also incredibly lightweight. In fact its lighter than both my Canon EF 35mm f/1.4L II USM and Canon EF 85mm f/1.4L IS USM primes. This might even be the biggest reason to buy this lens, it's just so easy to carry around. Aside from the length, it honestly handles like a substantially smaller lens. Another welcome benefit is that the Canon EF 70-200mm f/4L IS II USM doesn't telescope when zooming. This means that the lens doesn't grow longer as it zooms in or out, rather the zoom is entirely internal within the barrel of the lens. The new RF versions from Canon suffer from this, although on the flip side they are considerably smaller in length when stored. An internal zoom design provides peace of mind for keeping dust completely out of the lens, and is great for gimbal work as there's no need to rebalance the rig when a different focal length within the zoom range is chosen.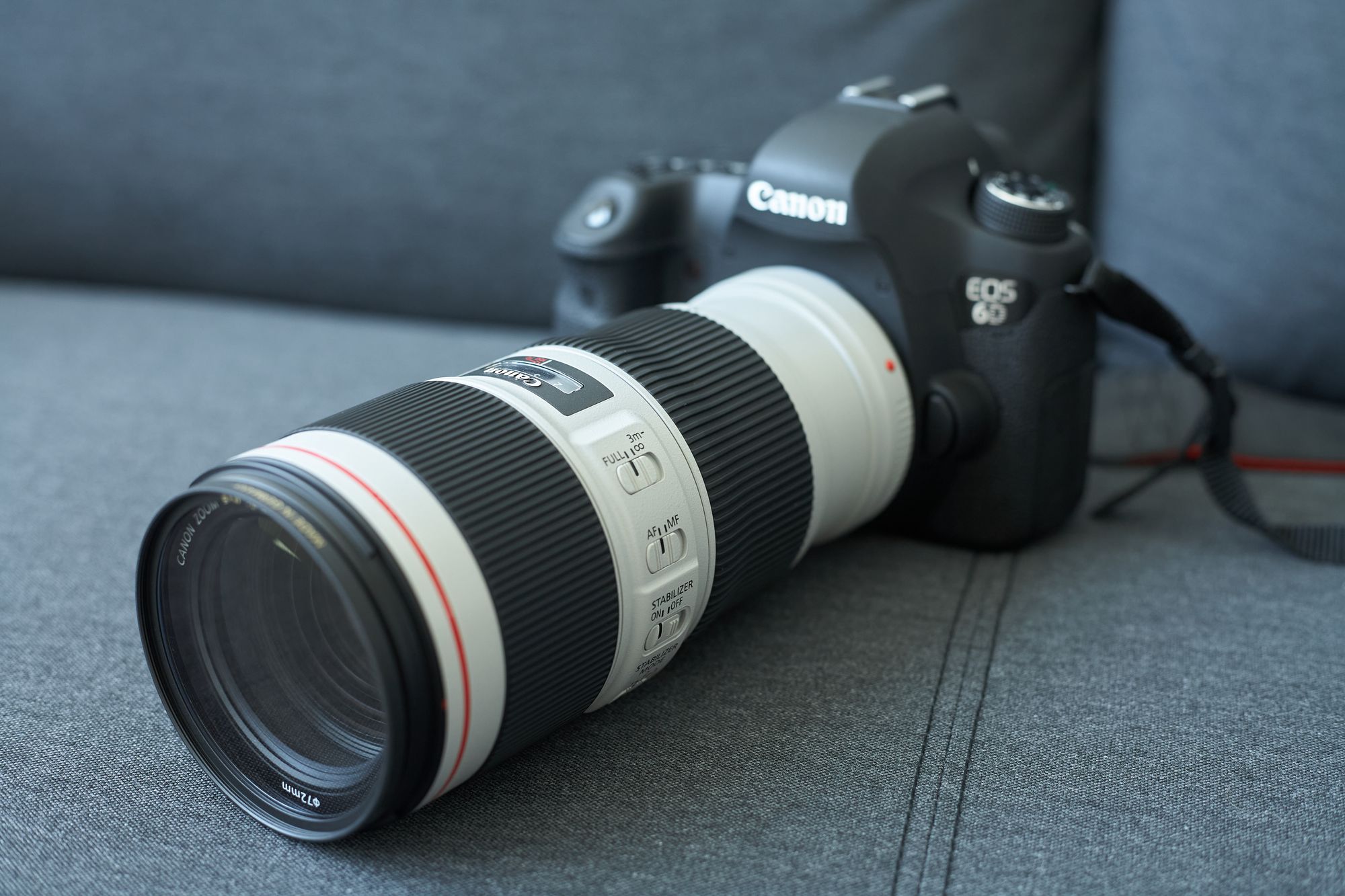 As seen in the images above, the lens offers three different image stabilization modes and a total of five stops of image stabilization. This allows for steadier shots during video use or for sharper images when handholding in lower lighting conditions. The lens has a common 72mm filter thread and is compatible with Canon's EF 1.4X and EF 2X teleconverters. The Canon EF 70-200mm f/4L IS II USM focuses quickly, quietly, and is dead accurate. Not only is it tack sharp wide open, but it actually has a closer minimum focus distance than its predecessor. Lastly, I'm happy to report that the bokeh is quite nice when used wide open.
While the lens isn't able to melt away any backgrounds wide open at f4, there is still a pleasing degree of bokeh to be had. Here are some non landscape examples all shot wide open so that you can see the characteristics of the lens at f4: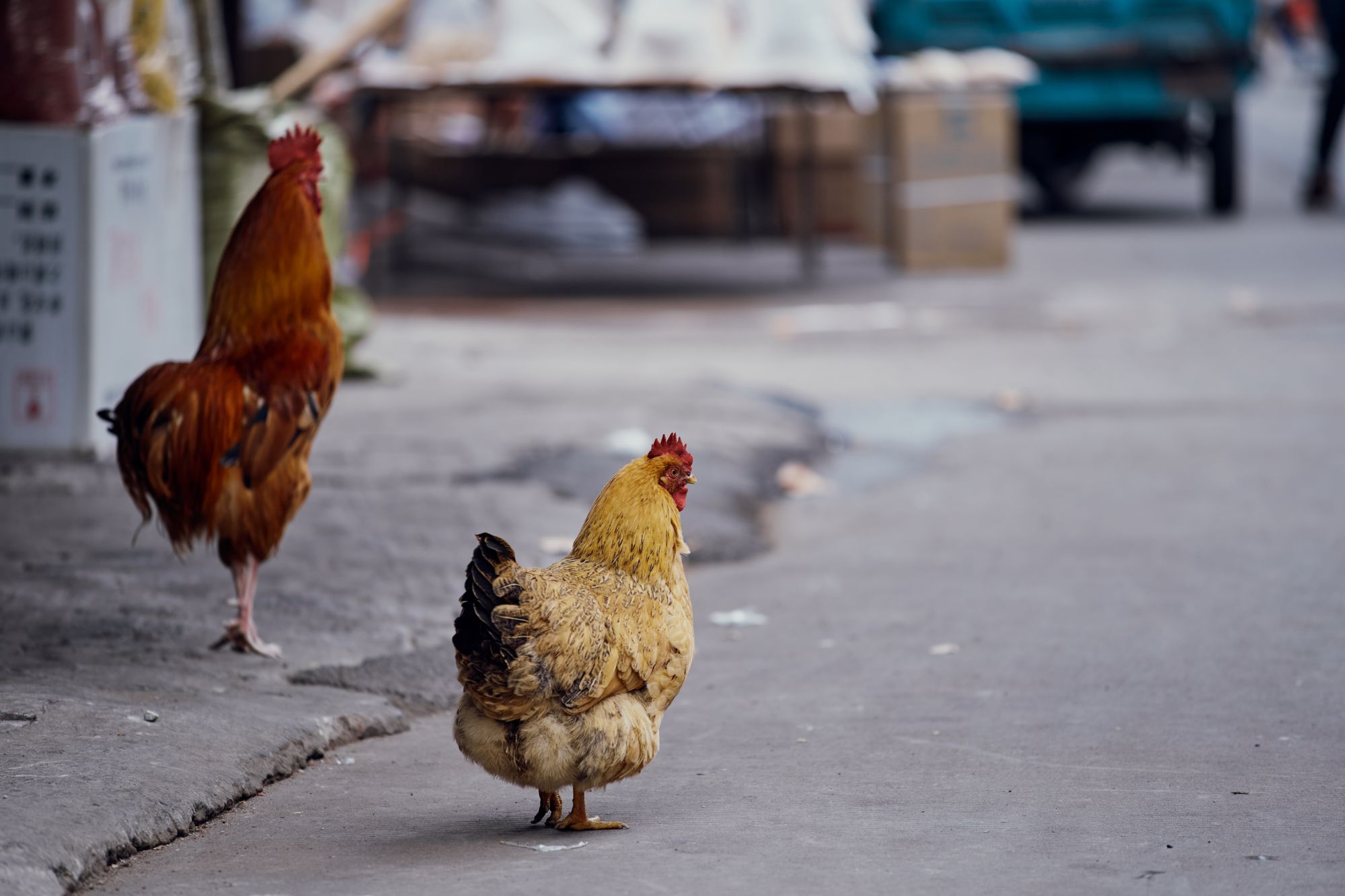 There are some cons to this lens that should be noted
Can't be used in low light for moving subjects at a certain point due to limited f4 aperture.
Subject isolation when shooting wide open is good but not impressive. This isn't intended to be anyone's main portrait lens, and you shouldn't expect it to be. If this is a requirement for your work, go with the 135mm f2 or the f2.8 version of this lens.
People will assume you're a professional photographer due to the white telephoto lens with the trademark red ring, which most often isn't a benefit these days. Though it is technically a fantastic lens for street photography, good luck being discreet with it.
Those minor gripes aside, the Canon EF 70-200mm f/4L IS II USM is an incredibly high performer, and it is the swiss army knife of lenses. The applications for this lens are endless: portraits, weddings, sports, wildlife, landscapes, food, product, studio work, travel, photojournalism, even street photography can all be tackled with it. My favorite uses with this lens are for landscapes, general travel use, and as a portrait lens in studio where I'm usually shooting at f11 and don't need a wide aperture.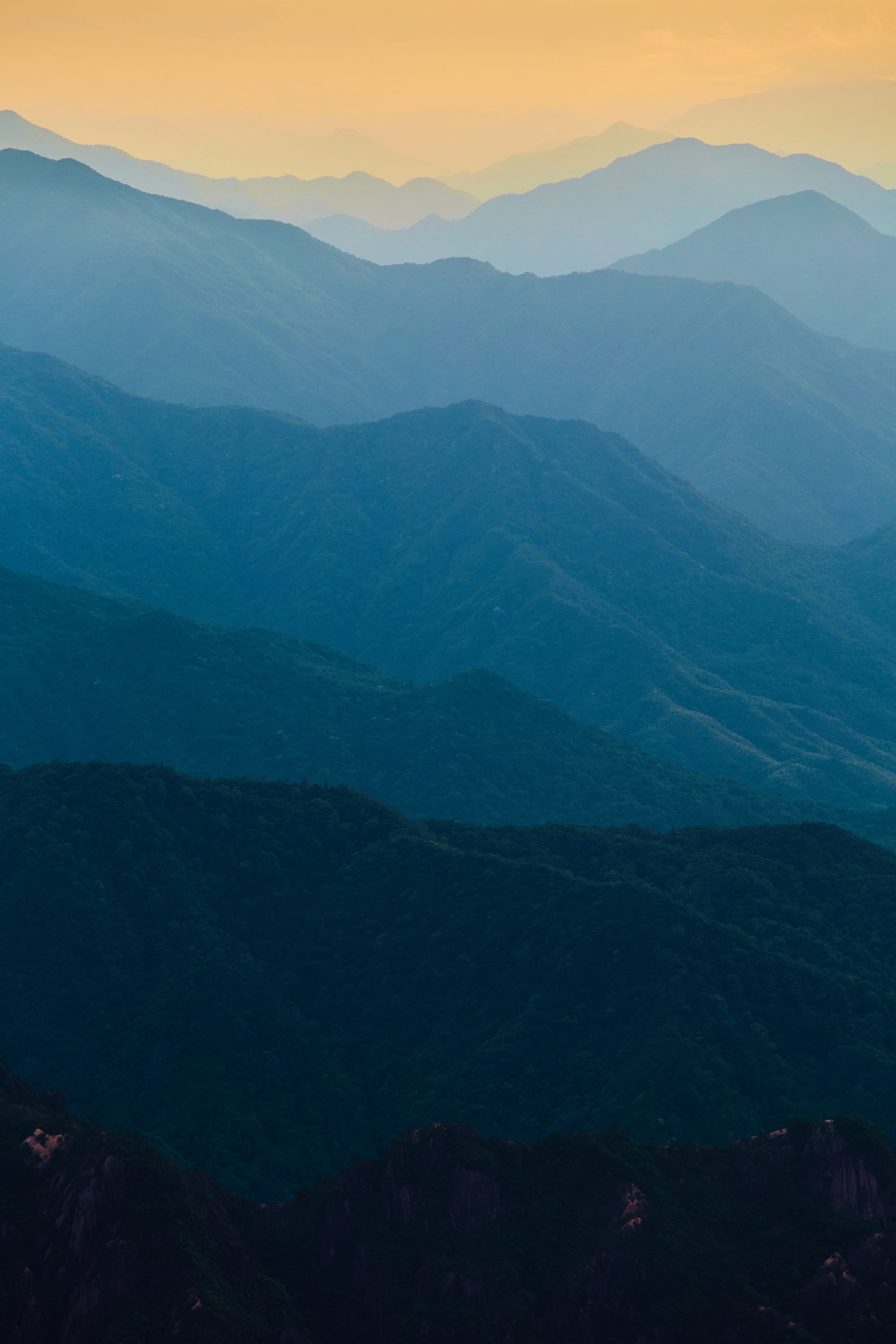 The Canon EF 70-200mm f/4L IS II USM is clearly a no brainer. If you're travelling, bring a 35mm 1.4 prime along with this lens and you're literally set for the whole trip. If you're shooting in daylight, it's difficult to justify the f2.8 version which costs several hundred dollars more and is substantially heavier. Depending on your preferences, this EF version might even have an advantage over the newer RF version because it doesn't have a telescoping design when zooming. It certainly does for me. EF mount lenses are still a tremendous value and relevant today, as you can adapt them to any mirrorless system and still get great results. The Canon EF 70-200mm f/4L IS II USM can still be purchased new at the time of this writing, but I'm not sure how long it will be available for. From experience I can say that it's a tremendous value that you won't regret.