Documenting A Tattoo Session With The Canon EF 35mm f/1.4L II USM Lens
The Canon EF 35mm f/1.4L ii just works really well in virtually any situation you can throw at it, which makes it a great choice for the working professional photographer / videographer.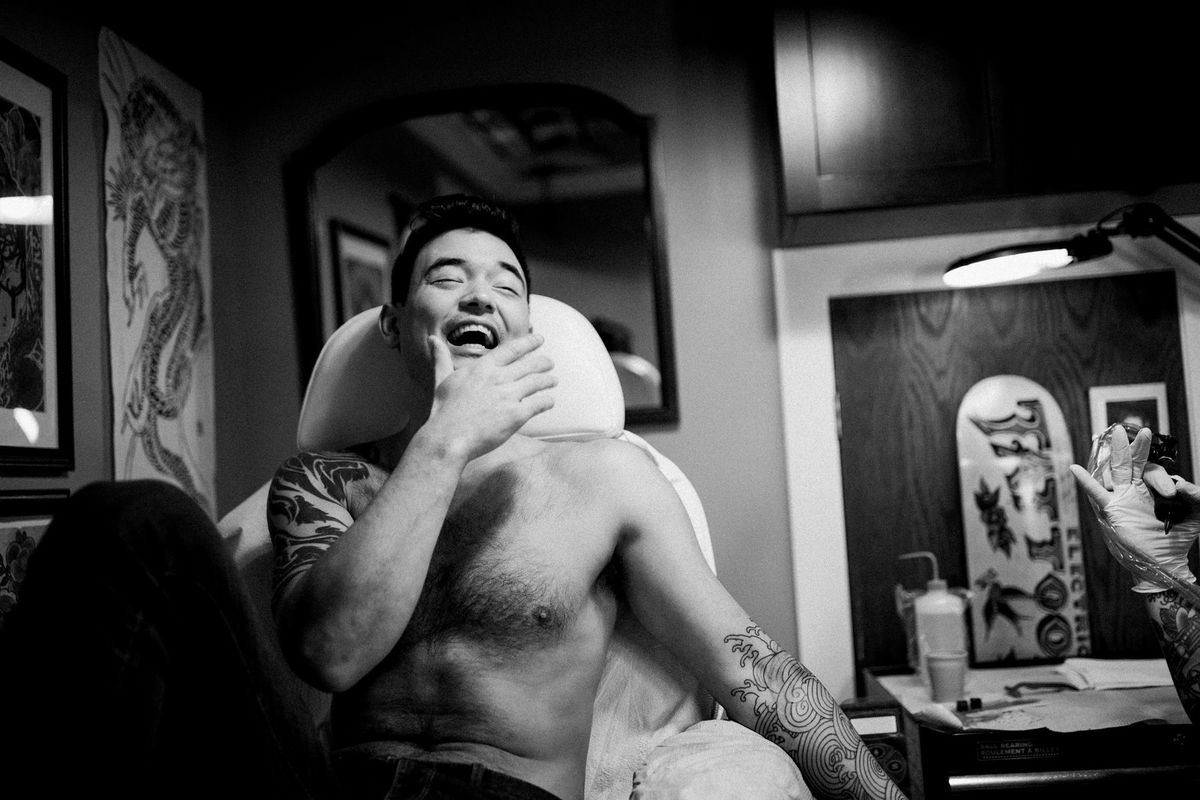 In early December 2019, actor David Chin asked me if I'd be interested in documenting the process of a new tattoo that he would be getting in a couple of weeks. I don't have any tattoos myself, but body art is a fascinating and unfamiliar world to me, so I thought it could make for an interesting experience. Trevor MacKay of @twotidestattoo is David's go-to tattoo artist, and he was gracious enough to let me photograph the session. As a side note, Trevor is one of the kindest people I've met in a long time. He's also hilarious, and has countless remarkable stories of people he's worked with over the years. Getting a tattoo with him is a lot like catching up with an old friend in that he instantly puts you at ease with his bedside manner.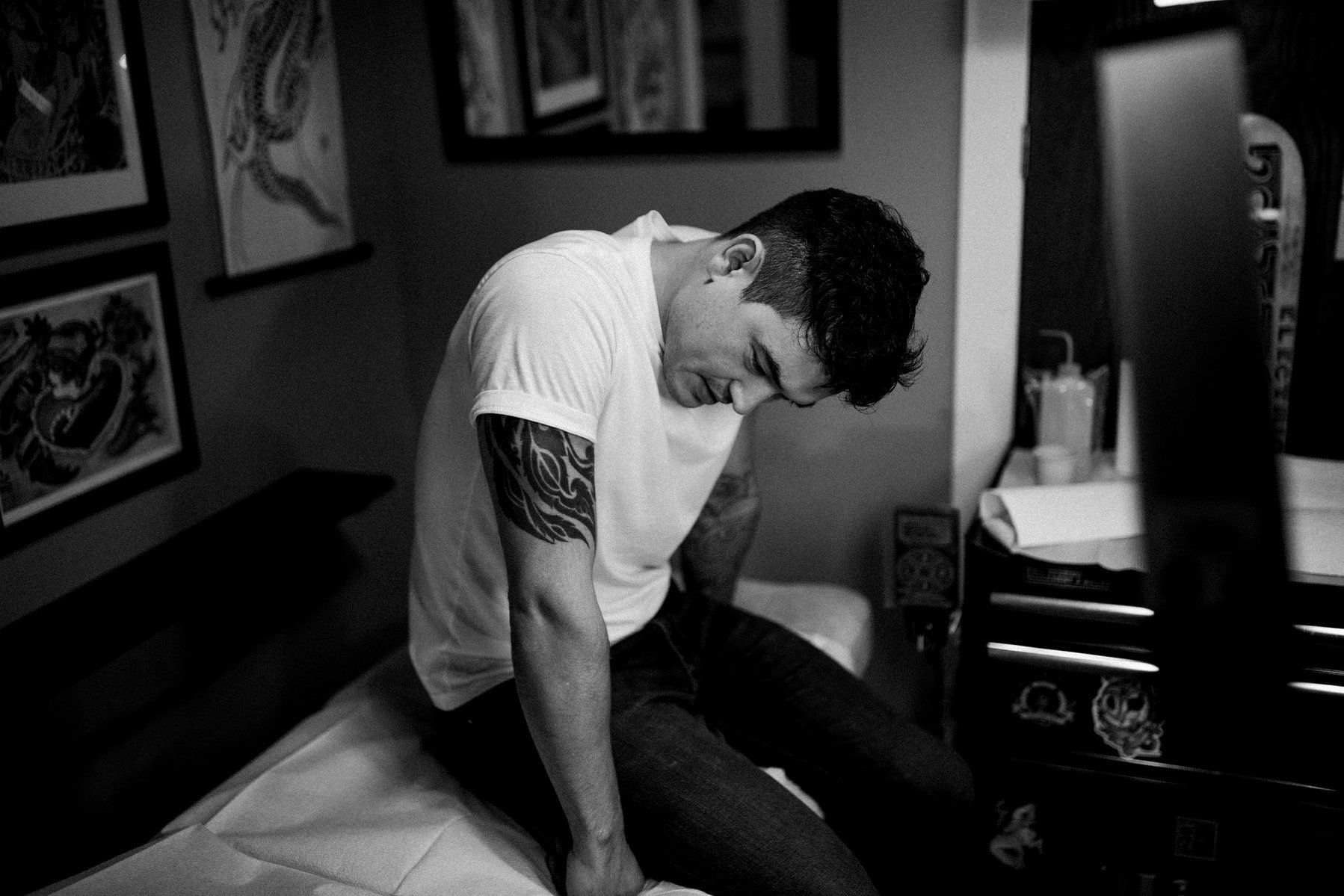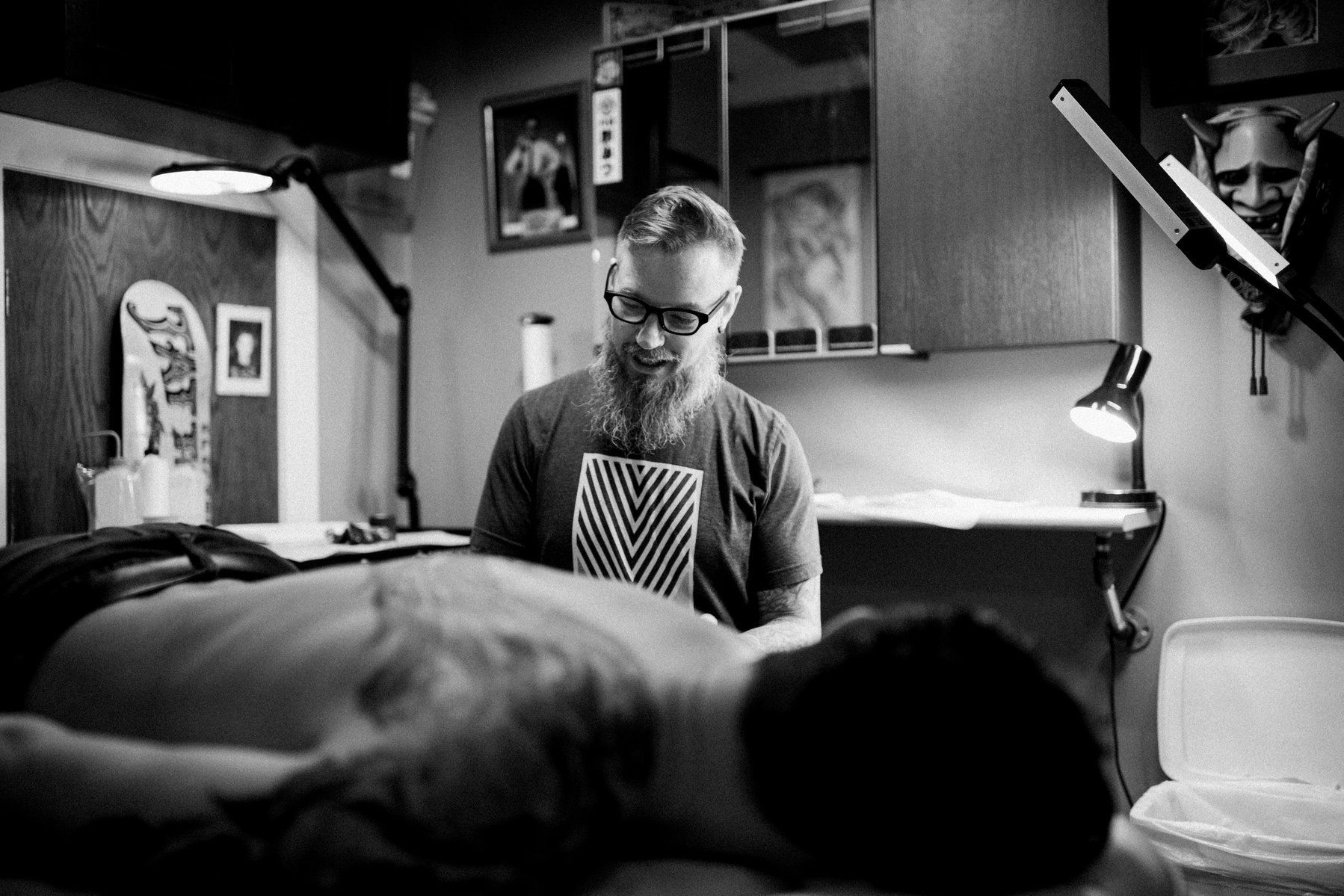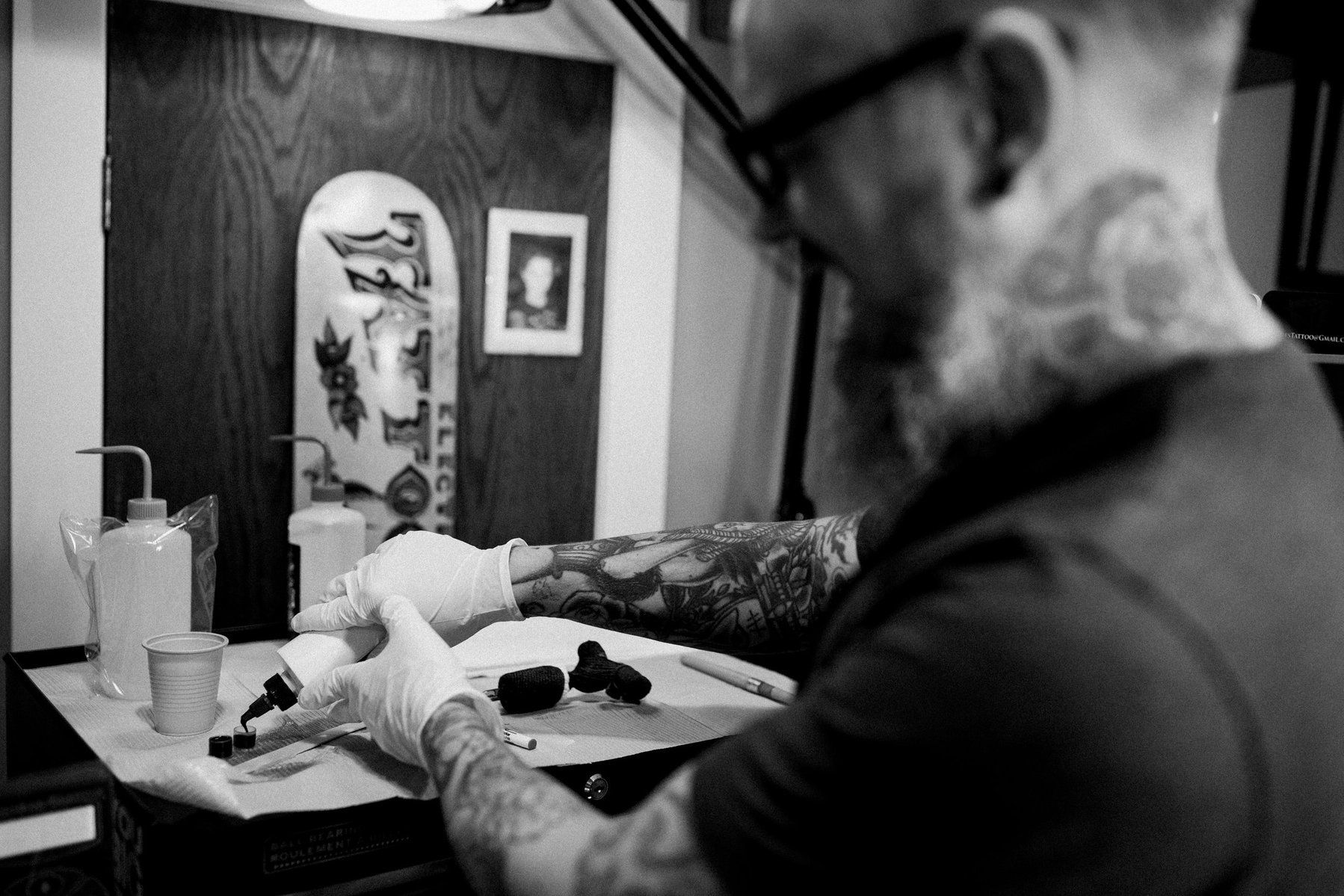 Up until this point I'd been shooting film exclusively for around two years, but with the birth of my son in 2017 it became apparent that I would have a lot less time for film scanning and retouching out dust on negatives. I needed to add a more efficient option, so I purchased a Canon 6D for occasions where a quick turn around is required or for less than ideal shooting conditions.
Since I wanted to build out a versatile, no compromise digital system, I decided on the Canon EF 35mm f/1.4L II USM lens as my first serious addition. I used to be more of a 50mm guy, but over time I've warmed up to the 35mm focal length for it's ability to tell an intimate story within the frame. It's no wonder that 35mm lenses have always been loved by photojournalists. When used close to the subject, I now prefer it to a 50mm lens, but only if the image is horizontal. This is more of a mini review than an in depth analysis of the lens, but hopefully the characteristics of the updated 35mm 1.4 L are apparent in the images here.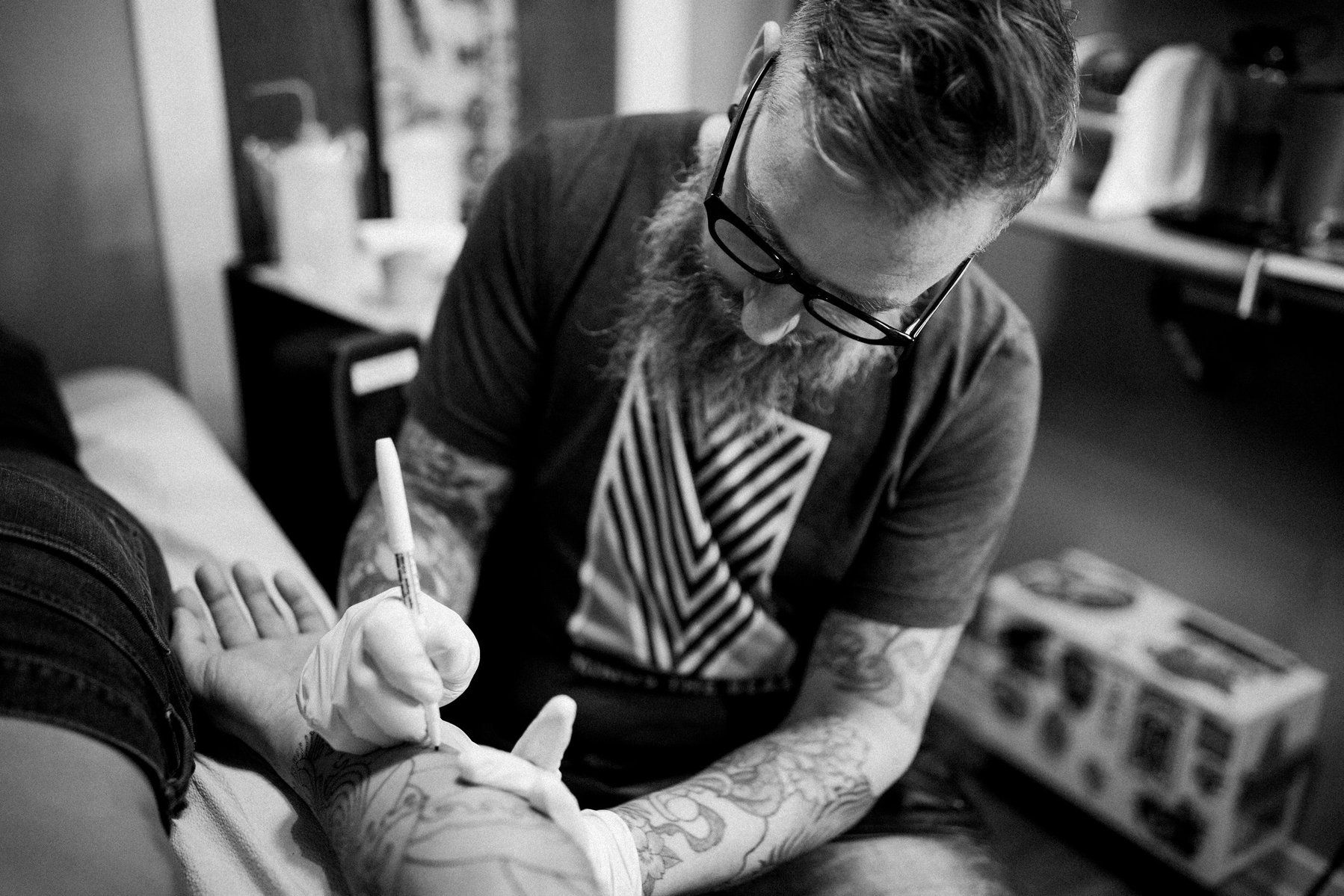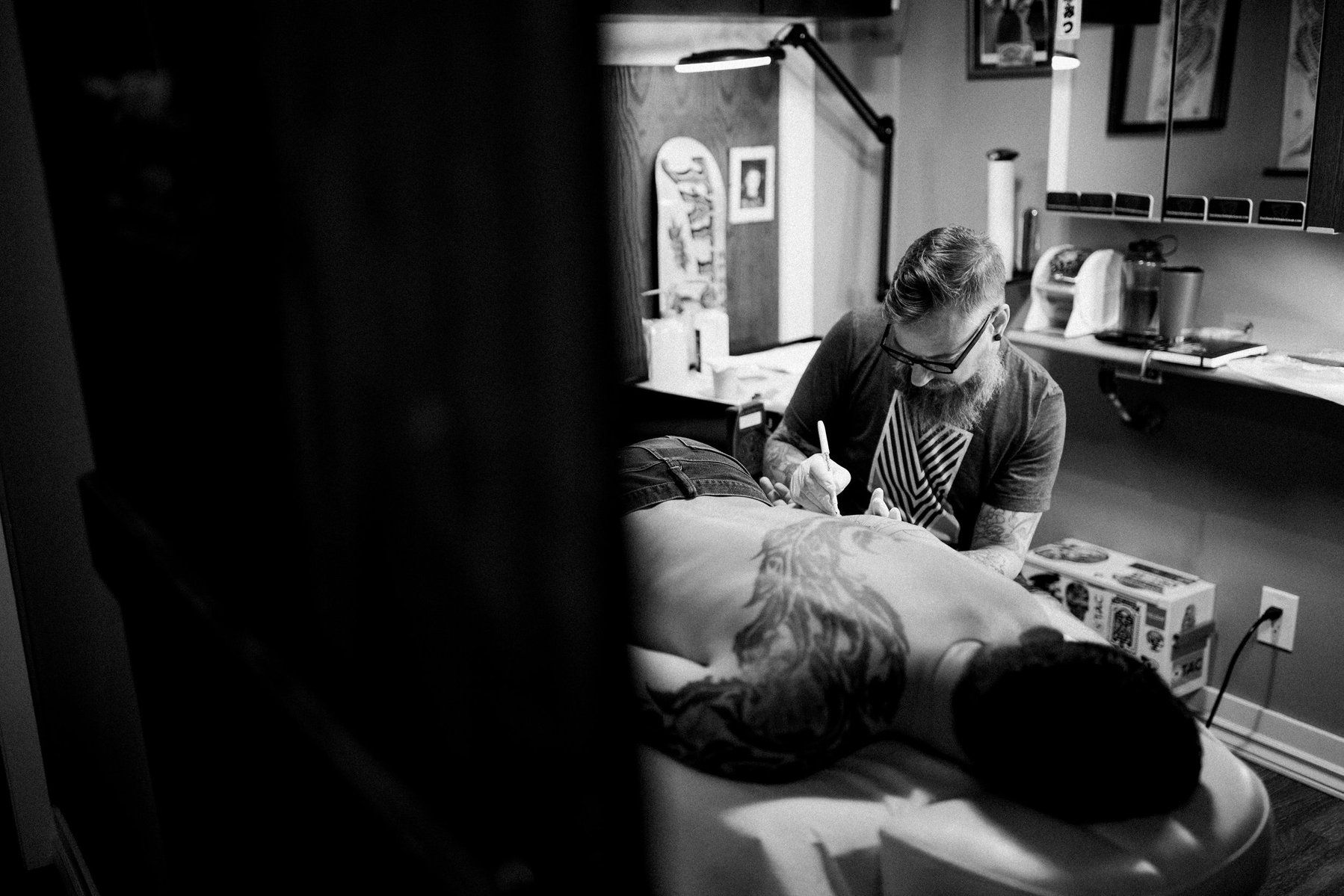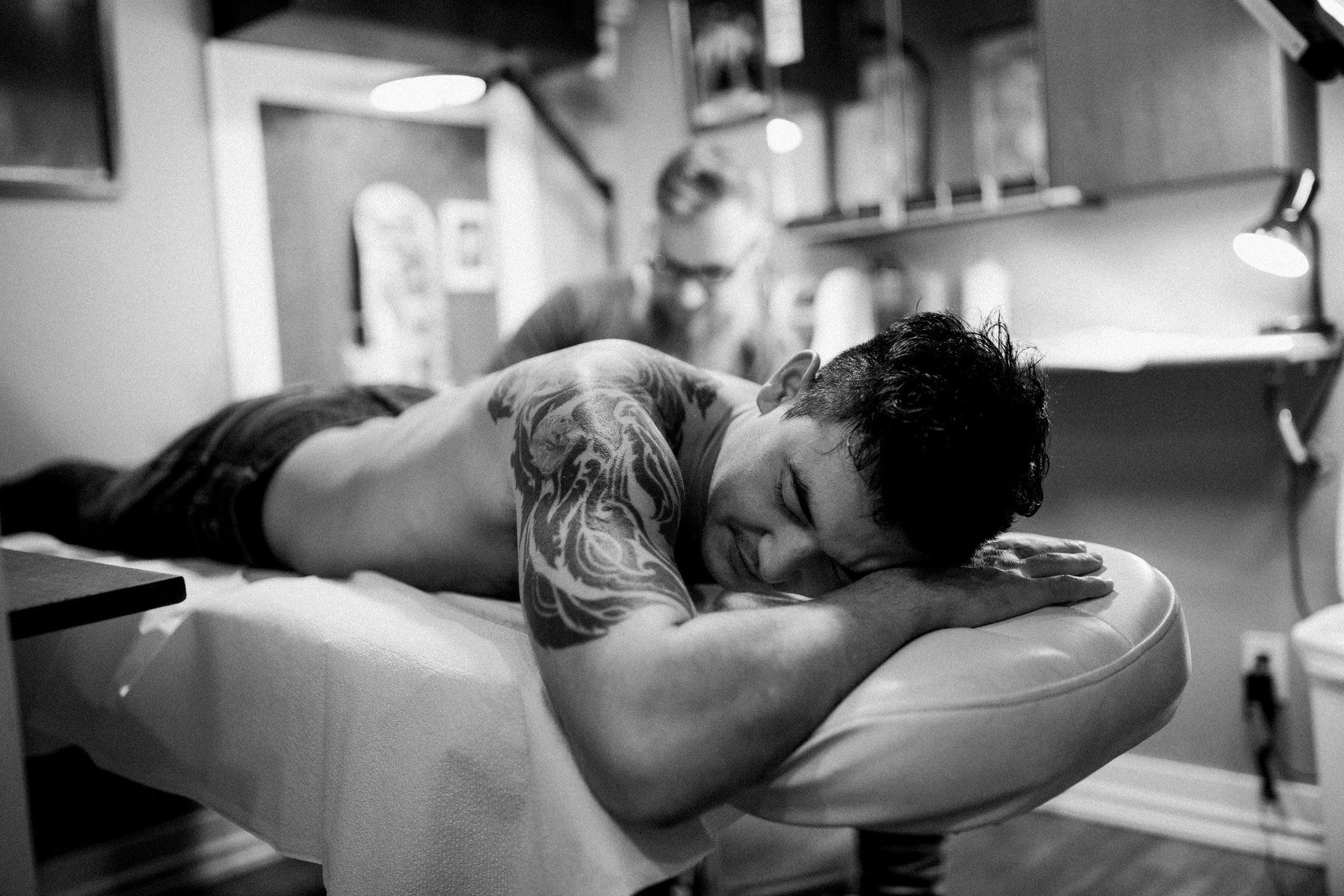 In short, the Canon EF 35mm f/1.4L II is the highest performing 35mm lens I've ever used. I've had some time to shoot it in a variety of conditions, and in every circumstance I've found that the lens makes it's very easy to make beautiful and professional looking images.
The fact that this lens is weather sealed and built to the highest standard makes it a no brainer for anyone making their living with a camera. It's exterior is made of a high grade plastic, which sounds a lot less appealing than it actually is in person. I have other lenses made of all metal, but the 35L honestly feels just as well built.
The first thing that surprised me, is the excellent color rendition that this lens provides. I can't say that the way a lens interprets color has stood out to me before, but it's one of my favourite traits of this Canon. Obviously, you won't be able to see this in black and white images, so you can find some color samples here.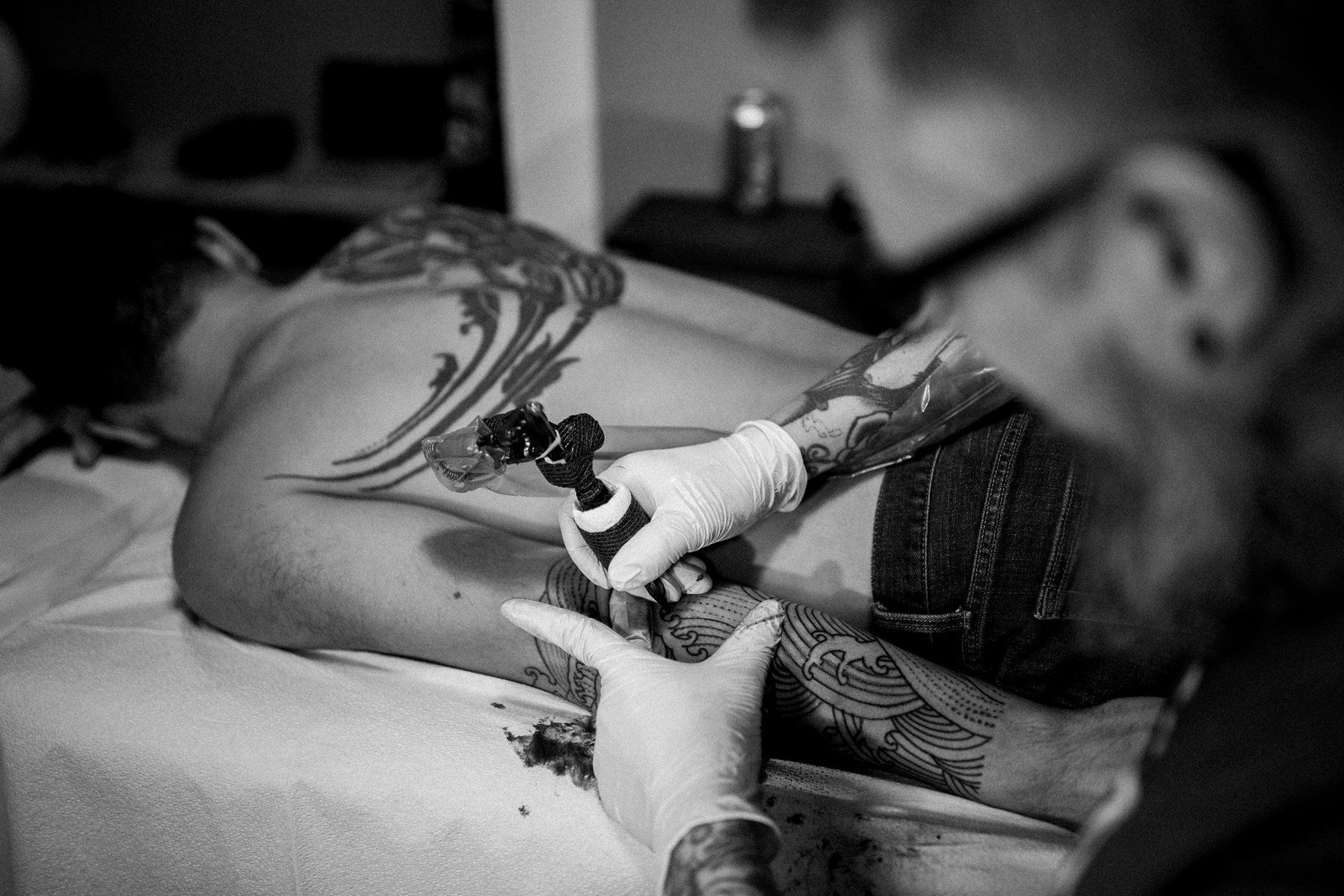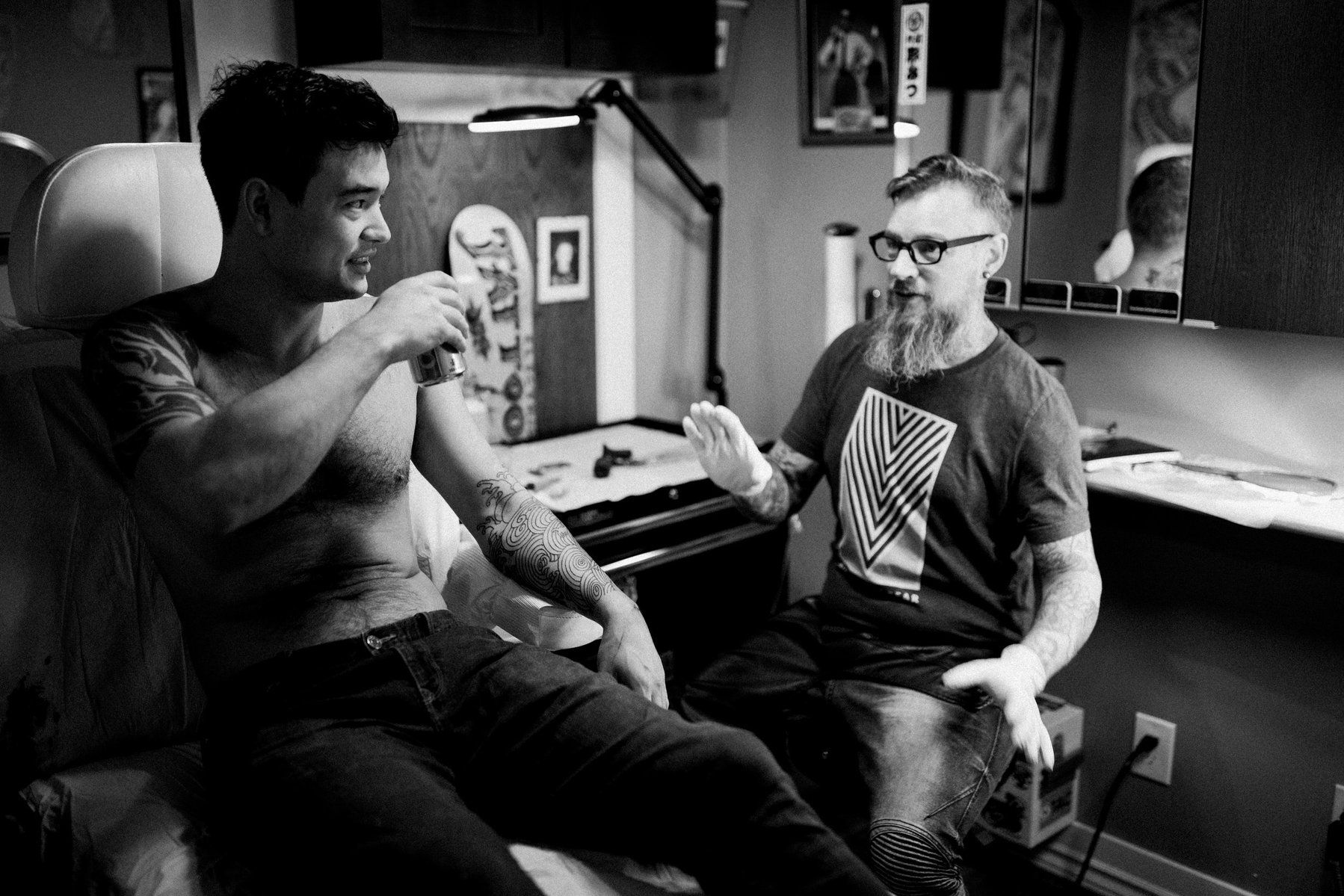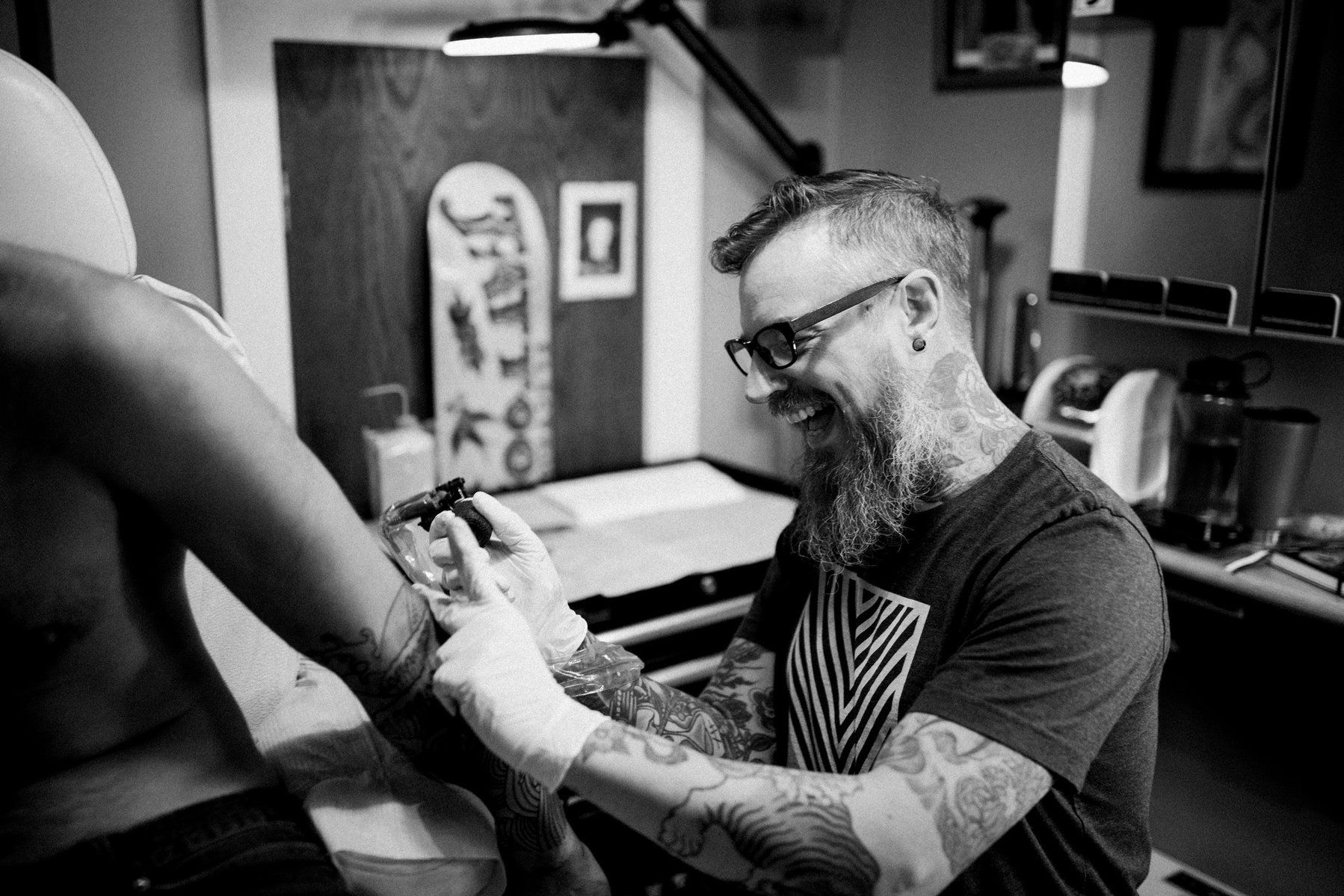 Focusing with this lens is fast, quiet, and accurate, no complaints here. In fact, I've found that I rarely miss focus at all. Though I don't have a good reason for it, I prefer lenses that focus internally. Thankfully this one does as well so I can sleep easier at night. Chromatic aberration and flaring have been a non-issue for me so far thanks to the modern coatings Canon has implemented in their design.
Being Canon's latest and greatest 35L, it's tack sharp wide open. Though I'm a firm believer that sharpness isn't everything, if you have clients that pixel peep this will be valuable to you. Vignetting seems to be pretty minimal as well (every image here was shot at f1.4 so you can judge for yourself).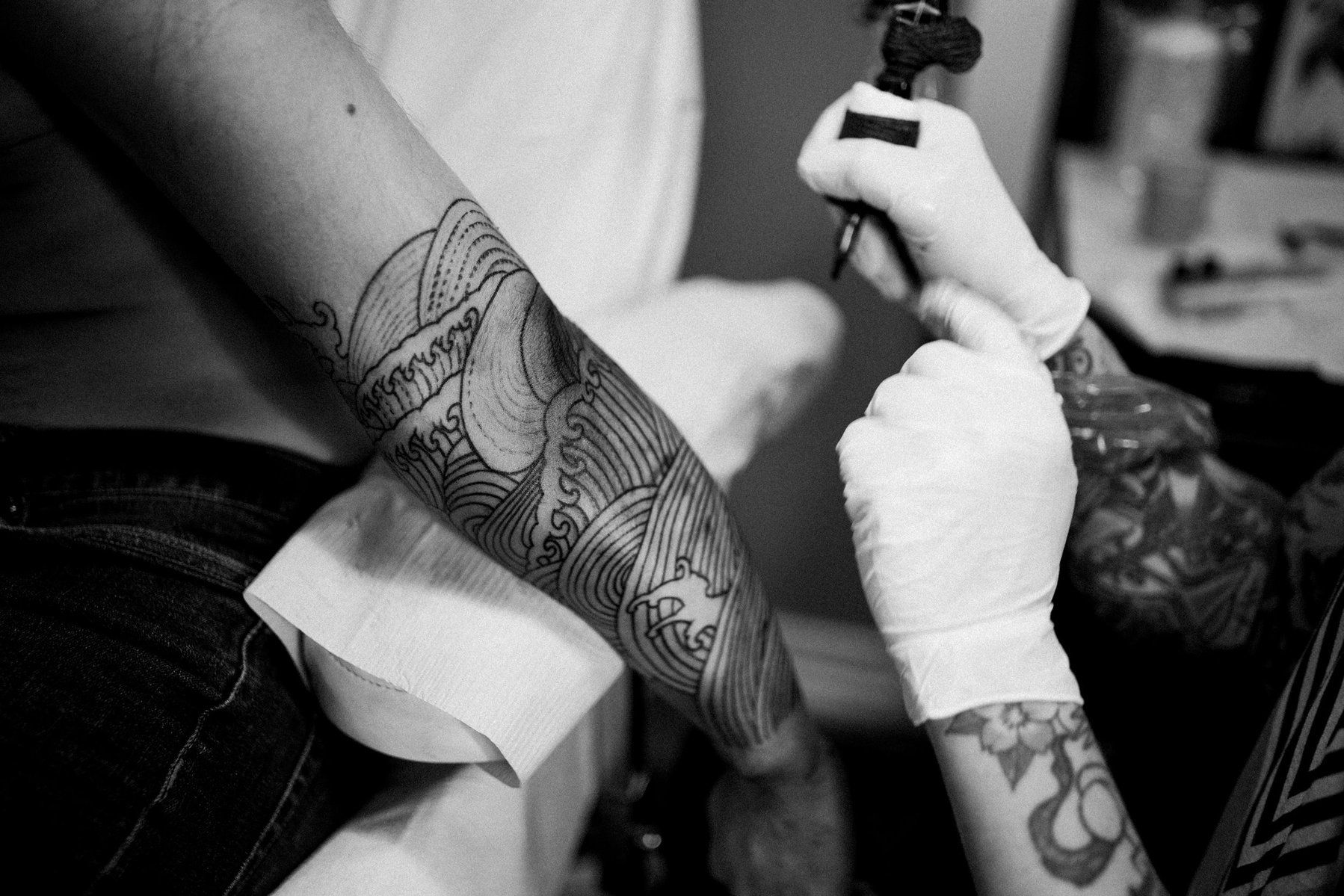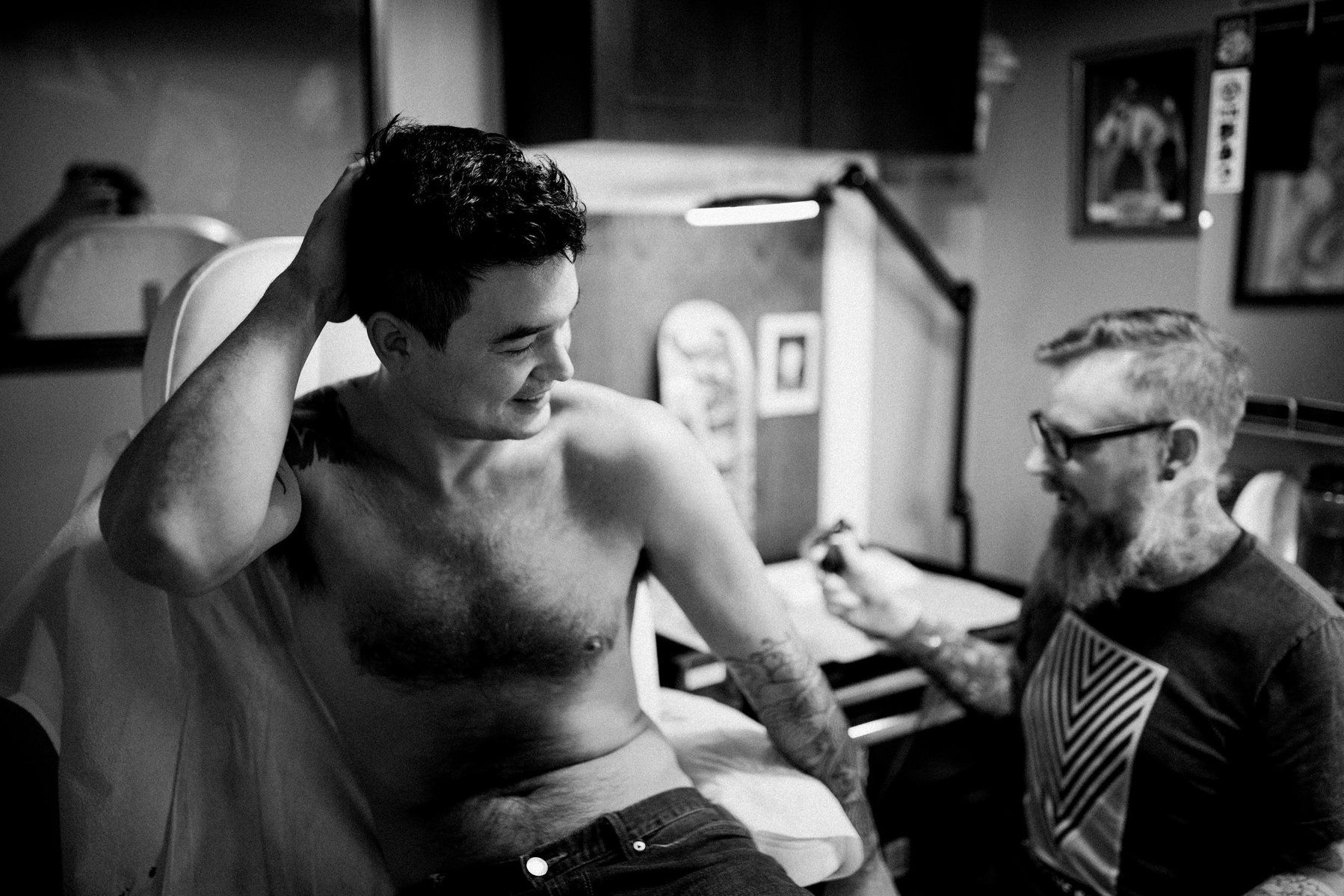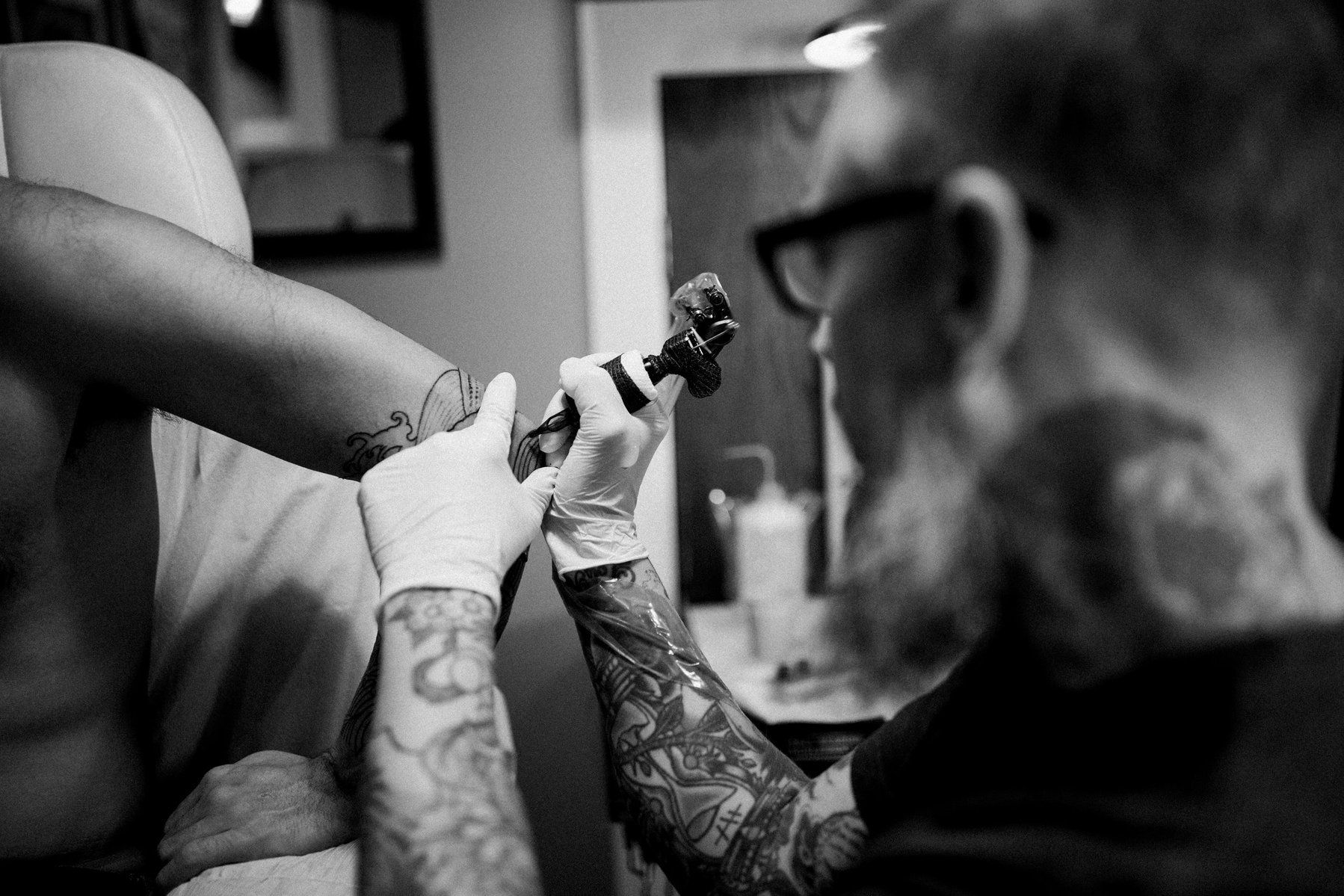 So what are the cons? Well, for one it's relatively expensive. There are other very good options out there, such as the Sigma 35 1.4 Art lens for literally half the price of the Canon. Keep in mind though that the Sigma lacks weather sealing, and since it's a third party lens you may have to calibrate it to your camera body to ensure it focuses accurately. Personally, I've had less than ideal focusing experiences with a few Sigma lenses so the Canon 35L is worth the premium.
By nature, using a DSLR isn't exactly unobtrusive. The Canon 35mm 1.4 L ii is a big lens, which while balances well on a Canon full frame camera, you won't go unnoticed when trying to take photos. For my style of photography this isn't an issue, but street photographers may prefer the excellent Canon 40mm 2.8 Pancake lens instead.
The way the new 35L renders is very clinical due to its modern design, and out of focus areas can seem be a bit stale at times. That said, I certainly wouldn't describe the bokeh as ugly, it's just not as pleasant to me as the Zeiss ZM line of rangefinder lenses that I love so much. Of course, this is a matter of personal taste, and I can pretty much guarantee your clients certainly won't be complaining about this.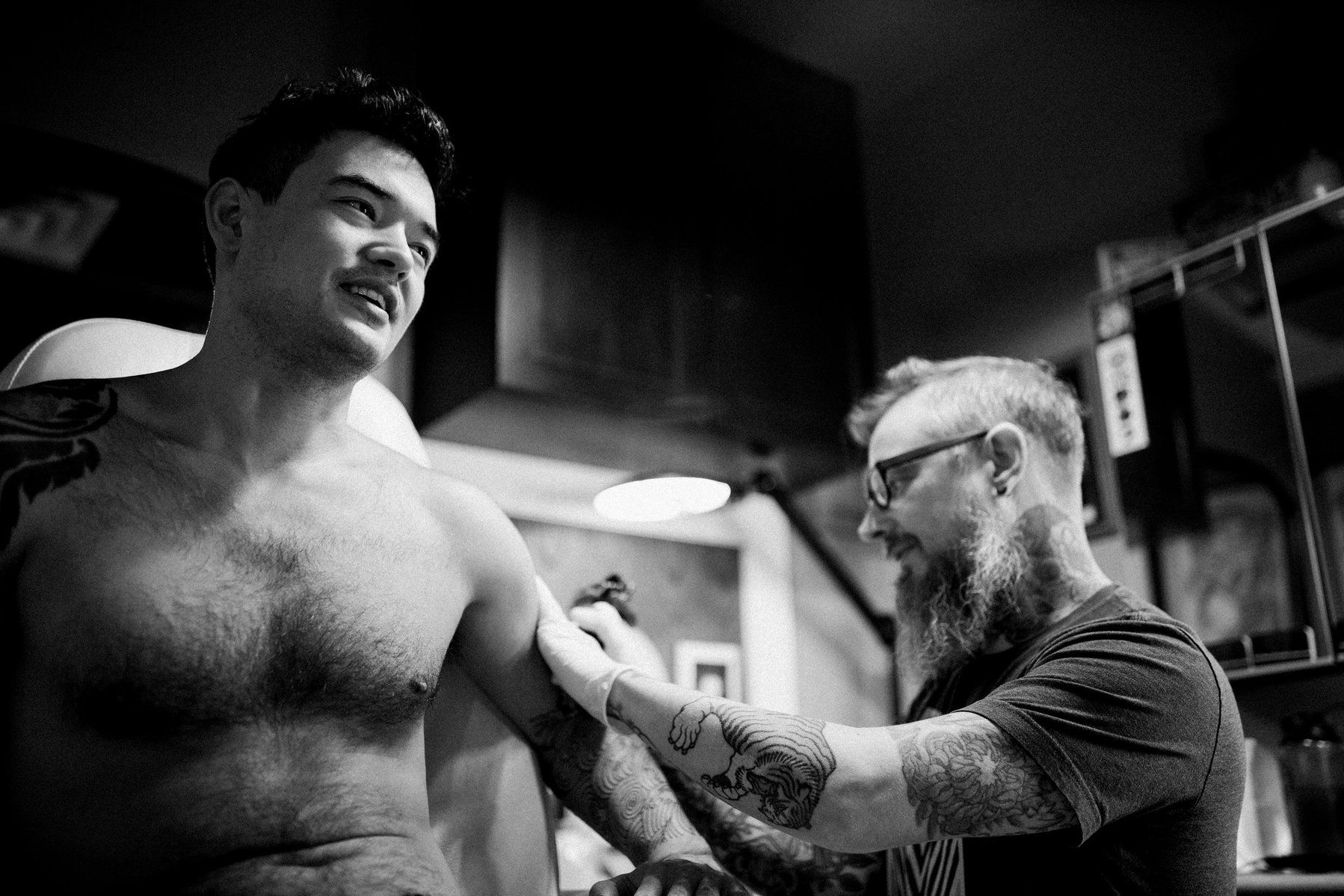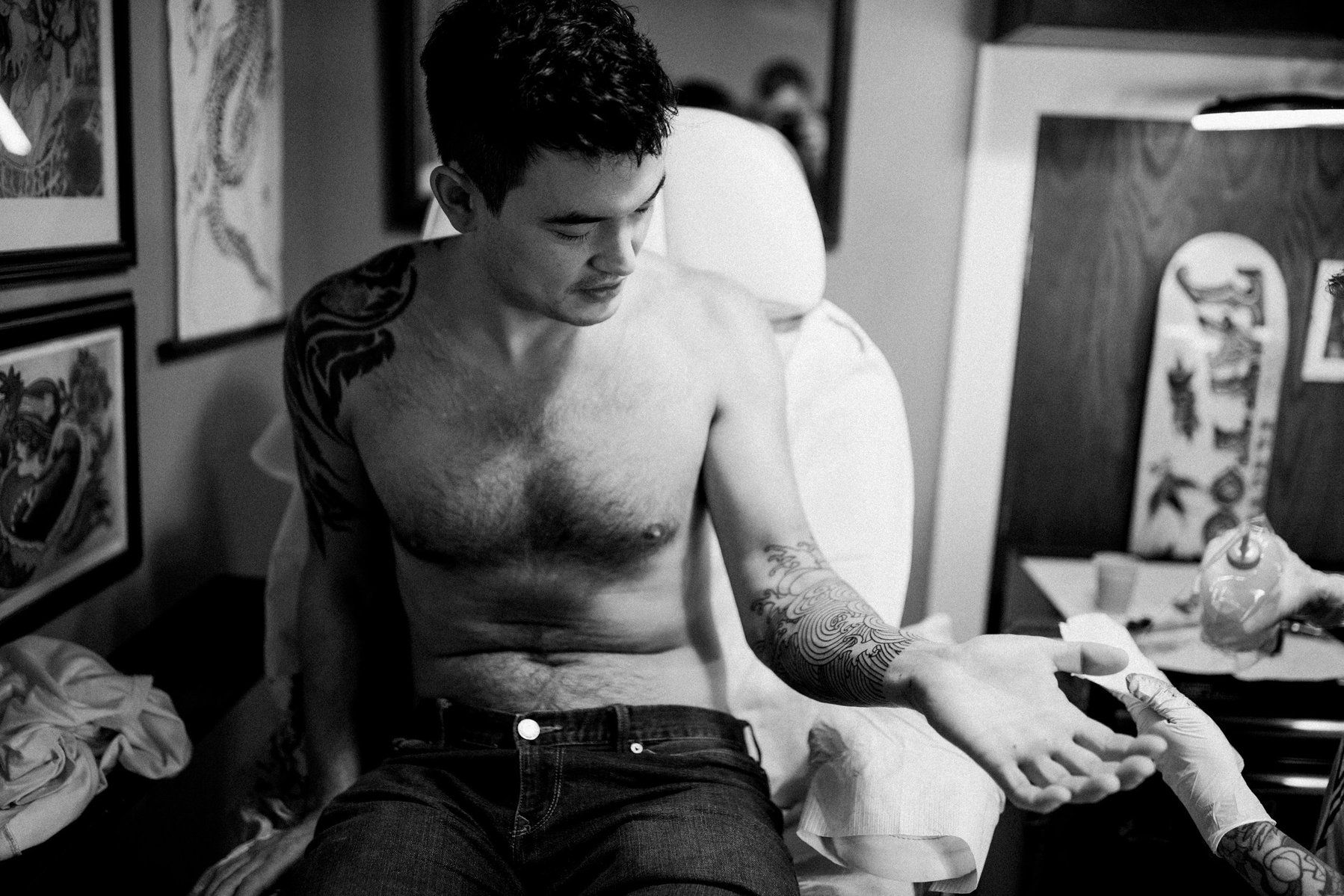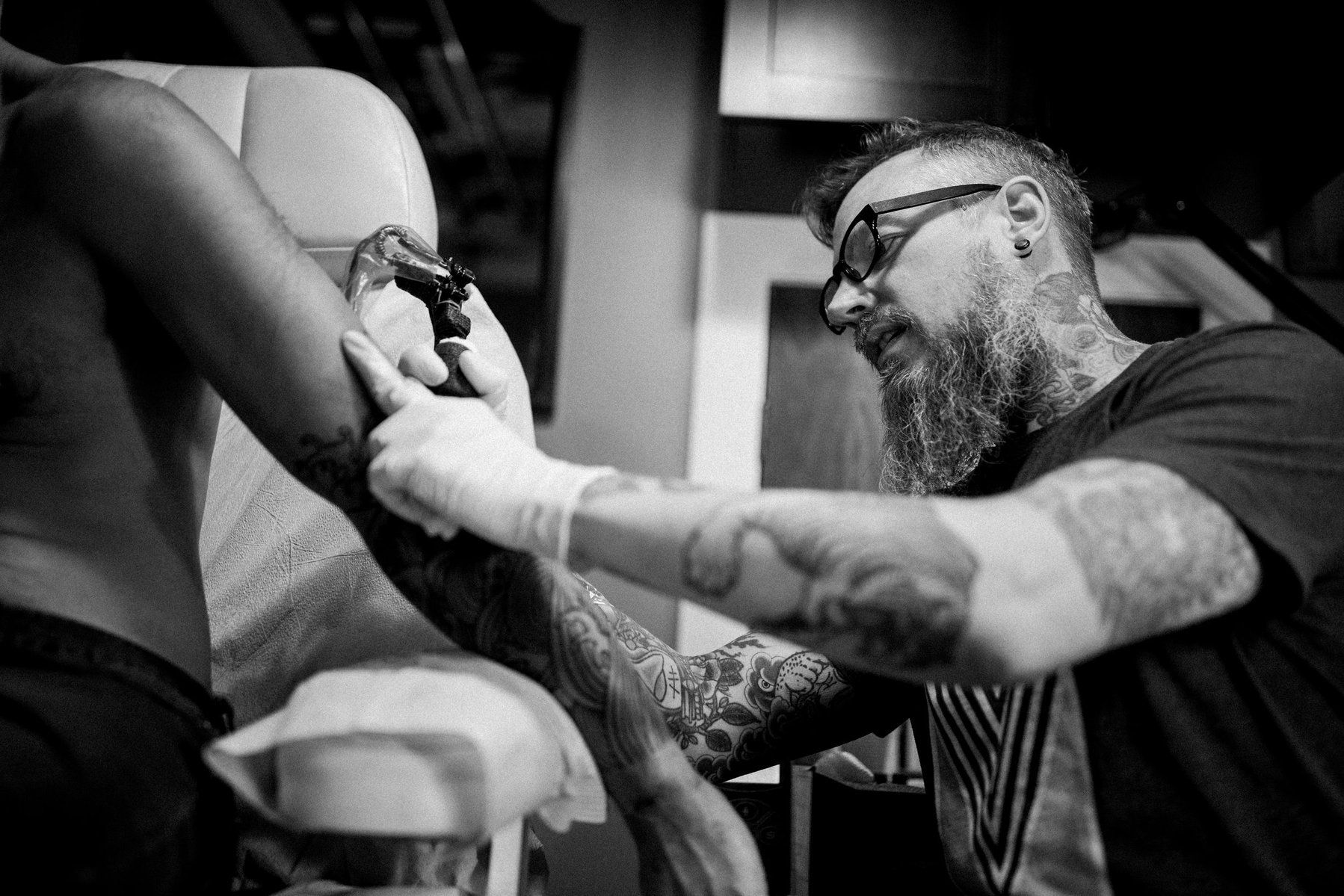 So here's my verdict: The Canon EF 35mm f/1.4L ii just works really well in virtually any situation you can throw at it, which makes it a great choice for the working professional photographer / videographer. Aside from some of their excellent L series zooms, I'd say this is probably Canon's most versatile and useful lens in the EF lineup. It isn't what I'd consider an "artistic" lens because of its modern look, but there's something to be said about gear that simply gets out of your way and allows you to create beautiful images without compromise.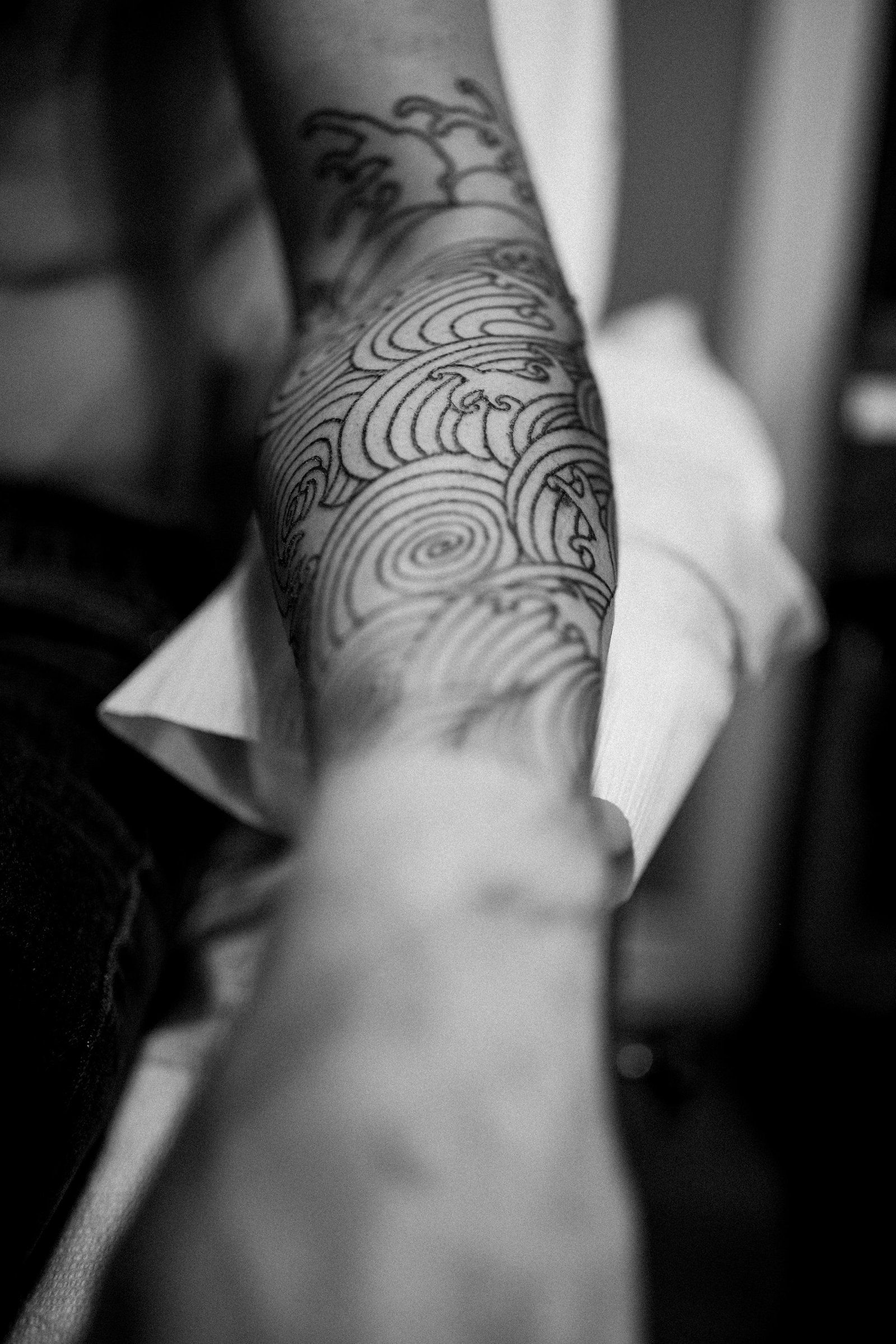 Curious about the meaning behind David Chin's tattoo? In his own words:
"This tattoo is a reminder to be like water. 2018 was a tough year. Me and mine faced a lot of obstacles. There was a lot of loss, pain, injuries, accidents and a broken heart as well. Turning obstacles into opportunities is an art and a meditation. Being flexible, but strong. Finding the path of least resistance. Being able to change your state of mind and physical state. Taking the shape of your environment. Making your mark over time. These are all qualities of water. Bruce Lee has a great philosophy about water and that is kind of where this idea for me flows from. Be like water."
You must be shapeless, formless, like water. When you pour water in a cup,
it becomes the cup. When you pour water in a bottle, it becomes the bottle. When you pour water in a teapot, it becomes the teapot. Water can drip and it can crash. Become like water my friend.

— Bruce Lee