Decaf Journal is reader-supported. When you buy links through our site, we may earn an affiliate commission.
It's all about perspective they say. How you choose to see the world carries significant weight in life. Likewise, a considered point of view has the power to shape a story in a very specific way. The opinion shapes the narrative, and this is especially true in photography as well as filmmaking. Portrait photography is its own distinctive beast, and here I'm going to hone in on what are widely considered to be the three most important focal lengths in portraiture.
I use prime lenses over zooms for a couple of reasons. As a general rule, prime lenses offer a faster maximum aperture (think f1.4 instead of f2.8) than zoom lenses which is valuable when photographing people, as separating the subject from the background creates a sense of depth that can be understood by the viewer as intimacy. A fast maximum aperture is not important in a studio environment, which is also why a compelling studio portrait is much harder to create. The second argument for using a prime lens is that it forces you to make a decision in regards to your chosen field of view. While this may feel like a disadvantage at first, the more you use prime lenses, the more you will begin to "see" in those specific focal lengths. In other words, it's a muscle that can be developed over time.
I'm conservative in my lens choices because I never want the viewer to be aware of the focal length being used. I don't want them to notice any extremes, because for me, it should always feel natural. To avoid any confusion, the following lens focal lengths are in regards to the standard 35mm film / 24x36mm full frame format.
35mm Lens
The 35mm focal length is easily the most versatile general use lens. When I was traveling around China for a year, this was my go to lens for taking photographs of the everyday local life. It offers the perfect focal length to tell a story by capturing the context of the surroundings while still feeling intimate. It's the default choice for photojournalists who are looking to document a scene and draw the viewer right into the action. The 35mm lens feels candid by nature, making it a great option for slice of life moments when photographing couples or families.
Although it's a semi-wide angle lens, what makes it ideal for portraits is that it's still long enough that shooting wide open will produce beautiful bokeh to separate the subject from the background. This is a personal choice, but I almost always shoot 35mm lenses horizontally in order to minimize distortion. Not only that, but shooting horizontally at this focal length naturally tells a story within the frame, making it a top contender for environmental portraits.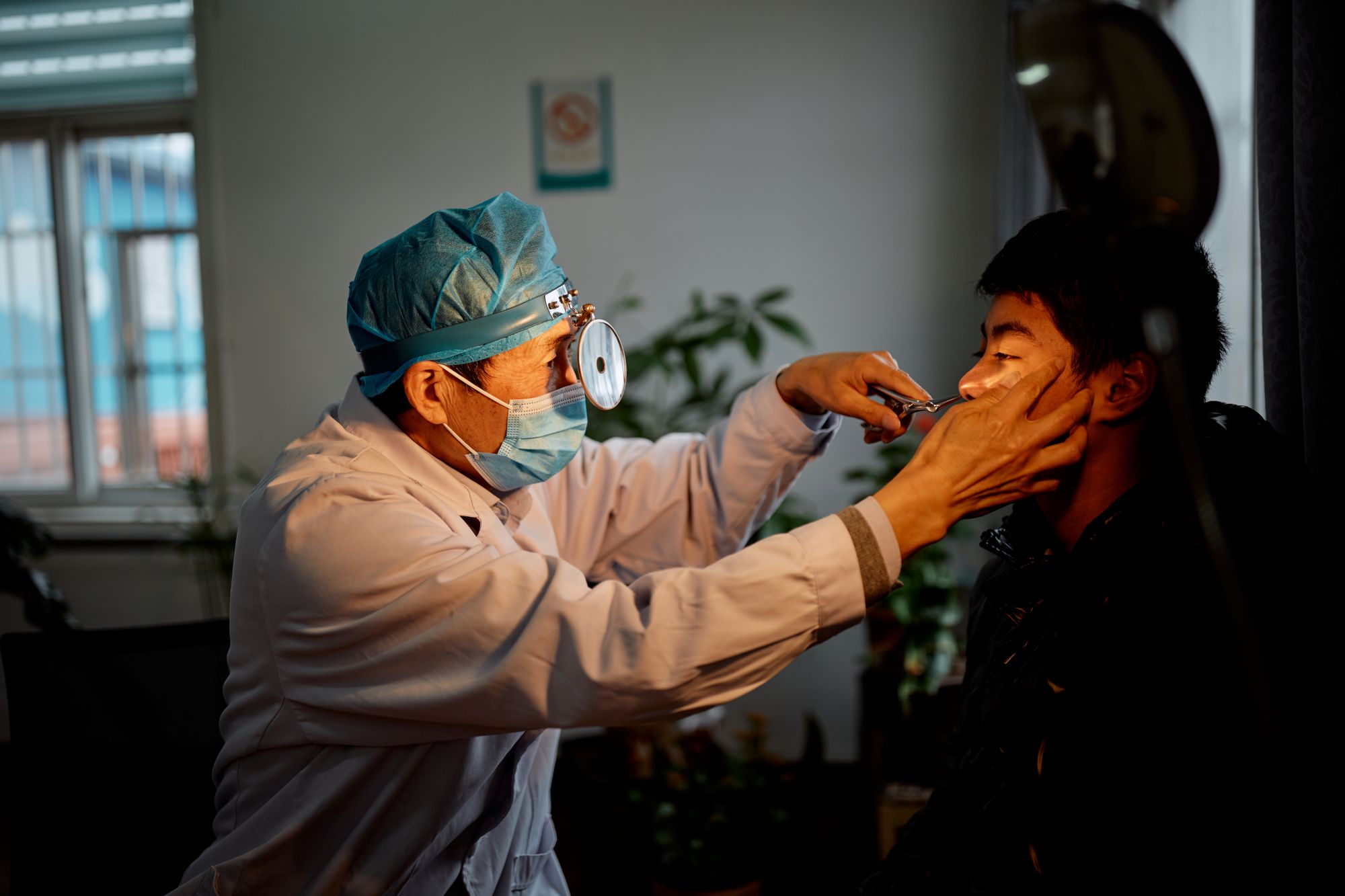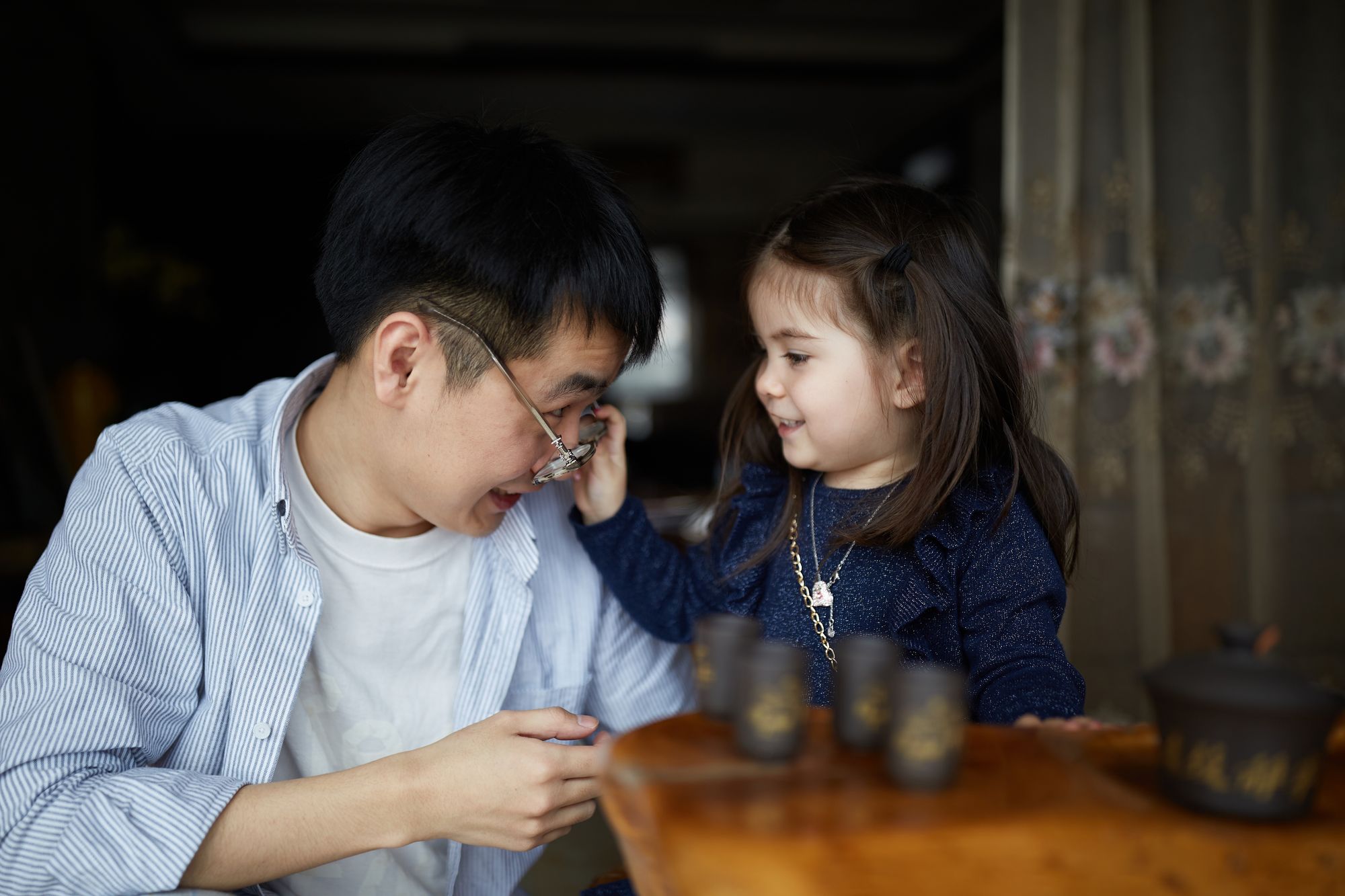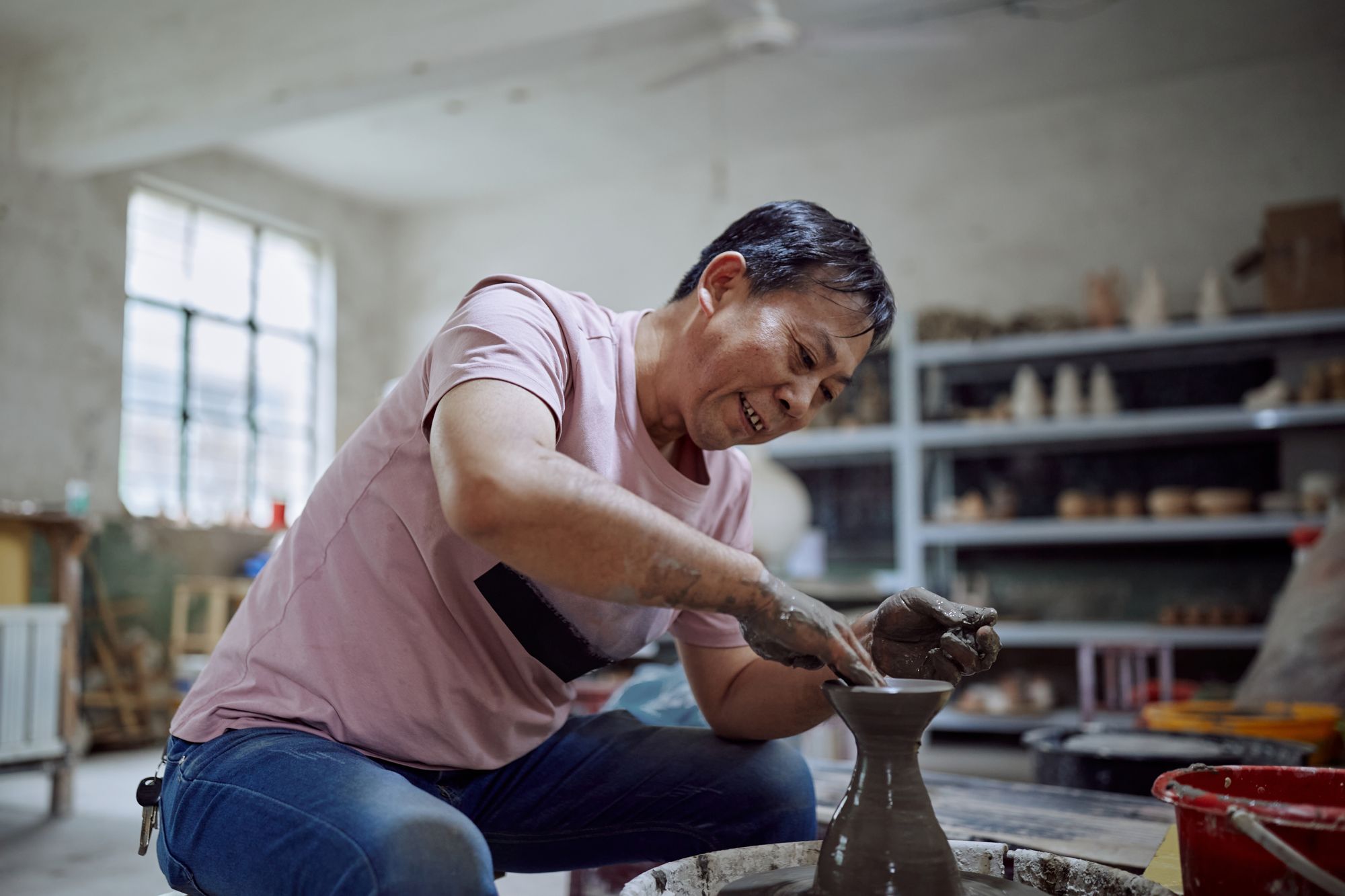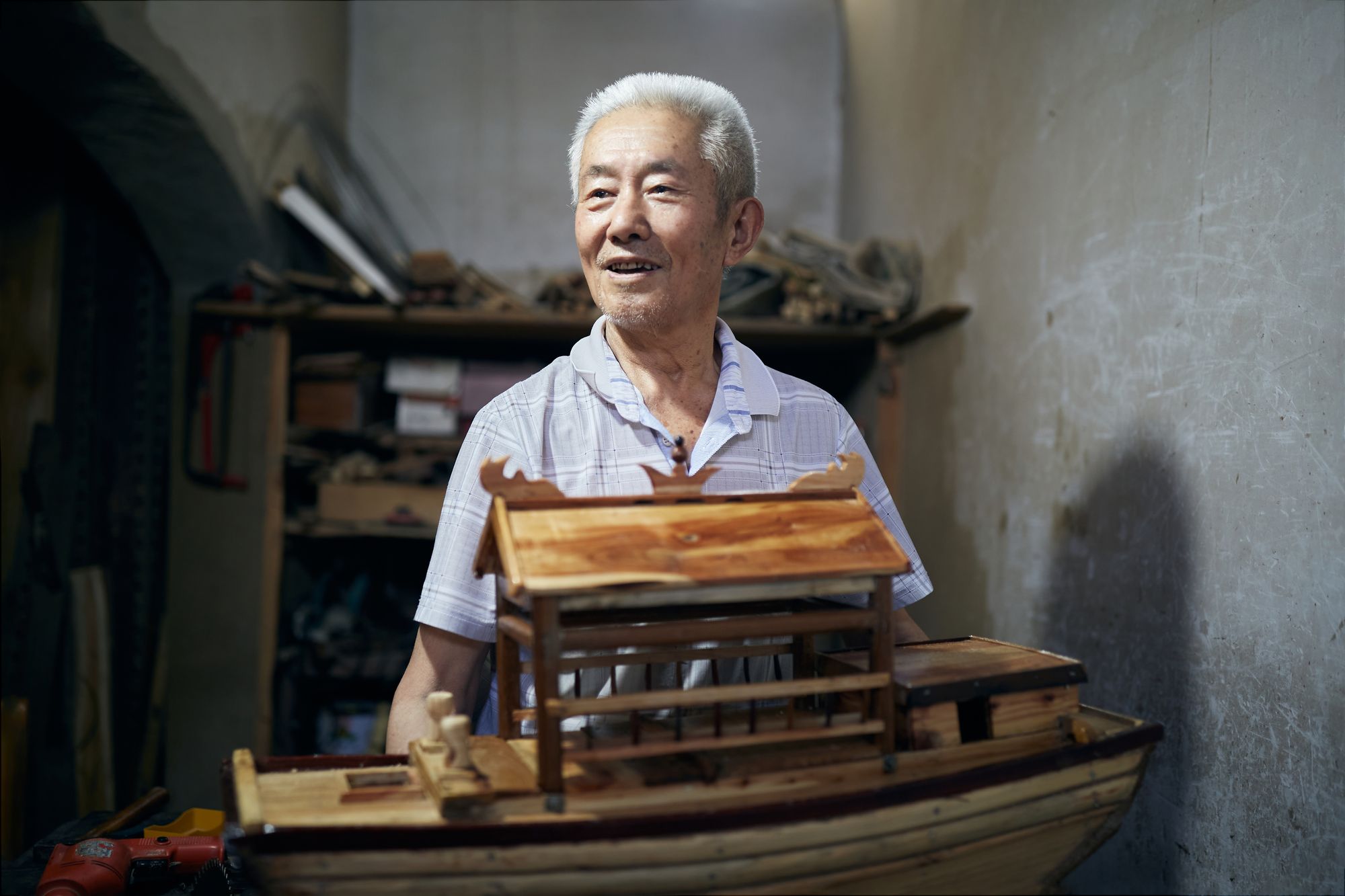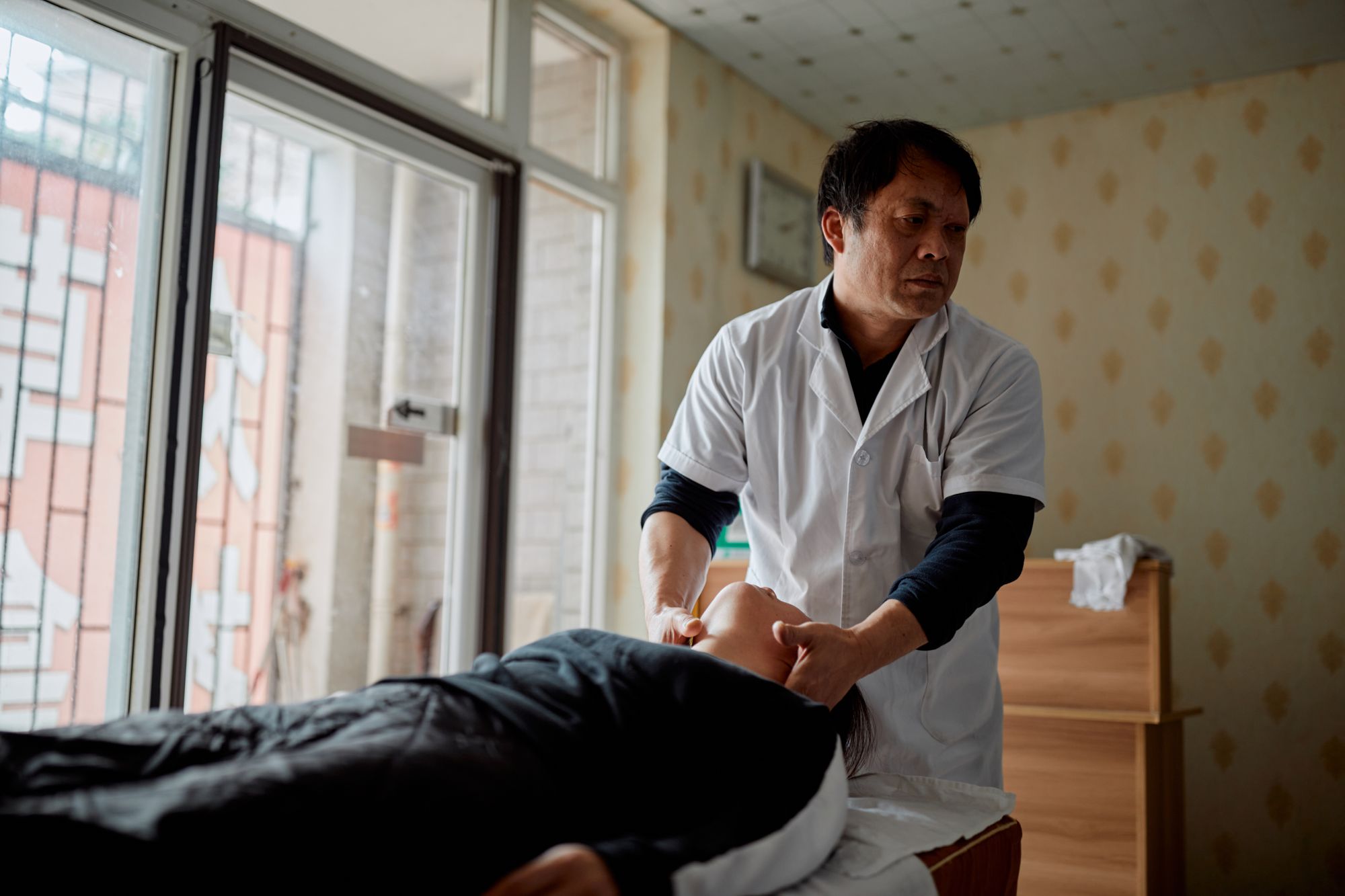 Out of the three focal lengths mentioned here, the 35mm lens is admittedly the hardest to use because you need to learn to fill the frame. What I mean by that is your images will be much less effective if you aren't close enough to the subject. Like anything else, this will come with practice. Aside from portraits, other excellent uses for this lens include travel, photojournalism, event, landscape, and street photography. For several years I used to prefer 50mm lenses, but as I've gotten older the 35mm lens has become my favorite for it's unique ability to tell a story.
50mm Lens
The 50mm lens is the classic focal length that most photographers are advised to start out with as it has a similar (but not exact) field of view to what the human eye sees, making it the perfect teacher for learning how to compose a photograph. Due to the familiar field of view that a 50mm perspective offers, this makes it the easiest lens to use out of the three mentioned in this article.
This standard focal length most often has a maximum aperture of f1.8, f1.4, f1.2, or even 0.95. The combination of shallow depth of field with a normal field of view allows a photographer to completely blur out the background of an image while still providing enough context for the viewer to understand what's taking place. When used horizontally, a 50mm lens retains much of the strong narrative characteristics of a 35mm lens, but with a slightly narrower field of view and increased subject to background separation. On the other hand, when used vertically, the 50mm focal length absolutely shines for environmental portraits since it loses the unwanted distortion that the 35mm lens suffers from.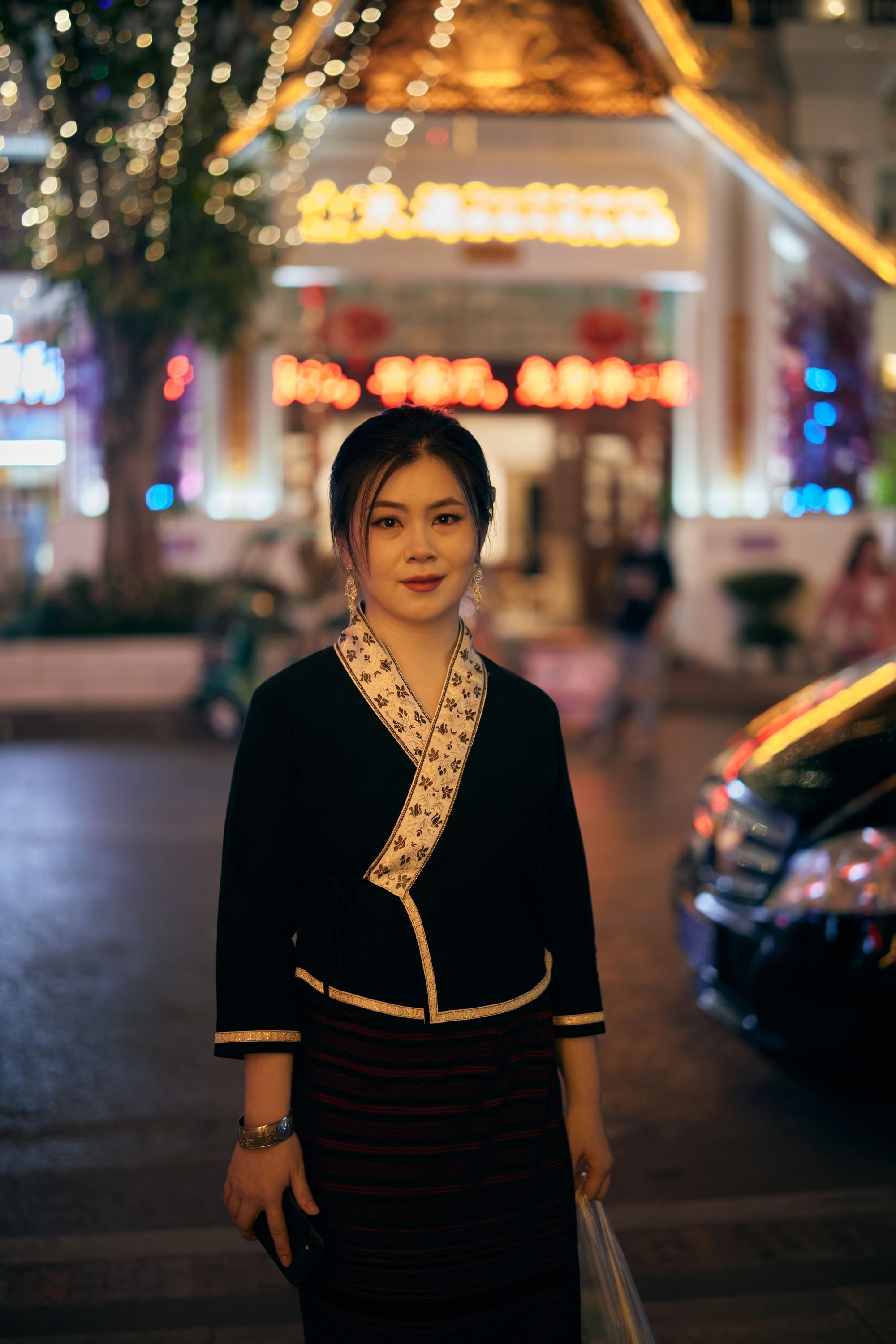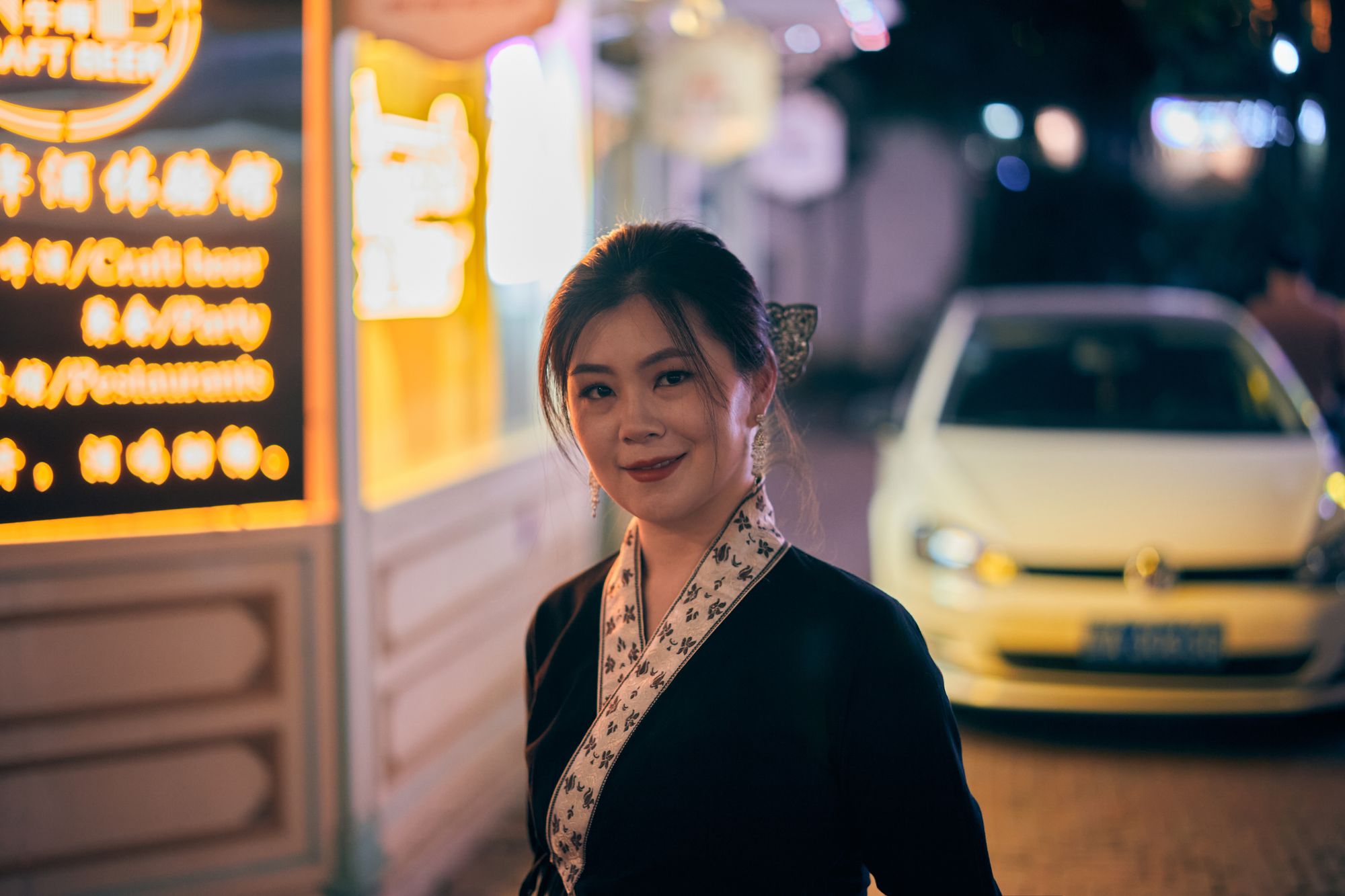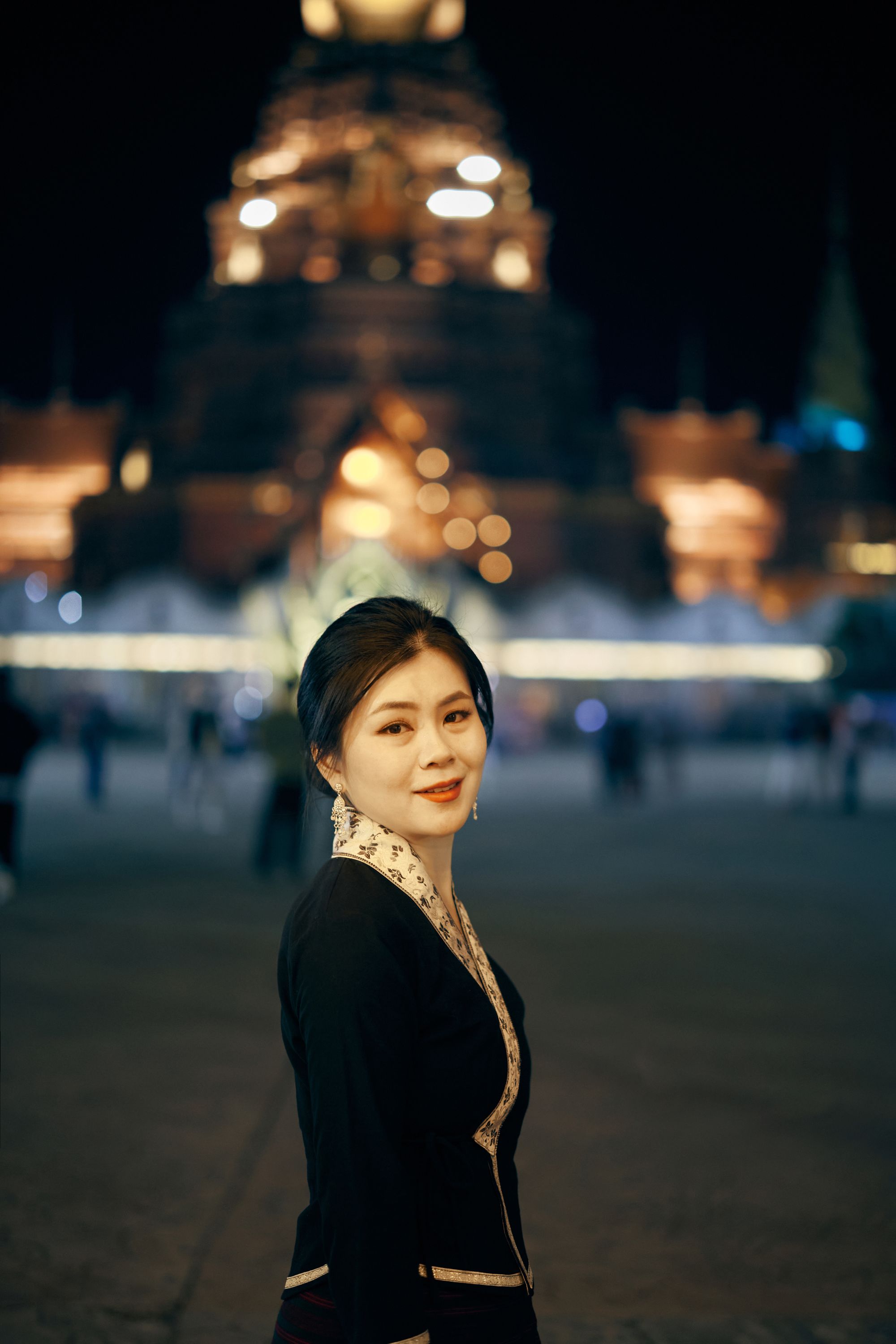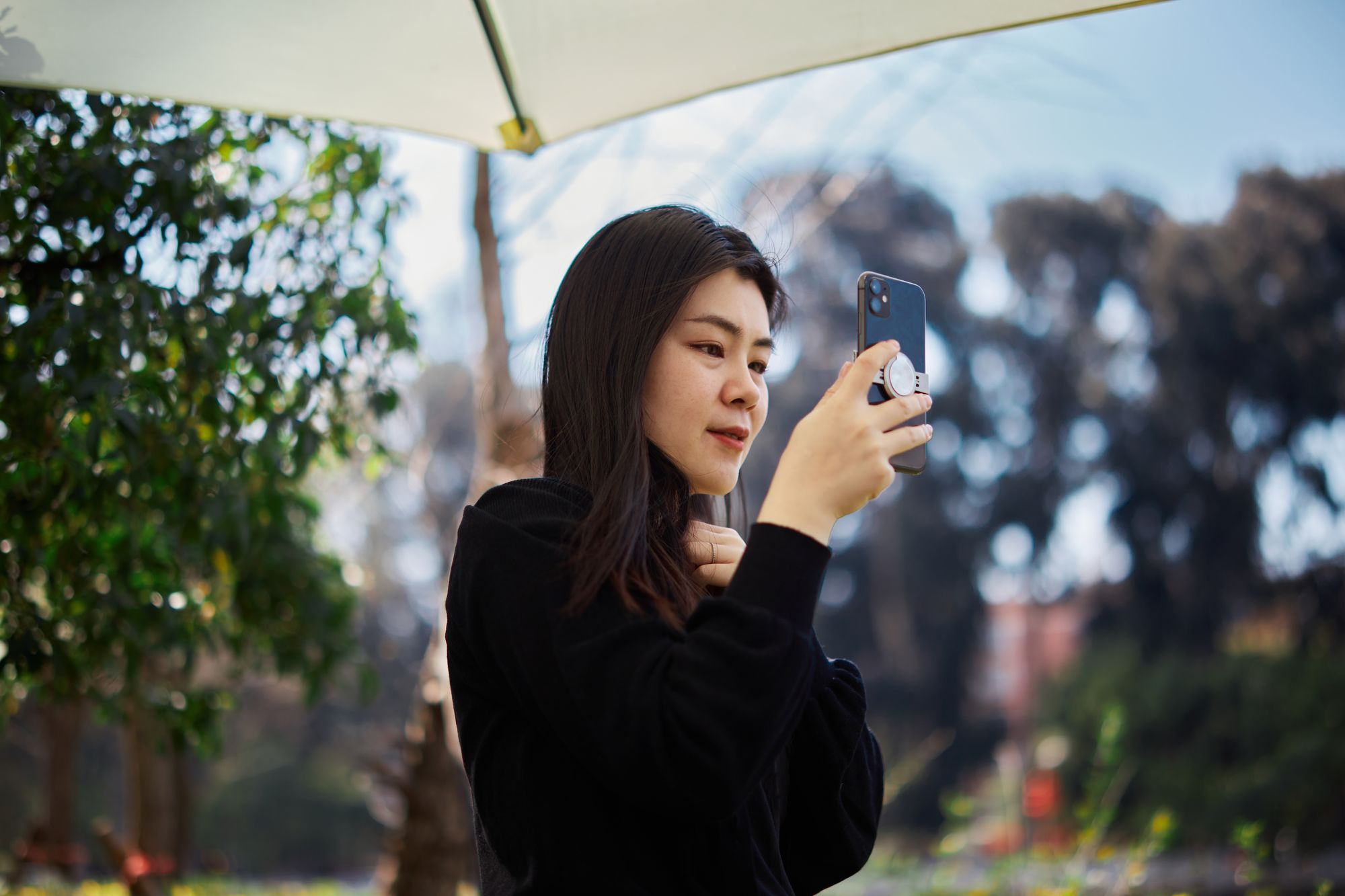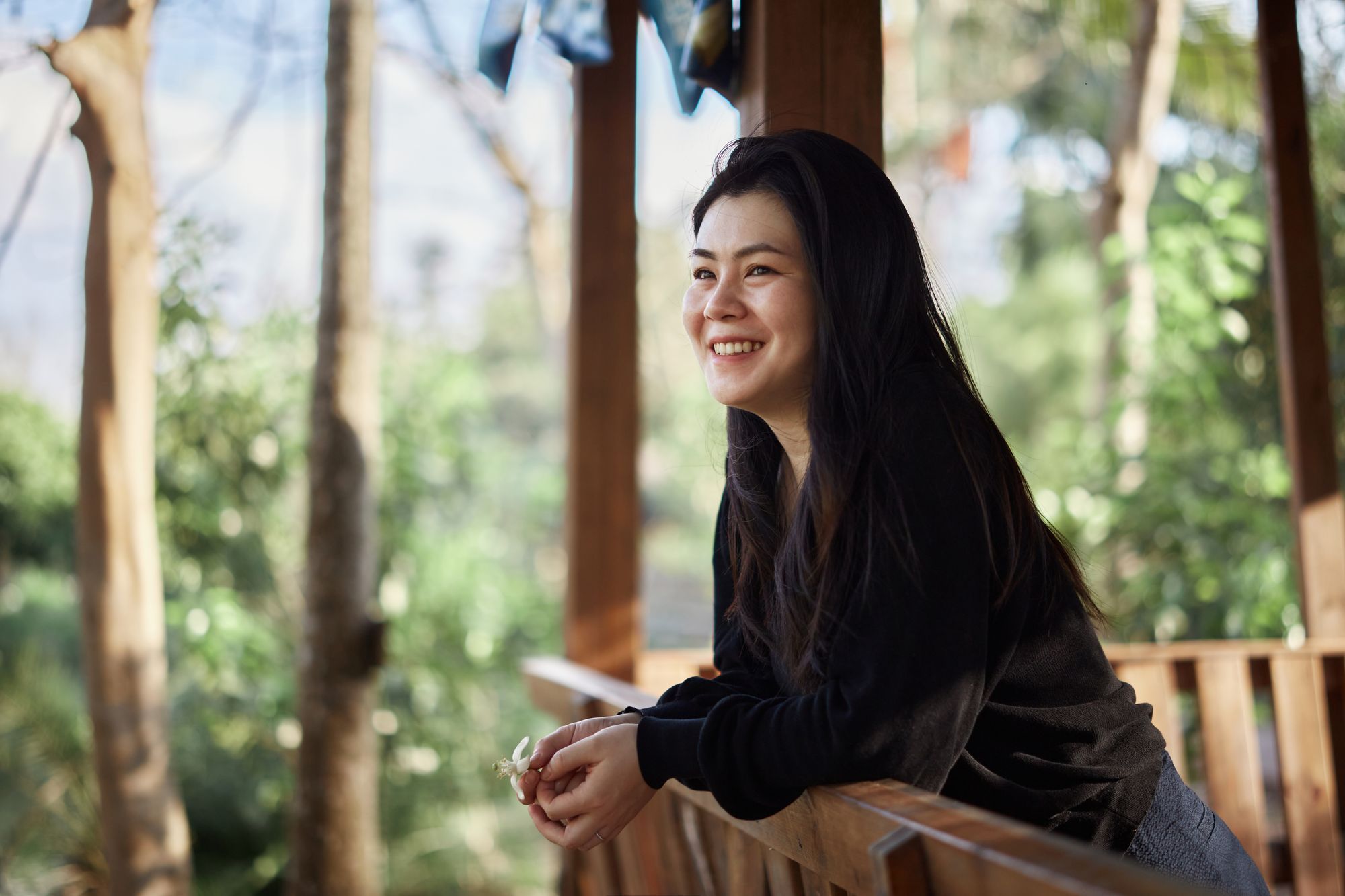 One of my favorite aspects of 50mm lenses is that they can be used like a 35mm or 85mm lens in a pinch. To clarify further, when composed carefully a 50mm field of view can mimic a slightly wider or longer lens depending on the physical distance from the subject and the orientation (vertical or horizontal). This makes it a jack of all trades given that it can be used in almost any situation and still produce a usable result. Another benefit is that relatively fast 50mm lenses are generally more affordable than any other lens. For example, the difference in price between a 50mm f1.4 lens and a 35mm f1.4 lens is usually quite significant, with the 50mm version being substantially cheaper.
The danger of using a 50mm lens is that it doesn't make a strong statement. A 35mm or 85mm lens is a clear choice and offers an opinion from the photographer, while it could be argued that 50mm is neither here nor there. This focal length is also not ideal for closeups unless you're specifically looking for some distortion or added intimacy, which can look great if done well (but often isn't). Of course, the great Henri Cartier-Bresson spent most of his photography career shooting with a 50mm lens so don't take what I say as doctrine. Aside from portraits, other popular uses for this focal length include still life, food, and street photography. At the very least, you'll always want a 50mm lens in your bag.
85mm Lens
The 85mm lens is great for portrait closeups as it has the least amount of distortion from the three lenses mentioned here, and is very flattering for the human face due to the compression that it offers. Images from 85mm lenses tend to feel more expensive, and viewers will subconsciously take note of the professionalism in the image. This makes it a popular choice for fashion and beauty photographers who are looking for a more formal aesthetic in their work. The 85mm is a bread and butter lens for headshots and portraiture as well. It is the only lens I use in studio for my portrait work unless I need a full length image of a person, in which case the 50mm lens gets used.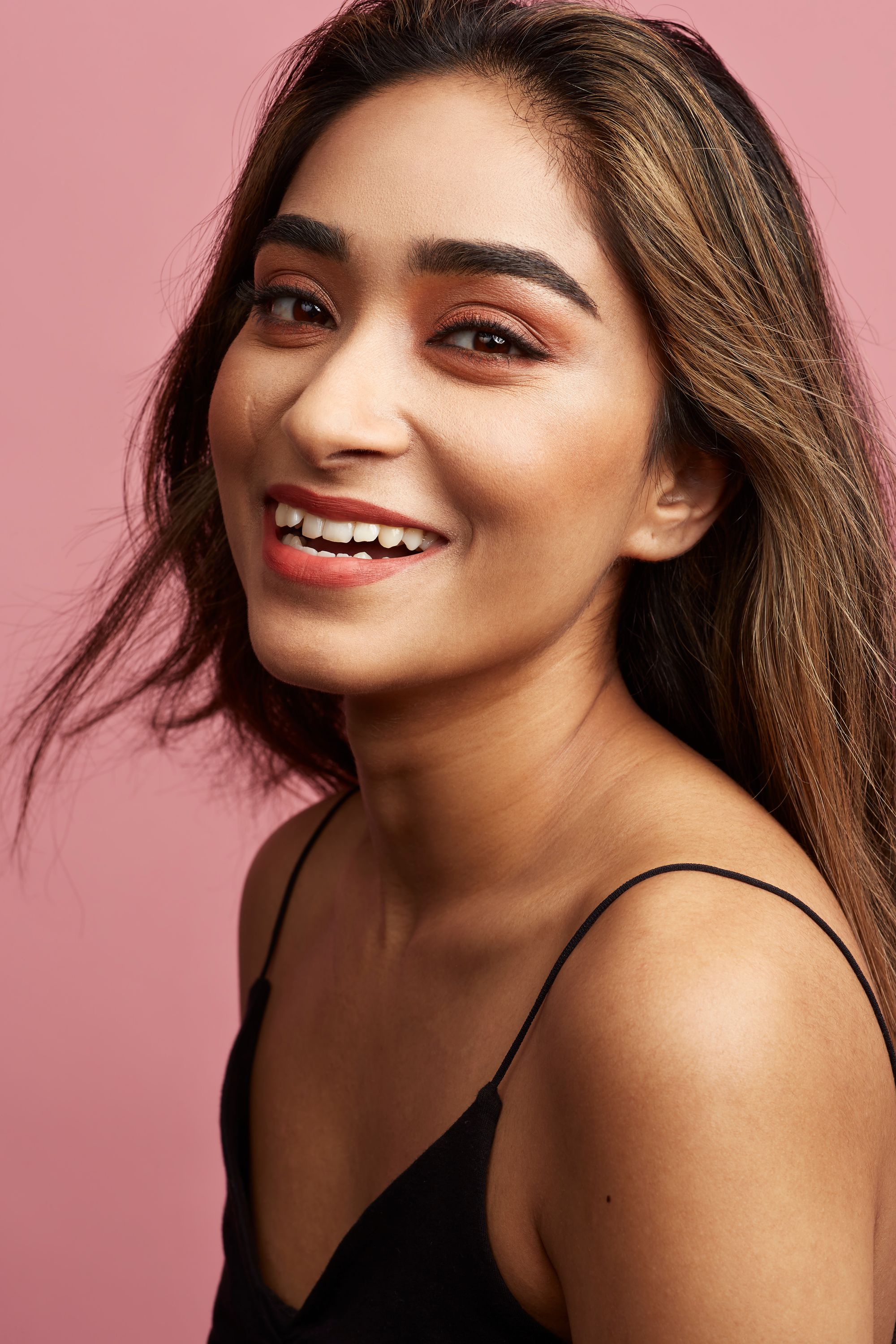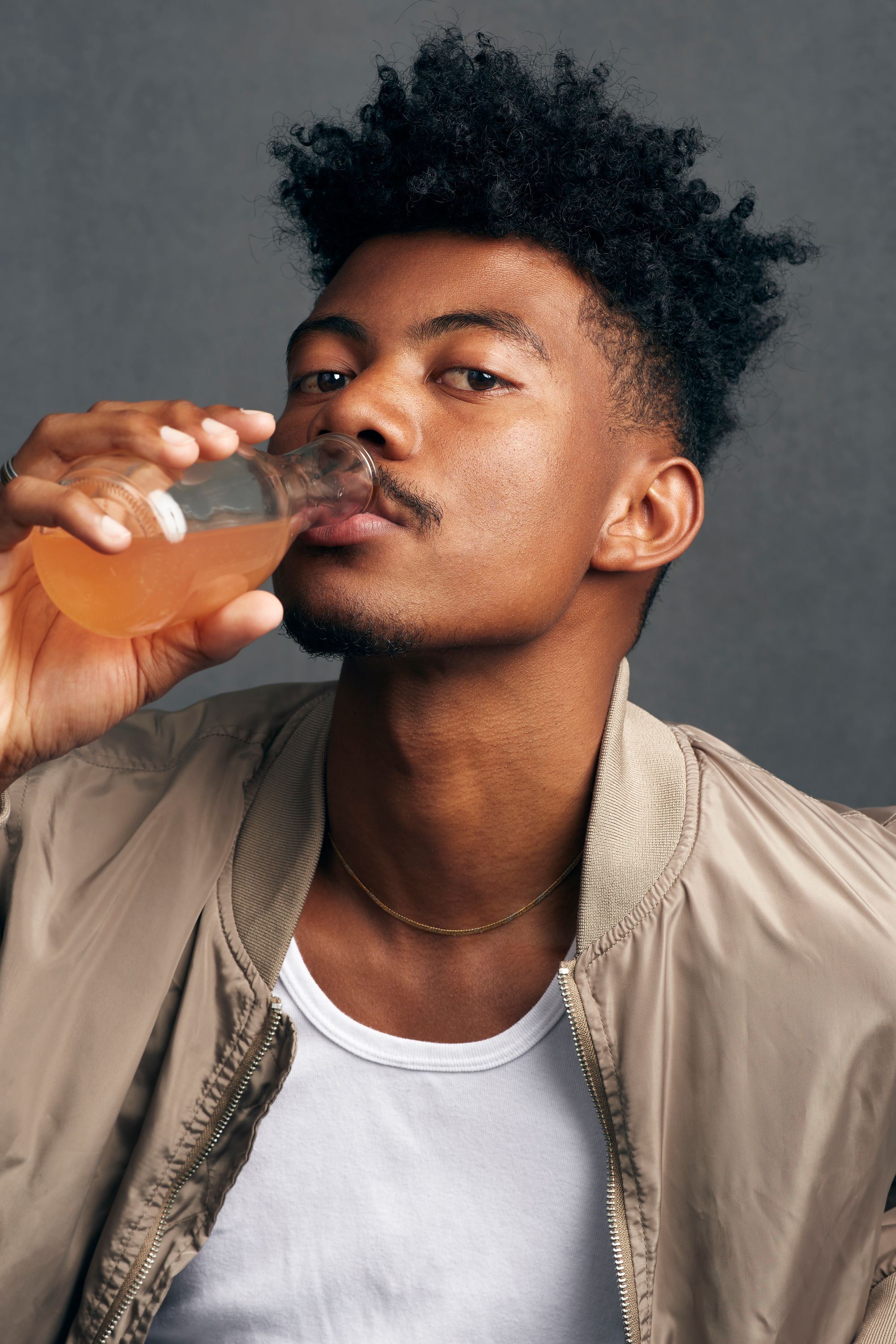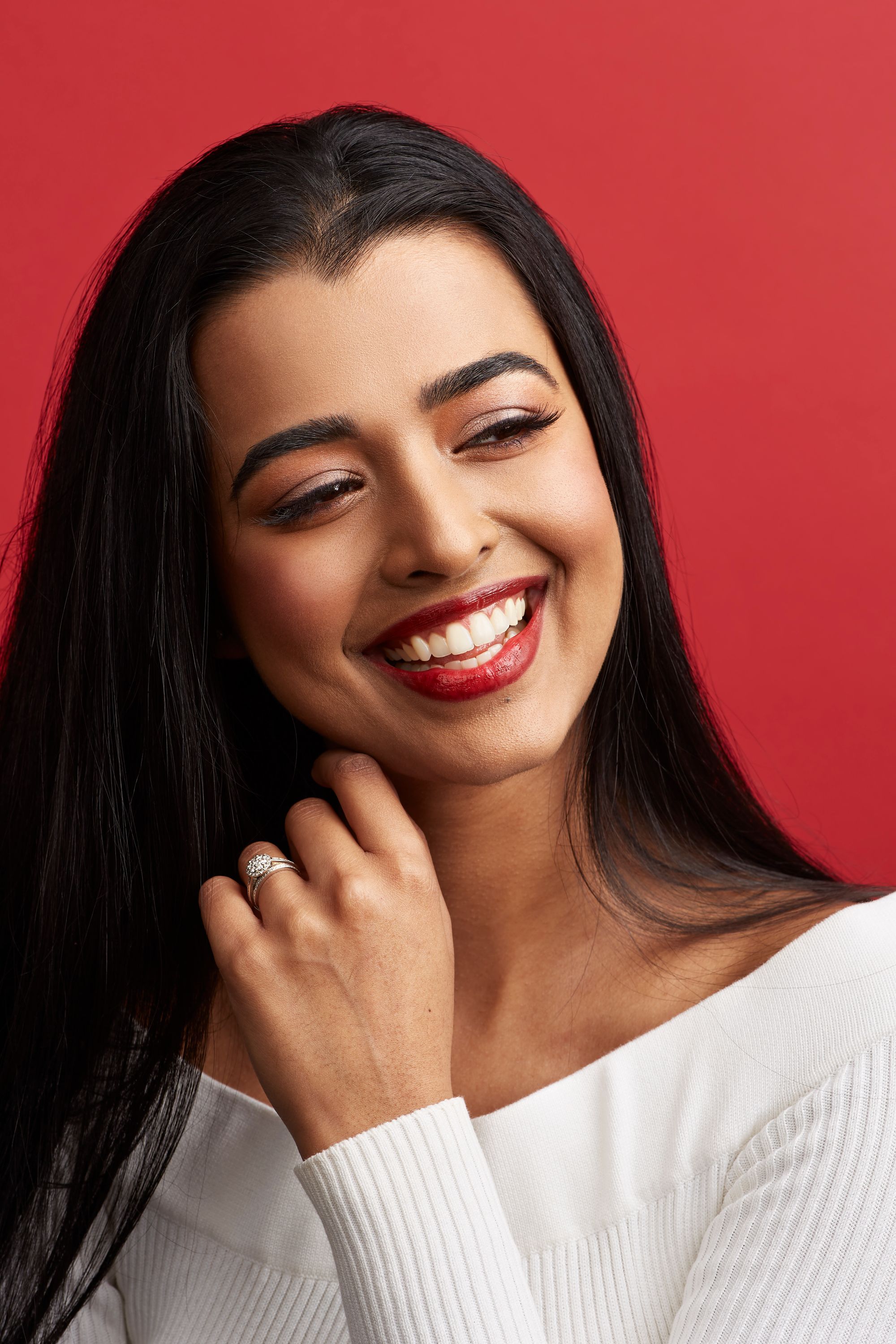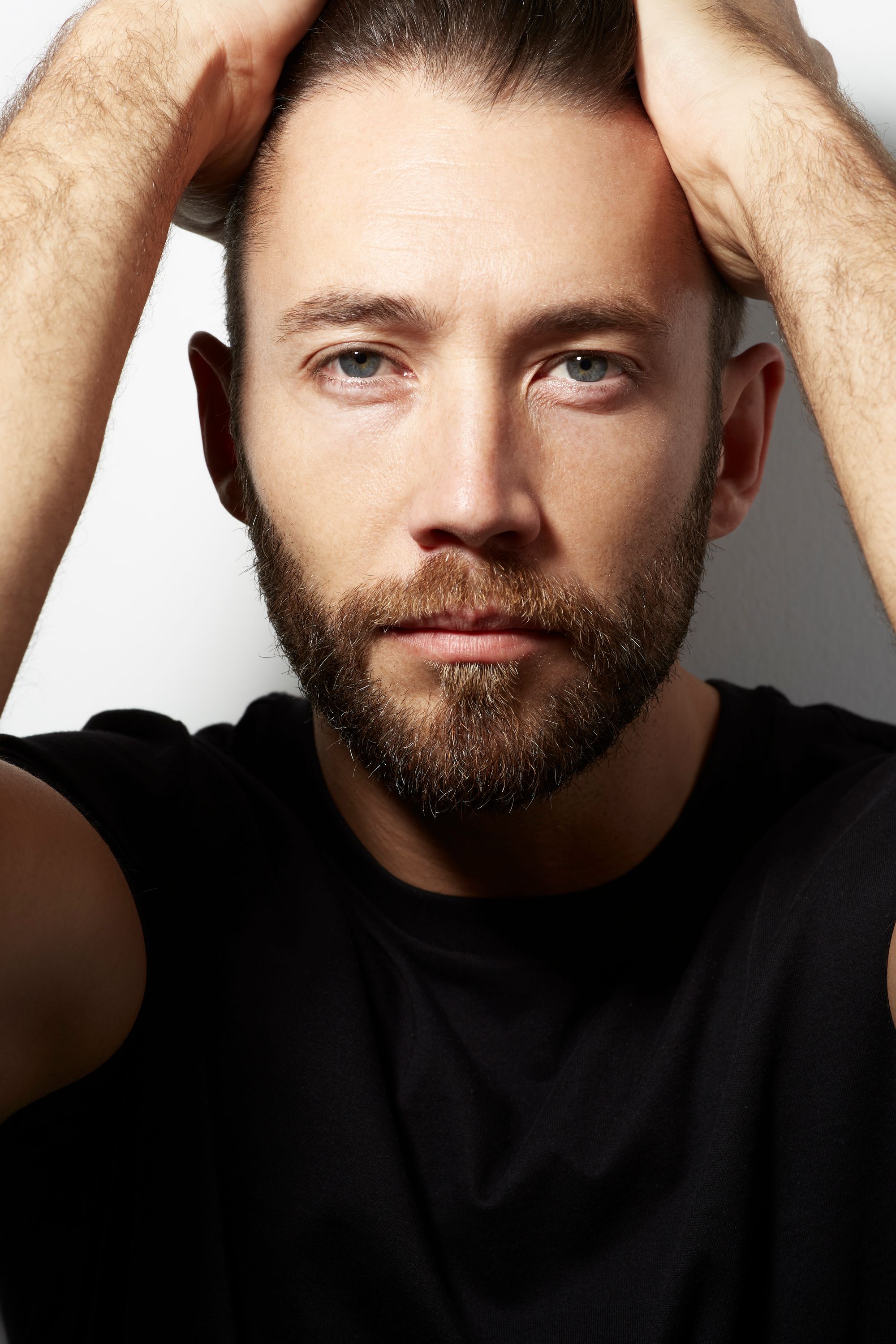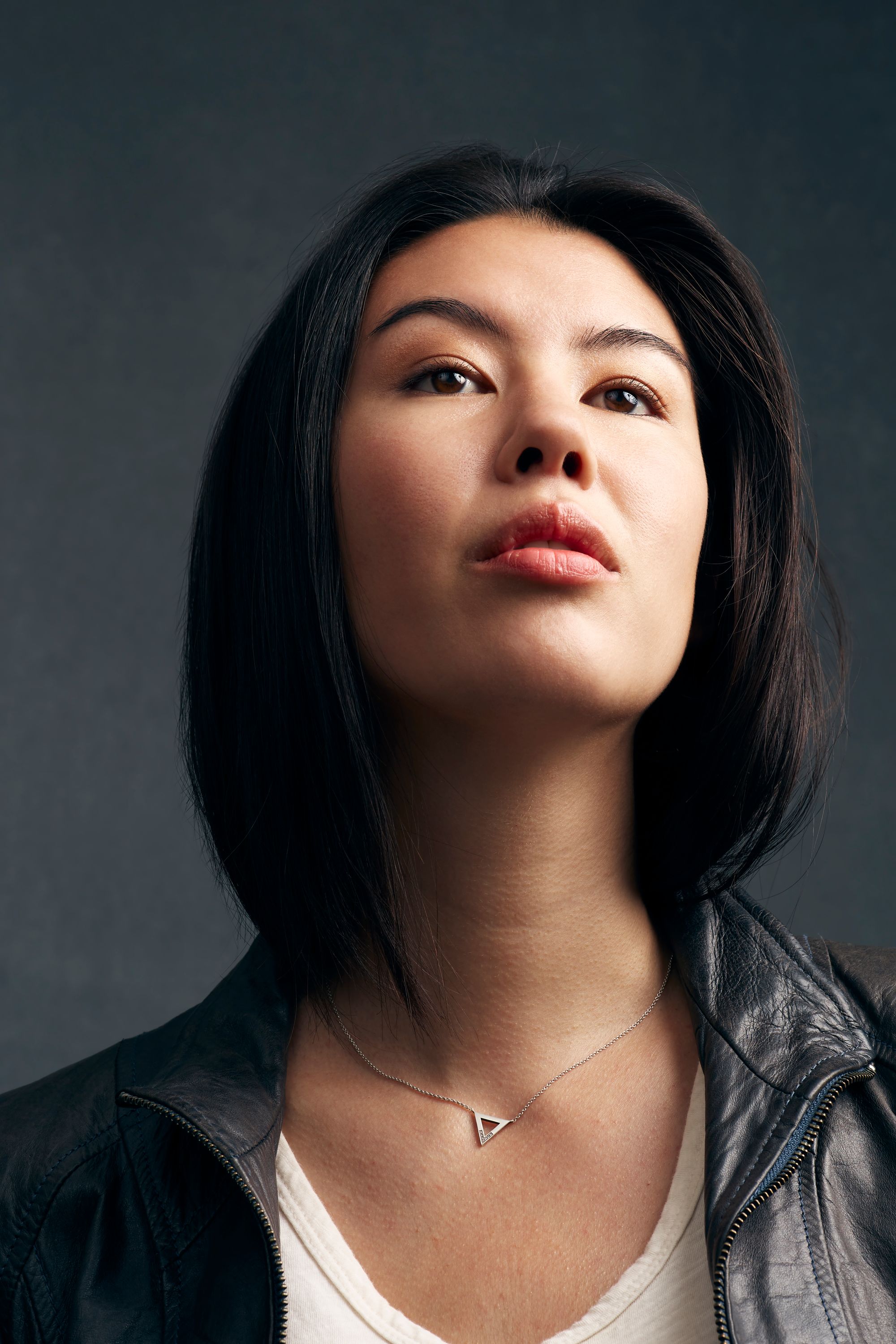 The 85mm lens is the second most difficult lens to use out of the three. It does take practice to compose an effective portrait with it's narrow field of view. It's easy to accidentally compose too close to the subject and accidentally crop out a limb, a forehead, a shoulder, etc. It's also harder to provide context with this focal length, so be sure to keep that in mind if the ultimate goal is to tell a story with the images. Lastly, if you're looking for a portrait lens that can fill the frame with a person's face and still be flattering, just go with a 135mm lens as the 85mm will eventually introduce distortion when used for extreme closeups.
Other excellent uses for the 85mm lens include product, food, concert, and even landscape photography. I find this focal length to be an absolute must have in portrait photography and wouldn't feel confident doing a studio shoot without it.
Final Note
The best way to go about using these different focal lengths is to start with one prime and shoot with it almost exclusively for months or even years. Then do the same with another focal length, slowly building your familiarity with how each one renders. I started out shooting 50mm, then 85mm, and finally 35mm. Ultimately, the 35mm lens offers the most candid sentiment, the 50mm lens is neutral but incredibly versatile, and the 85mm lens provides the most formal aesthetic. I need all three of them for various situations.
Sir Roger Deakins is arguably the best cinematographer alive today, and his ideal focal length is 40mm, splitting the difference between 35mm and 50mm. This is quite brilliant really. The 40mm lens suffers from little distortion while still maintaining an environmental perspective and many claim that this is the closest field of view to match what the human eye sees. In fact, the entire film 1917 was shot on a 40mm lens and it turned out wonderfully.
At the end of the day, take this guide with a grain of salt and feel free to break the rules as needed. A 35mm vertical portrait can be refreshing compared to an 85mm portrait when executed correctly (see Peggy Sirota's work). It all comes down to your vision and the angle you want your audience to experience.