A Review Of The Fujifilm TCL-X100 II Tele Conversion Lens
My two favorite focal lengths have always been 35mm and 50mm, and having both at my disposal opens up the creative possibilities even more on an already useful camera. This combination of lenses will work well for travel photography, and I plan to use them together for future projects.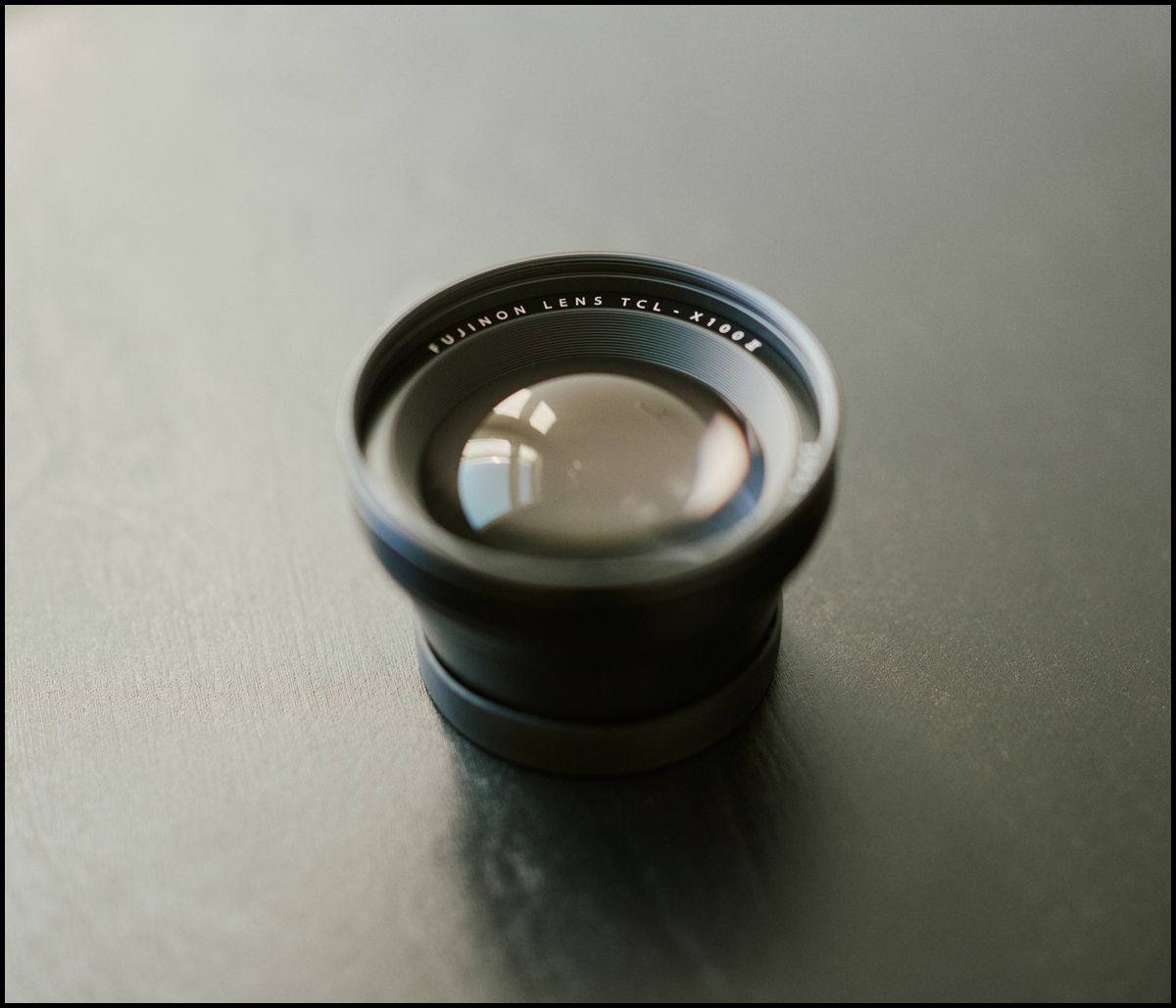 Decaf Journal is reader-supported. When you buy links through our site, we may earn an affiliate commission.
The Fujifilm X100V is what I consider to be one of the greatest fixed lens digital cameras ever made. But I always thought to myself, this camera could be just that much better if it came equipped with a 50mm equivalent focal length lens, as opposed to the ultra versatile 35mm equivalent that the X100 series has become known for. I personally see life in 50mm, so it's always been easier for me to take photographs when composing for this focal length. Neither here nor there, it is about as standard as it gets and images made with 50mm lenses tend to just feel natural, true to life even.
I'd been curious about the Fujifilm TCL-X100 II tele conversion lens for some time now because it promises precisely what I've been daydreaming about. That is, the ability to turn the Fujifilm X100V into a 50mm fixed lens camera. I finally got my hands on one a few weeks ago and have been looking forward to sharing my thoughts with you here.
The Fujifilm TCL-X100 II is compatible with every X100 series camera that has been released thus far. The tele conversion lens comes in black or silver to match the camera color of your choice. Included in the box are well made front and rear lens caps, while the protective pouch is useful and very much appreciated. The lens itself looks quite handsome when attached to the camera body. Upon close inspection, it becomes apparent that it is beautifully made with no signs of corners being cut.
In terms of performance, the tele conversion lens has wonderful optics to match the X100V's already excellent built-in lens. Focus is just as fast, shooting wide open is still tack sharp, and I didn't notice any optical difference whatsoever aside from the more narrow field of view that the 50mm perspective provides. The fact that the camera automatically recognizes when the TCL-X100 II is attached is a nice touch as well.
Additionally, the Fujifilm TCL-X100 II is not anywhere near as unbalanced on a camera body as other reviews might lead you to believe. In fact, the whole package is still a lightweight and compact setup. No, unfortunately it isn't pocketable, but it's also not a burden. The lens accepts 67mm filters which seems big on paper, but in practice it isn't bothersome.
My initial impression of using the tele conversion lens is that it's really quite refreshing to see 50mm photos coming out of the X100V. As a personal preference, I shoot 35mm lenses almost exclusively horizontally, so it's nice to shoot vertical images on the X100V without unwanted distortion. My two favorite focal lengths have always been 35mm and 50mm, and having both at my disposal opens up the creative possibilities even more on an already useful camera. This combination of lenses will work well for travel photography, and I plan to use them together for future projects.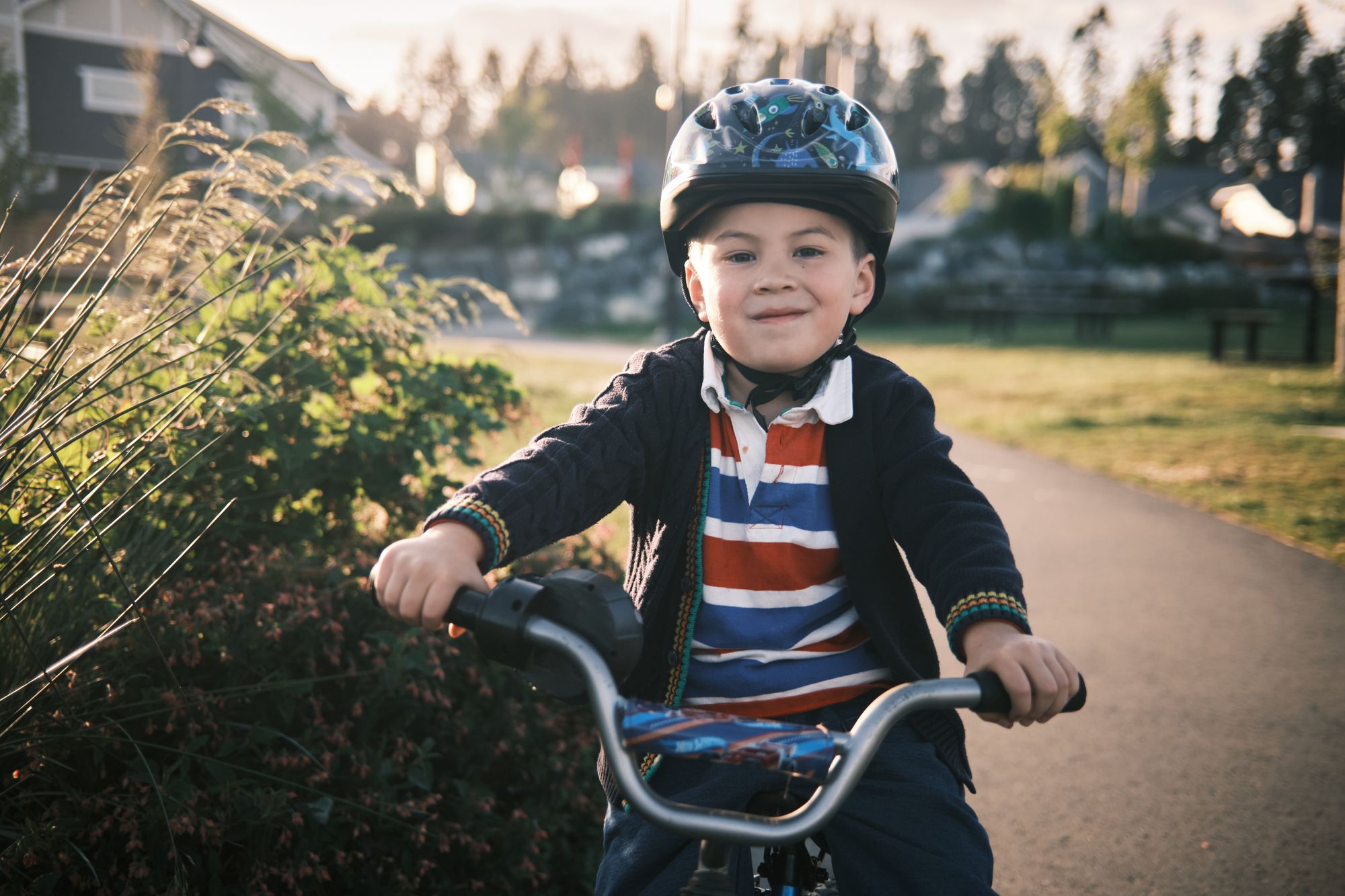 One unexpected aspect of using the Fujifilm TCL-X100 II is that I've become so accustomed to shooting wider with the X100V that when shooting with the tele conversion lens I find I'm always having to take a couple steps back. The X100V just works really well as a 35mm equivalent field of view camera, so this will just take some getting used to. Bokeh still looks great with the conversion lens, however (and I know this is unreasonable due to what the setup entails) I keep wishing there was better subject separation from the background in the images it produces. My favorite 50mm lens is the Zeiss Milvus 50mm 1.4, and frankly this isn't even close to the same experience. It's also not a fair comparison due to a variety of factors including sensor size and maximum aperture, but I think it's worth mentioning.
Attaching the lens to the camera body requires a certain level of precision and care. I wouldn't recommend it if you've over-caffeinated that day and have shaky hands. I also don't like how the adapter ring has to be removed from the camera body in order to attach the tele conversion lens. A minor gripe I know, but you do need to be careful during the process. It isn't nearly as fast as changing lenses on an interchangeable lens camera as a result.
The biggest downside to the Fujifilm TCL-X100 II is that unfortunately it blocks a noticeable portion of the optical viewfinder, and in use I've found it to be a legitimate annoyance. If you prefer using the optical viewfinder on the X100 series, this could very well be a dealbreaker. Consequently, I opt for shooting solely with the electronic viewfinder with the TCL-X100 II to avoid any distractions when shooting.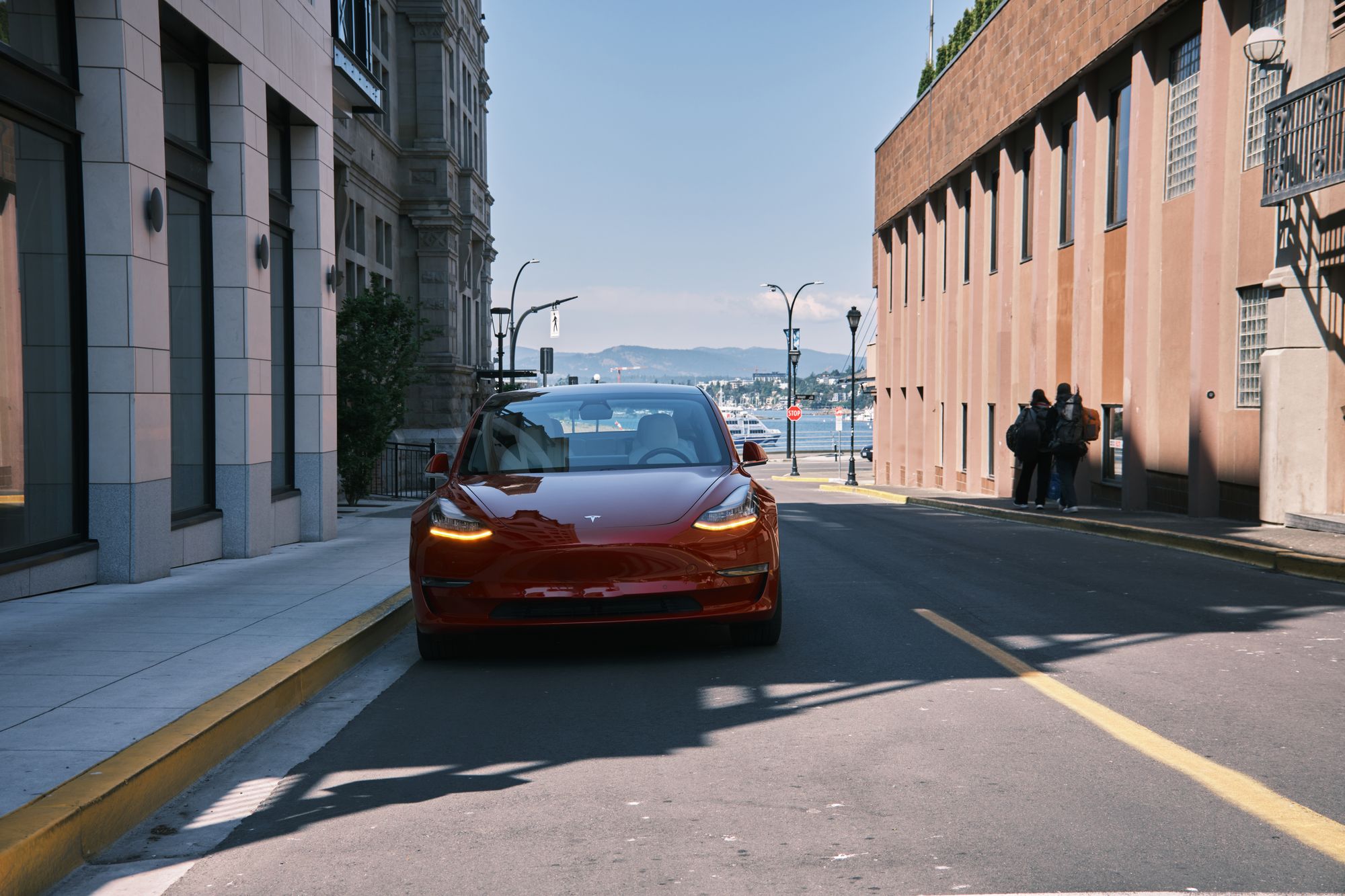 At first I thought I might just leave the Fujifilm TCL-X100 II permanently attached to my X100V and use it as a 50mm camera only going forward, but with time it actually made me miss the endless versatility of the native 35mm equivalent lens. That's not to say that I regret purchasing it, rather I am enjoying it for what it is. The best use case for this tele conversion lens in my opinion is either for deep depth of field 50mm photos with subjects such as street photography, or as a backup lens option in your camera bag when shooting a portrait, product, or food is required.
While not without its share of caveats, the TCL-X100 II is indeed a solid option. If you already own a Fuji X100 series camera, this certainly makes a lot more financial sense than buying another camera body in order to get the 50mm experience. And I can honestly say that this does satisfy my desire for other wonderful Fuji cameras, at least for the time being.