My Failed Attempt At Living The Digital Nomad Life Abroad
In an era where everyone on the internet was saying that there's no money to be made in stock photography, I personally knew several photographers who were consistently making over $10,000 USD per month, and I was determined to be one of them. I just needed to focus on it full time, or so I thought.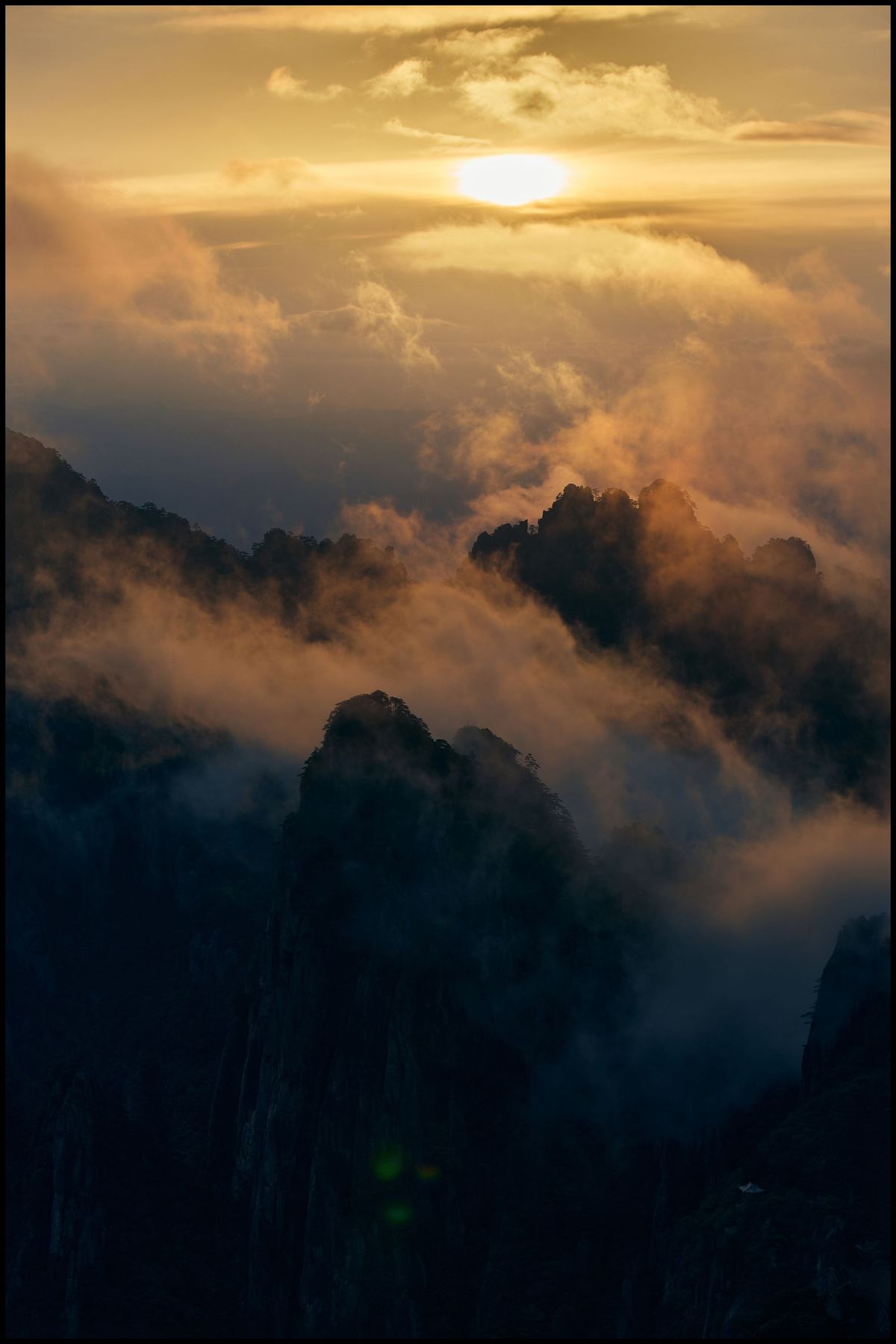 Decaf Journal is reader-supported. When you buy links through our site, we may earn an affiliate commission.
Have you ever fantasized of quitting your day job and living the freelance digital nomad life abroad? To finally answer the yearning within your soul to be free of the corporate grind and work autonomously on that dream you've always had? I did just that for a year in 2021 - 2022. I thought I had a roadmap to the good life so many of us aspire to. I thought I knew what challenges lay ahead of me. But as the saying goes, everyone has a plan until they get punched in the face.
Let's rewind to what led up to the riskiest decision of my adult life. I had been at the same great company for nearly eight years. I was well paid, the job was easy, I had no one to answer to, unlimited time off, fully remote, I could go on. I had the perfect office job, but I no longer appreciated it. I had long mastered every aspect of my role and I knew the answer to every question that came into my inbox. You see, I was just bored out of my mind and unfulfilled.
At the same time, although we both do our best in raising our two young children, my wife began to feel like the walls were closing in on her and the major life adjustments that come with being a mother had taken a noticeable toll. She felt she needed to be closer to her family back in Asia who could provide the much needed support that she was longing for.

Our original plan was for me to keep my remote job, move to Thailand, and gradually transition into my dream of pursuing full time photography work. However, when it came down to me telling my employer about my plans, the human resources department offered me a lesser deal than what my department head and I had verbally agreed to. This made me consider quitting my job entirely, and we figured that I could work on building my photography career full time if we started out in China, where her parents live. We would have the essentials such as housing and food mostly covered, and the expenses would be low enough for us to take that leap of faith.
I pictured us living in Thailand within a few months, drinking coconut water by the pool everyday while I do photoshoots a couple of times per week and edit / upload the images on days when I'm not shooting. In an era where everyone on the internet was saying that there's no money to be made in stock photography, I personally knew several photographers who were consistently making over $10,000 USD per month, and I was determined to be one of them. I just needed to focus on it full time, or so I thought.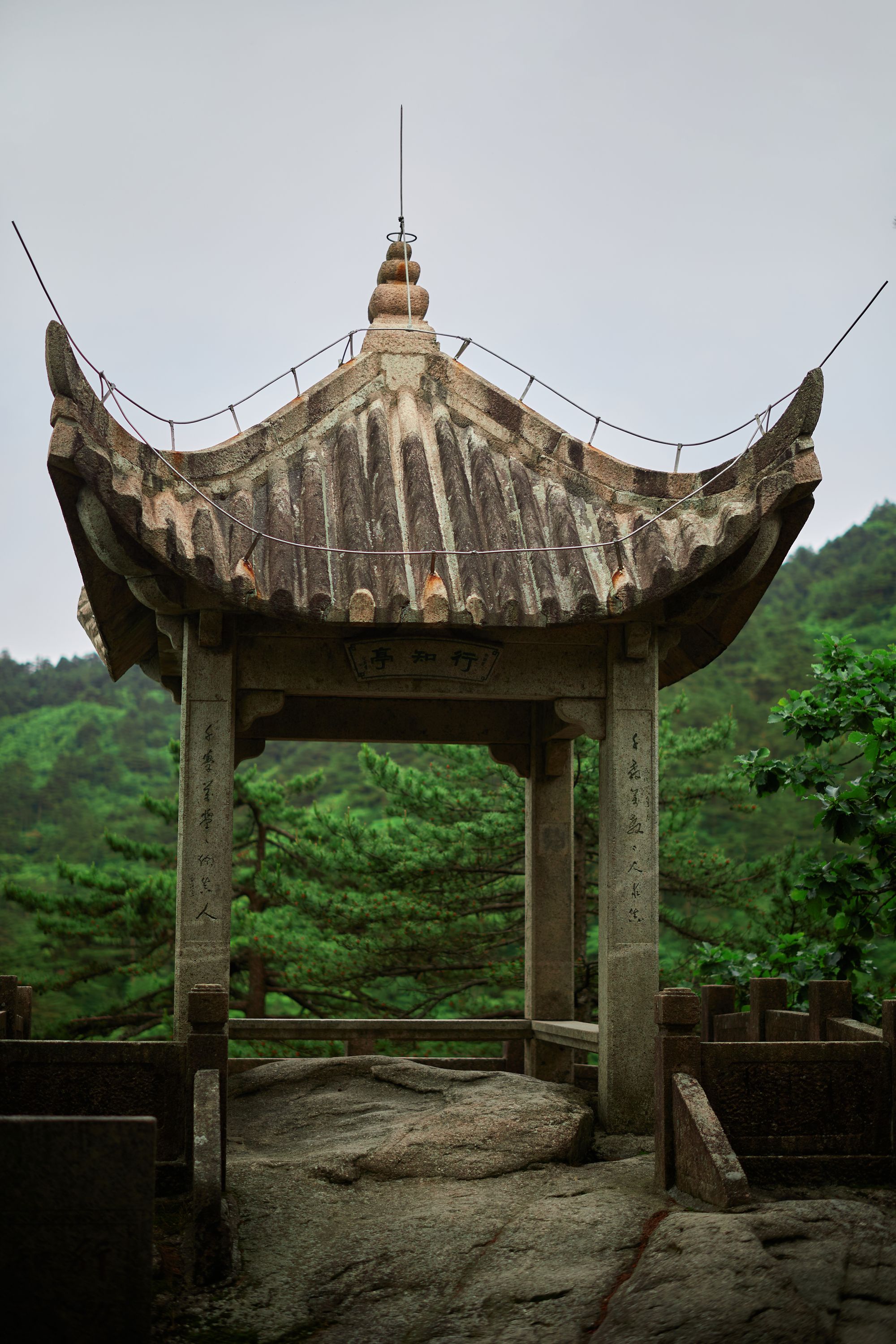 Here's What Happened.
I gave my notice at my job, sold most of our possessions, and booked a one way ticket from Canada to China in late 2021. This also happened to be the height of the Covid-19 pandemic in China, but after successfully dodging the virus for nearly two years I sure as hell wasn't going to let that deter me. Upon arriving in China, I had to complete a mandatory three week quarantine in a Shanghai hotel. The nose and throat tests were frequent, but the food was great! After that marathon of boredom, I hadn't moved my body in so long that on my first day out I walked all day and injured my foot so severely to the point that I was limping for a couple of weeks afterwards. Not a great start, but it was a mere blip on my journey to success.
From there, I moved to a "small" city (with a modest population of 2,000,000) in the Anhui province of China in order to further solidify my photography portfolio without financial pressure, and my hope was to move to Thailand within a year once things started to take off. Although there were almost no foreigners in the city besides myself, I was practicing a bit of Mandarin each day and enjoyed immersing myself in the local culture.
I worked the hardest I had ever worked on my craft, and doubled my stock photography portfolio in a matter of six months, literally shooting and uploading images everyday. My specialty was shooting real people doing real things, and it just felt right. This is what I was born to do. Oddly enough, while simultaneously being prolific in my photography work for the first time, my previously consistent photo licensing sales with my agency seemed to fall off a cliff almost overnight in early 2022. I didn't fully realize it at the time, but the stock photo industry plummeted as a whole after Covid-19 restrictions largely ended in North America. The year prior had been one of my agency's best years on record, but advertising agencies were finally able to hire their own photographers again, and I didn't have a backup plan. To add insult to injury, the advent of generative artificial intelligence quickly dealt a severe blow to the industry. It remains to be seen how much damage AI has done or will do to the stock licensing industry, but I've certainly felt the impact.
Unfortunately, this was far from the only hardship I encountered. Perhaps simply due to being exposed to different bugs in a new environment, I was the only diner who suffered from a brutal case of food poisoning at a local restaurant the first month after my arrival. It is not an exaggeration to say that it knocked me off my feet for a couple of weeks. After slowly getting better, I got sick again for another week for a total of three weeks being almost completely laid out in bed. Once I regained my strength, my wife and I took an amazing trip to Yunnan province, visiting the lovely Kunming and Xishuangbanna cities for an experience I will never forget. I produced beautiful images, ate delicious food, and basked in the perfect weather for the entire duration of that trip. Things were looking up. I just needed to do more travelling and exploring to reignite the fire inside of me.
Not long after we returned from our trip to our small city in Anhui, we received word that Covid-19 infections were spreading at an alarming rate. The entire city shut down in short order, with residents only being allowed to leave their neighbourhood once every couple of days to buy groceries and other essential items. Almost unbelievably, this full lockdown lasted nearly two full months, and let me tell you, the damage had been done. While getting my hair cut one day, my wife pointed out to me that I was losing hair on the sides of my head just above my ears, and on the back. It was retrograde alopecia, and it had snuck up on me due to the compounding stressors in my life: loss of income, culture shock, not being able to communicate effectively, covid restrictions, and missing home. Thankfully the hair loss was temporary, as I fully grew my hair back after a few months.
With no photography prospects in sight any longer, everyone around me kept trying to convince me to become an English teacher, but that was not at all what I had signed up for, nor was it any kind of improvement in terms of employment over what I had left back home. I toughed it out for longer than I should've, but I eventually admitted defeat and quietly returned back home to Canada with another corporate job waiting for me. I had failed.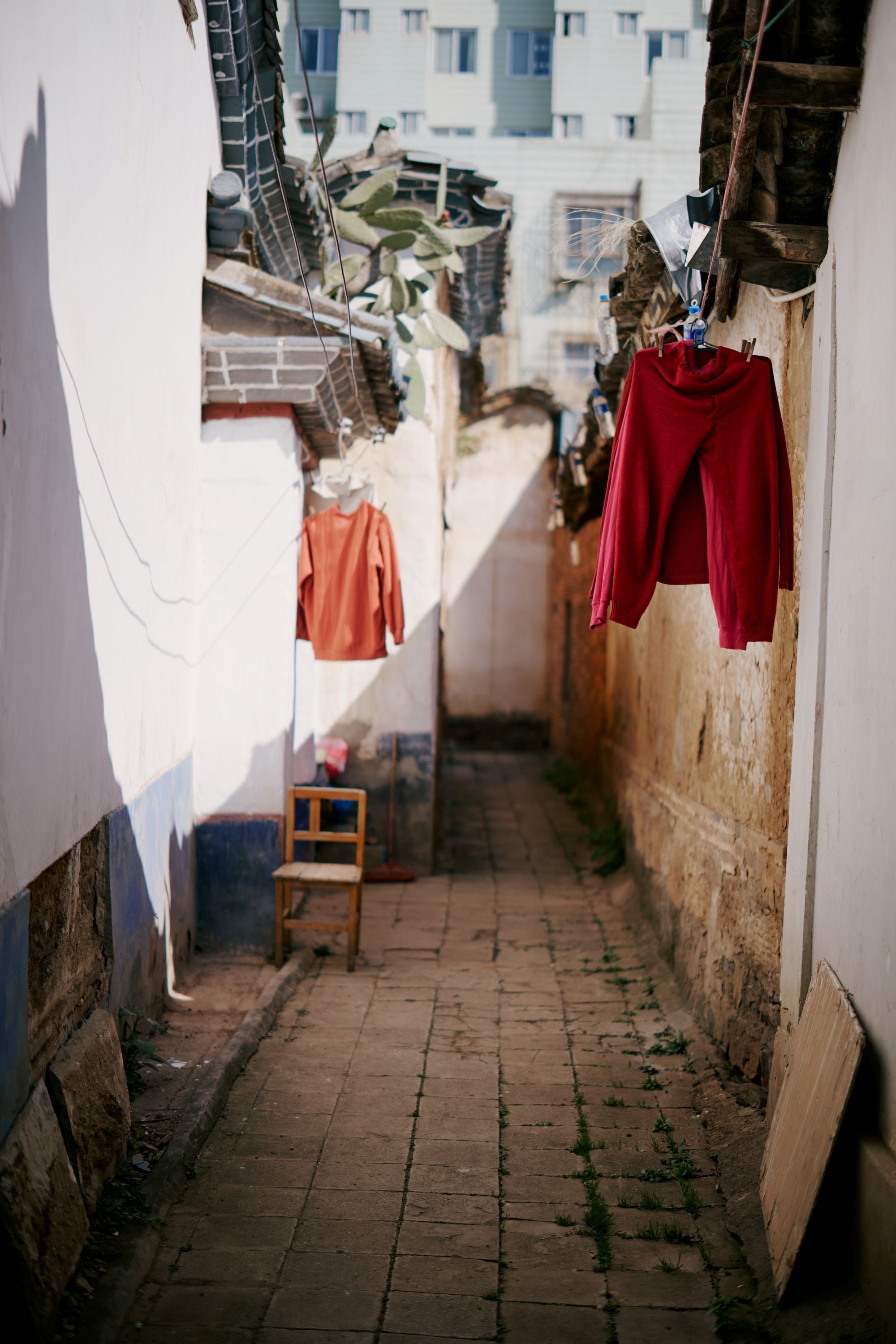 Why I Believe I Failed.
There are a number of reasons as to why my dream didn't match up with reality:
The first, and likely most important reason for my failure is that I quit my stable job prematurely. Had I slowly transitioned out of office work as my freelance business picked up, I would be telling a much different story today. It also would've provided the much needed stability to weather the storms that I was unknowingly going to face.
Although I did save up a fair amount for us to live on, my life savings was limited and I only had enough to sustain our family for about nine months. We didn't go broke, but we were cutting it close. I didn't have any extra funds available to kickstart our life anywhere else.
Covid-19. I would honestly just prefer to forget about this virus thanks to all of the pain and frustration it has caused on all of us around the world. In my situation in China, sometimes things seemed to get better as the case numbers fell, but then there would be another outbreak and we'd inevitably be starting back at square one. It felt like an endless loop and took my sanity with it.
Drastic changes to the industry that I was focused on growing in. Stock photography has always been a highly competitive and fairly risky business. My income with shooting stock had always been inconsistent, but it became a joke when I needed it to come through the most.
I only had one income stream to rely on. Big mistake.
I handicapped myself by moving to a place where there was a massive language barrier as an English speaker. The city I was living in had almost no foreigners. I must have seen two or three the entire ten months I was there. Even Beijing or Shanghai would've been a better choice. In terms of my ability to communicate with locals, I felt like a two year old in most situations.
Culture shock. I had visited China several times before, but living in a foreign country for a long period of time is very different from visiting for three weeks. I was not prepared to miss home, miss my language, my culture, the ability to use a debit / credit card, etc.
Lack of a support system in the new country. Maybe I could have pushed through if I had close friends to encourage me in my journey. I often felt like a monkey in a zoo. While locals were kind and generous, I never truly felt comfortable.
My judgement became too cloudy due to stress towards the end. I didn't know which way was up, and only wanted to go back home where I could speak the language and have my old life back. I felt like a failure, that I wasn't able to provide for my family in the way that I'd hoped.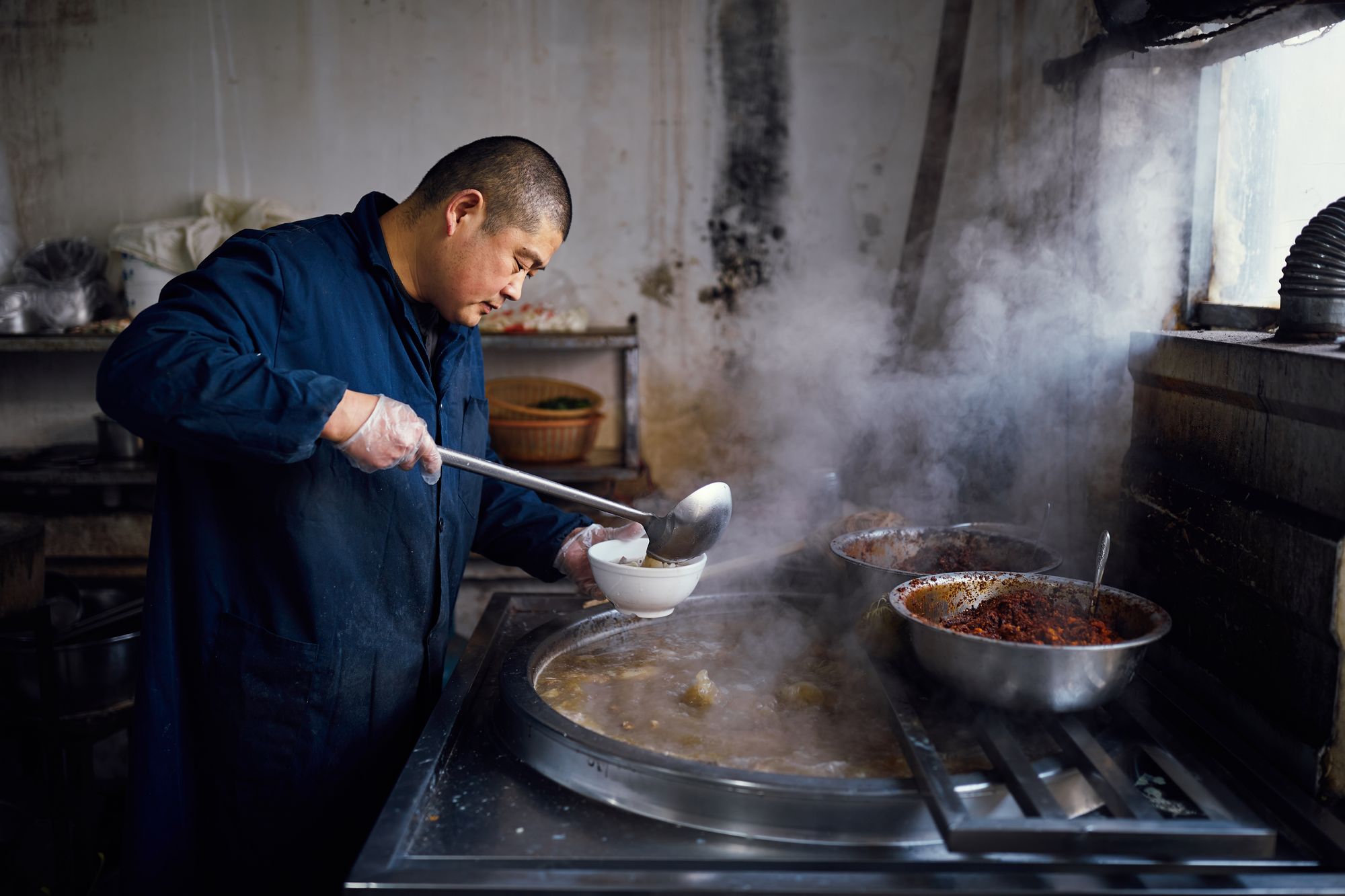 What I Would Do Differently.
Hindsight is 20/20, so this is how I would approach a freelance digital nomad lifestyle if I were to attempt it again:
Move to a place where English is at least somewhat spoken, and gradually learn to speak the local language. I boldly (or foolishly, you can decide) chose to move to a place where I can hardly communicate at all, and it cost me dearly.
Already have a viable business that is bringing in consistent income, that I can do anywhere and focus on growing. I had some great months sales-wise shooting stock photos prior to my move to Asia, but I can clearly see now that it was nowhere nearly as steady as it needed to be in order to make the leap to full time freelancer.
Diversify my income before quitting my job. I wouldn't be comfortable doing this again without having at least three different avenues to rely on. Having multiple income streams allows you the freedom to pivot if there's a dry season, and recalculate if there's an industrywide shift.
Own my own platform. I now believe this is so crucial in the long run. The danger with building a career on a social platform such as Youtube or Instagram, a stock photo website, or gig economy marketplace like Fiverr is that you're building on borrowed land. You are making use of that platform's customers, but in reality they are not your customers. The owners of the platform can change the algorithm at any time or update their terms in favour of their shareholders. Essentially flipping the table overnight, leaving users who have spent years building an audience or client base scrambling to make a living.
Put my possessions in storage rather than have a fire sale. I sold many valuable items on short notice for pennies on the dollar right before leaving Canada due to time constraints. I ended up repurchasing a lot of photography equipment, furniture, and appliances once I returned home. Yes, it felt like a facepalm moment.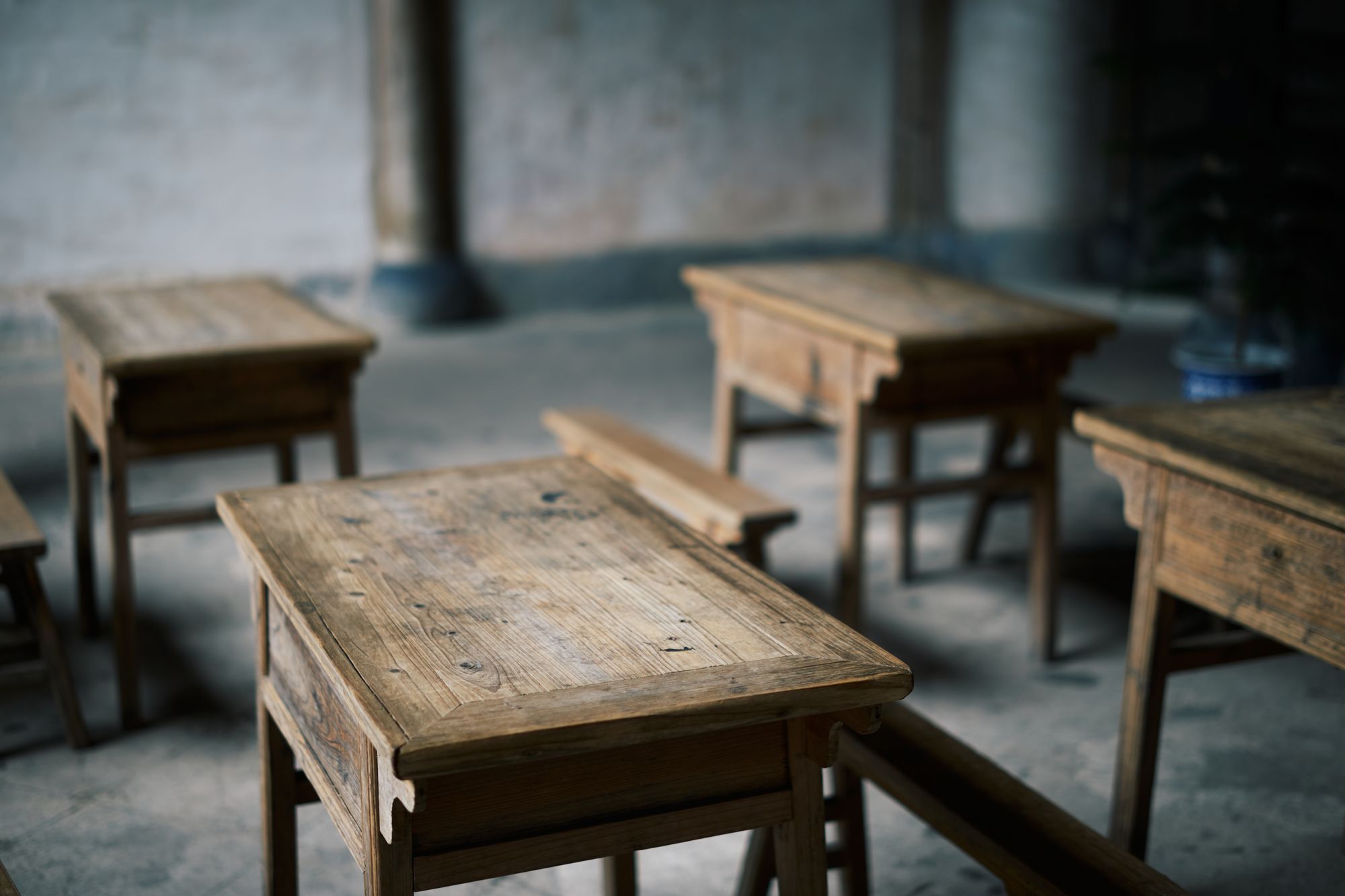 This has not been an easy story for me to share. Trust me when I say I would prefer to only talk about my successes in life, but I've learned several valuable (not to mention difficult) lessons in the process. Perhaps my story can serve as a case study for anyone else considering a big life change such as this. I still believe that being a freelance digital nomad can be an amazing life to lead. I'm not saying don't jump, but you better have a parachute that you know you can rely on.