Is Street Photography A Net Positive Or Negative To Society?
There's a fine line between shedding light on an issue and exploitation, but the intention is what matters. This may mean choosing to tell a story with several images instead of a single evocative frame, but audiences will appreciate a narrative with context and you'll gain their trust as a result.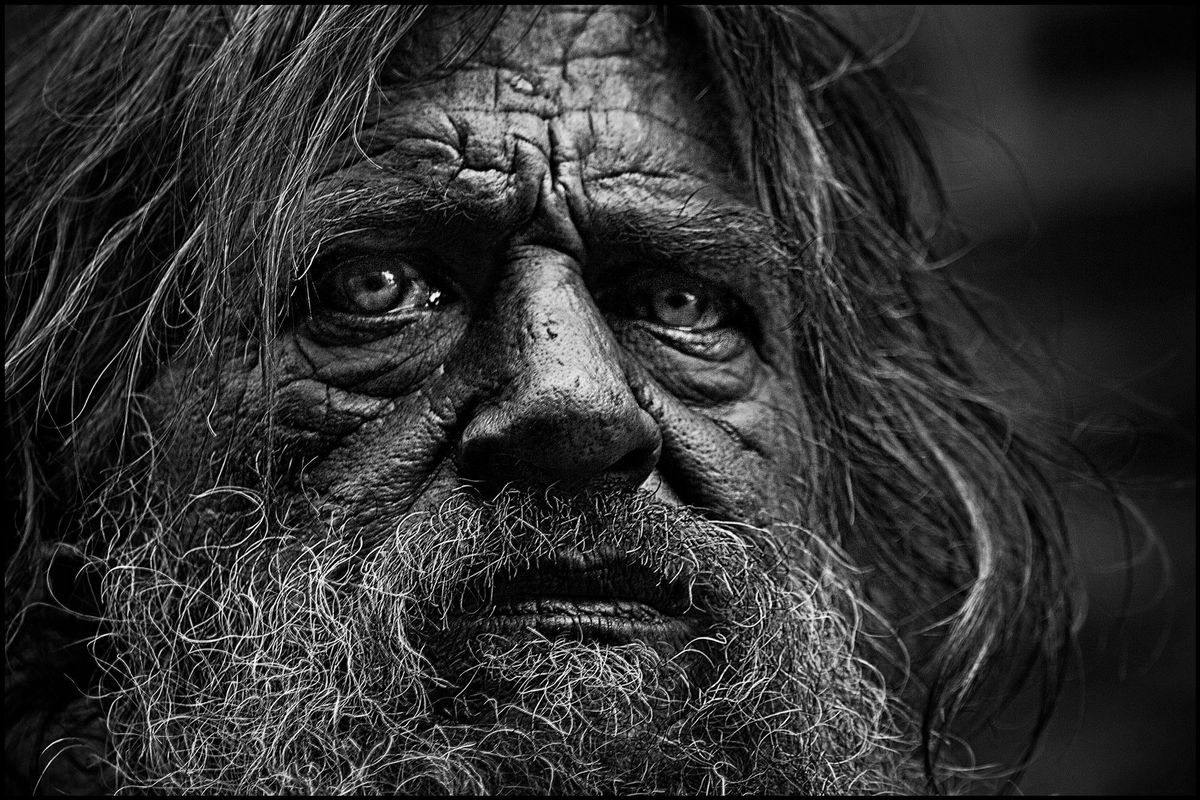 Decaf Journal is reader-supported. When you buy links through our site, we may earn an affiliate commission.
Although street photography is nearly as old as photography itself, the genre has exploded in popularity in recent years. This is perhaps in part due to the exponential growth in online connectivity and today's immediacy of social media sharing. It is often considered a pursuit of passion for many off-duty photojournalists and serious photo enthusiasts alike. Street photography can be addicting in nature in its endless quest for capturing the decisive moment, or even better, a thought provoking social commentary. This, along with the chance to become praised and respected for one's work even briefly, will sometimes supersede any internal moral dilemma a photographer may otherwise be wrestling with.
I was never bothered by taking photos of the homeless in my early adult life. Even when asked by my peers, I would respond that anything in a public setting is fair game. I was too fascinated with documenting the human condition in order to satisfy my own curiosity and to obtain something that nobody else was able to see. I wouldn't think twice about my subject's agency or the implications that the resulting photographs might have on their real life. The more weathered the face or unusual the circumstance, the better. It was a game that I loved playing, and discreetly at that.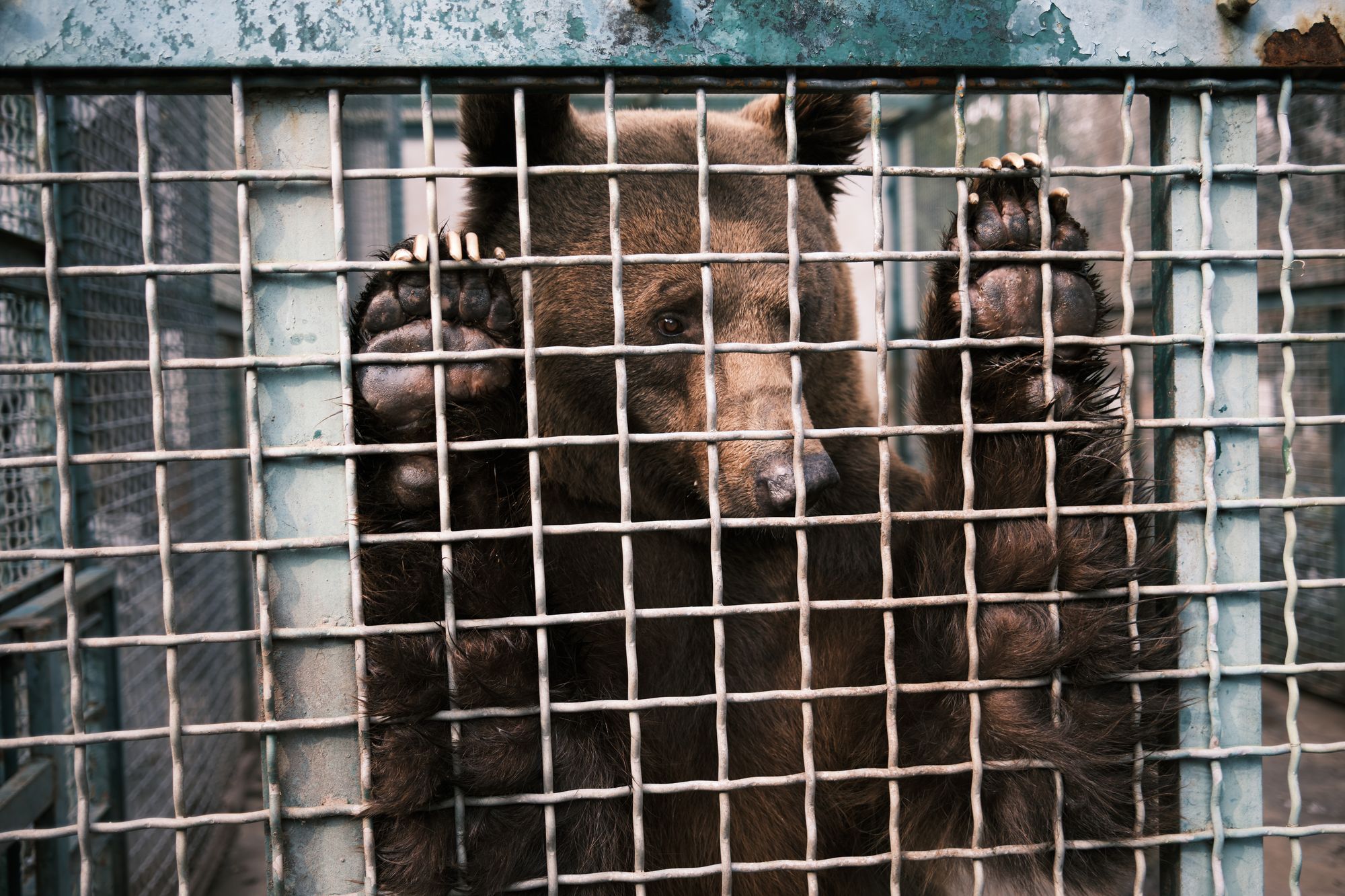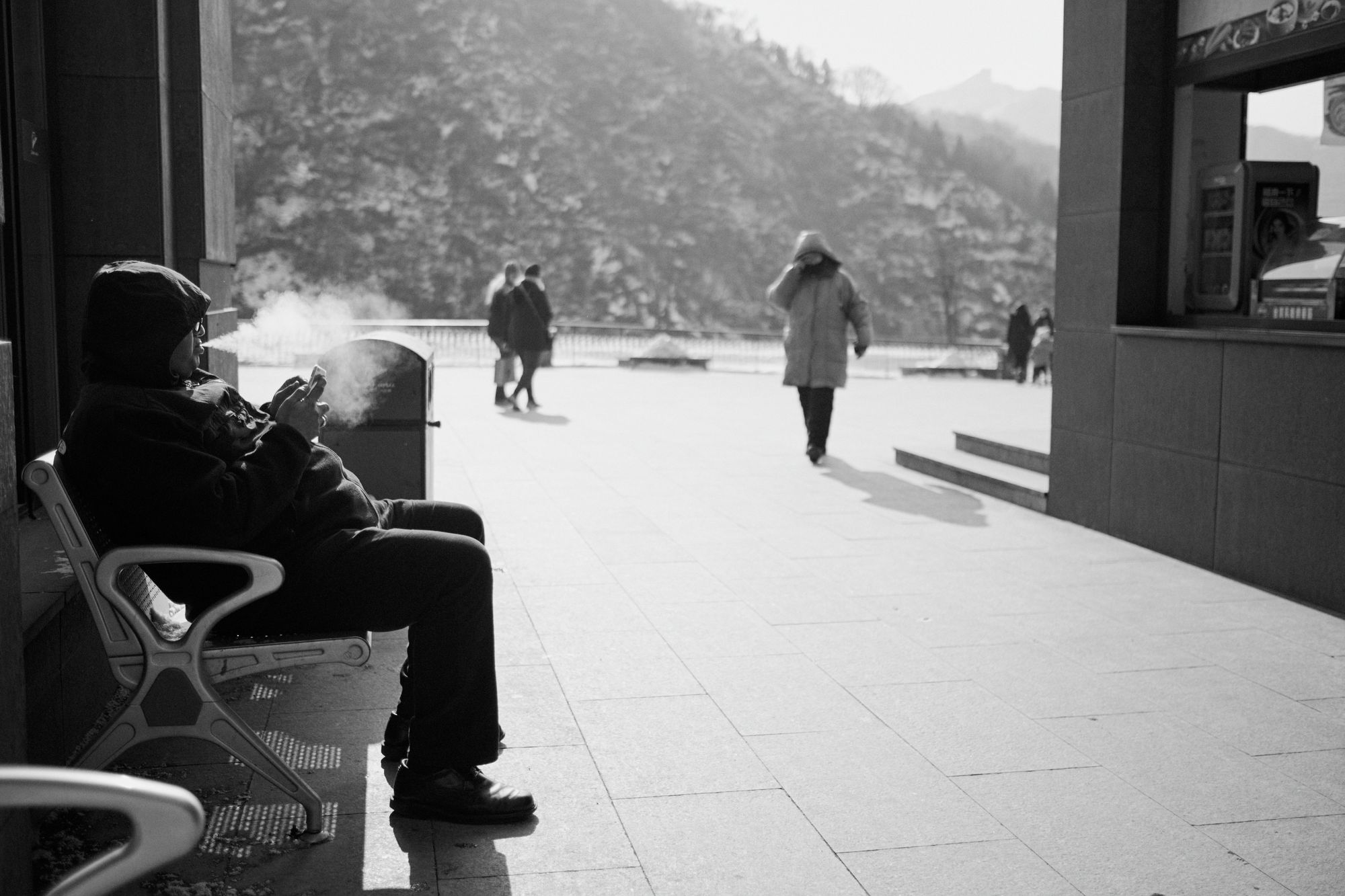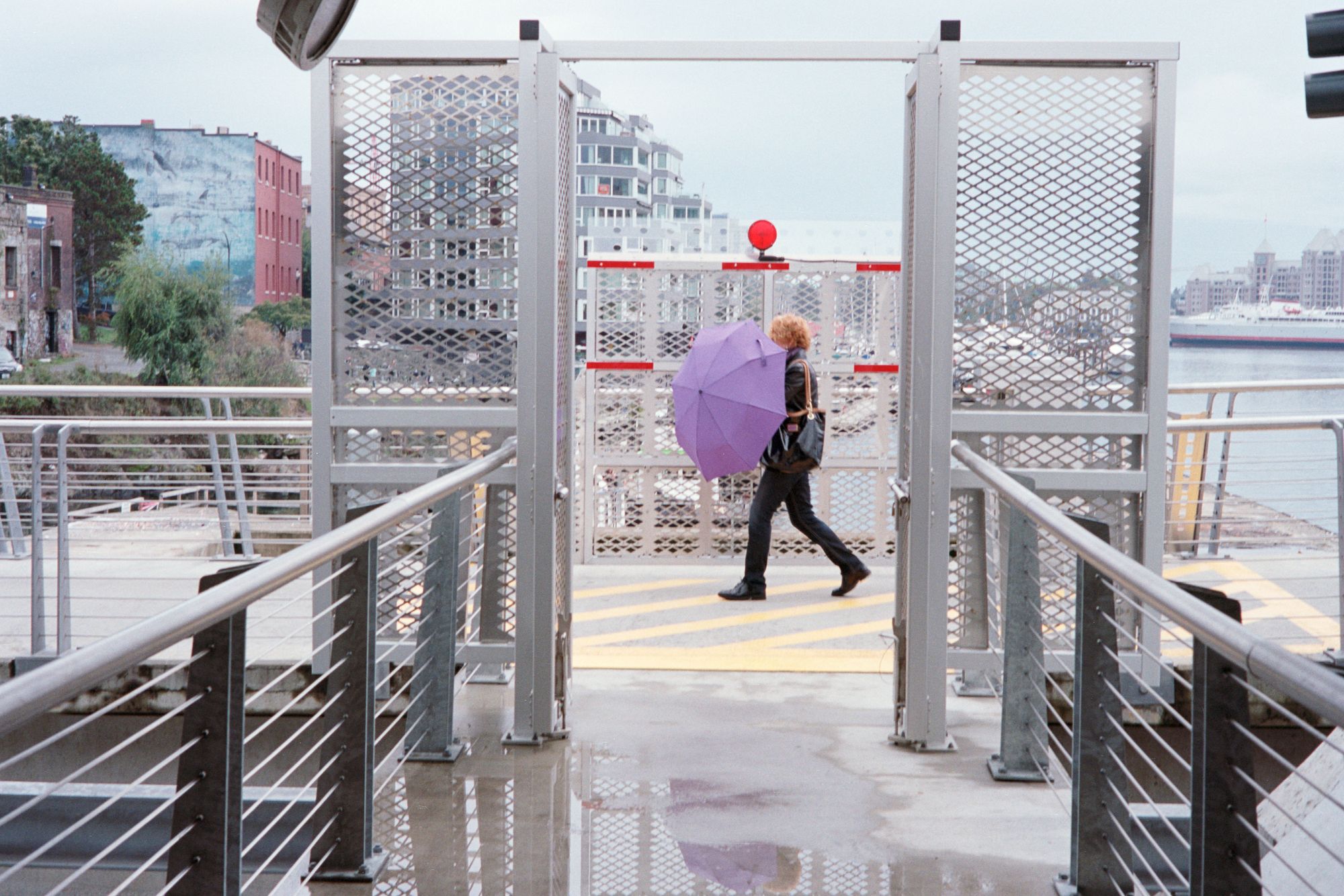 It wasn't until a decade or so later that I began to question the ethics of street photography and my own stance on the topic. There was no sudden moment of realization, no lightbulb moment. However, slowly over time I began to wonder whether my unsolicited captures of a stranger's likeness was a good thing for the world, or if I was merely looking to gain from someone else's adversity. The question is a valid one because many years ago I had won a couple of photo contests with the image of the old man at the top of this article. Was I a good steward of that man's dignity? One thing I know for sure, is that my photograph didn't help or improve his life in any way.
Photojournalism and street photography share many similarities, in that they both aim to tell stories and make observations about the current state of society. Where they differ is that photojournalists prioritize newsworthy events or topics of public interest, while street photographers tend to focus on found remarkable moments and unconventional characters. Both can have real world consequences, but it is more often photojournalism that is a catalyst for positive change. For example, war photographers will go to great lengths to document the horrific reality of a lethal conflict, and humanitarian photographers can shed light on child slavery that occurs in corners of the world that you or I haven't even heard of. The formula for both disciplines is much the same, but the objective is different.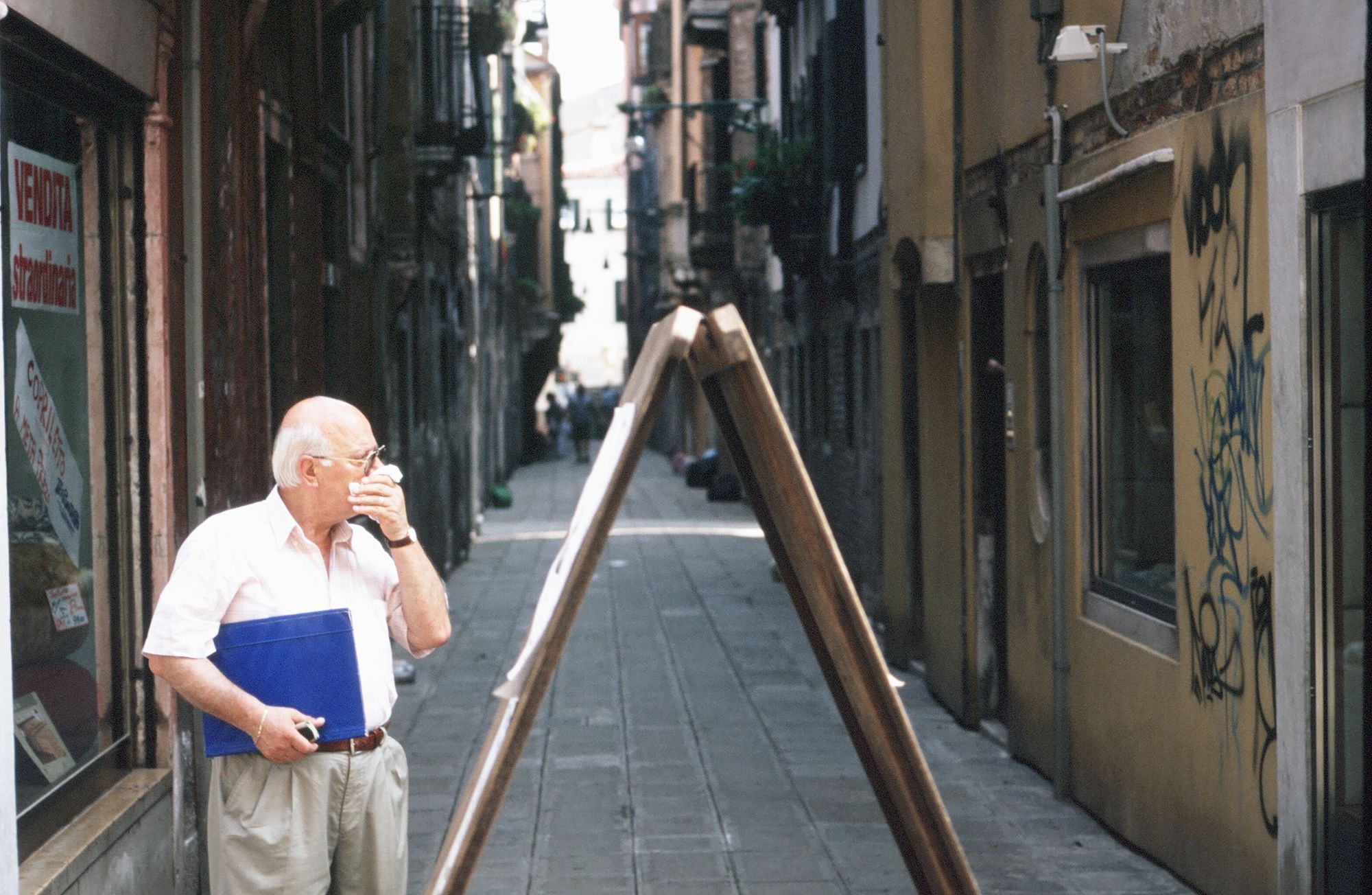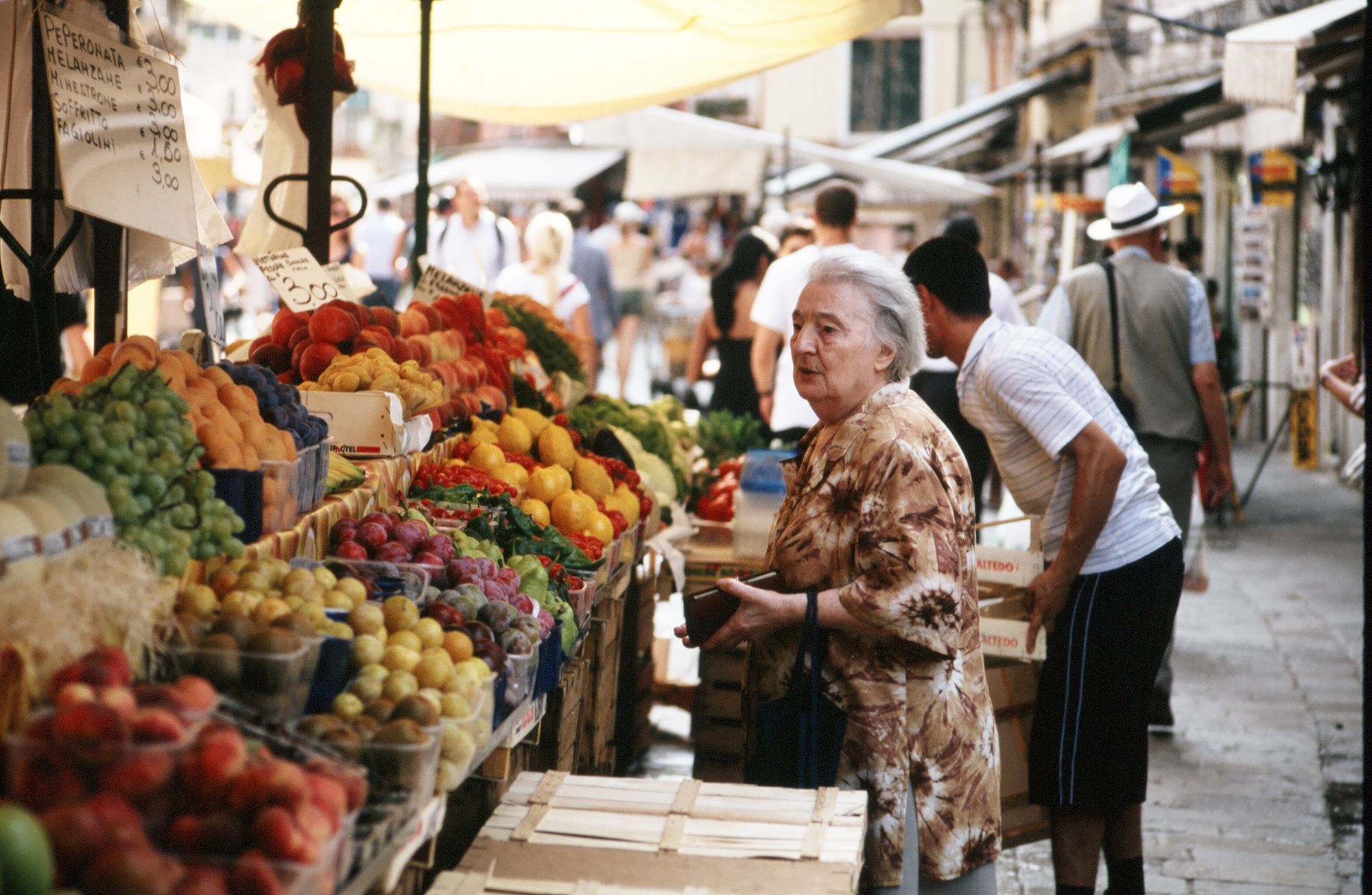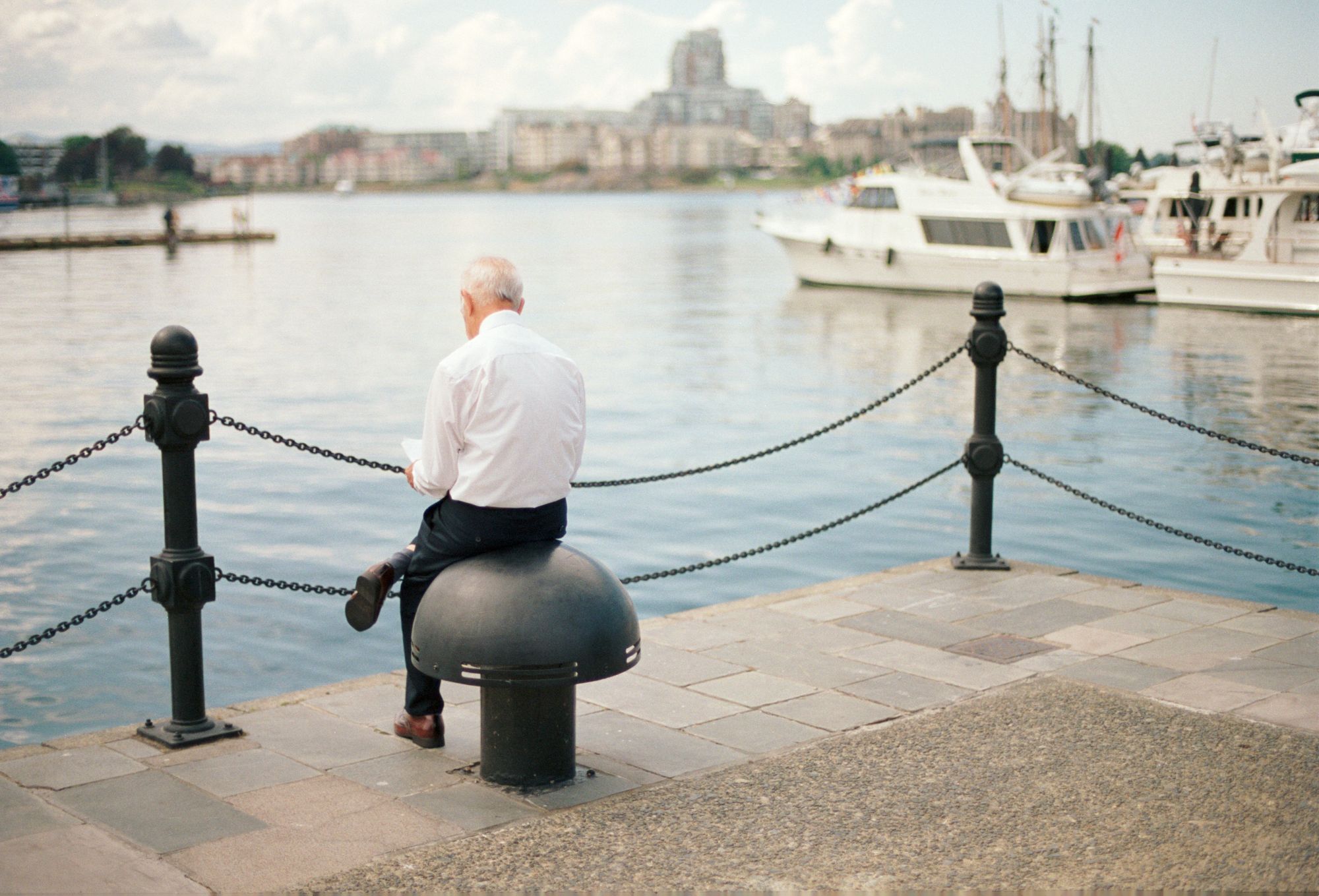 Does that make street photography inherently a selfish endeavor? No, I don't believe that it is, or at least it doesn't have to be. But instead of approaching it from an intrusive angle, it may be worth asking yourself, what story are you trying to tell? There is a fine line between shedding light on a societal issue and exploitation, but the intention is what matters. This may mean choosing to tell a story with several images instead of a single evocative frame, but audiences will appreciate a narrative with context and you'll gain their trust as a result. This is far more valuable in the long term, especially as generative artificial intelligence continues to gain ground in creating jaw dropping one-off images.
When shooting from a documentary perspective, it is best practice to receive a person's consent, even if it is simply a non-verbal nod in agreement. If the person is aware that they're being photographed and doesn't mind participating then they won't feel blindsided or vulnerable from the encounter. It's not lost on me that many of the images I've included here haven't satisfied this recommendation, but I admit that I'm a work in progress and they do help to illustrate the point. I'm also not advocating anyone to stage street scenes or unnecessarily flatter the people you choose to photograph, but rather to keep in mind that these are real people with real struggles in life. Audiences love to see the humanity in an image, and making a genuine connection with the subject will help to accomplish this.
Receiving permission from someone to include them in a photo is not just for their benefit, but for yours as well. If someone becomes upset upon realizing that they're picture is being taken, it can escalate very quickly into an angry confrontation where the safety of both parties is at risk. The attitude towards public photography can vary widely of course depending on where you are in the world. The general population in the United States, Canada, and United Kingdom tend to be more suspicious of street photography. Sadly, this wariness is often well warranted but that's another topic entirely. In contrast, people living in China generally aren't bothered and I've even had my own share of pictures taken without my prior knowledge or consent while living there.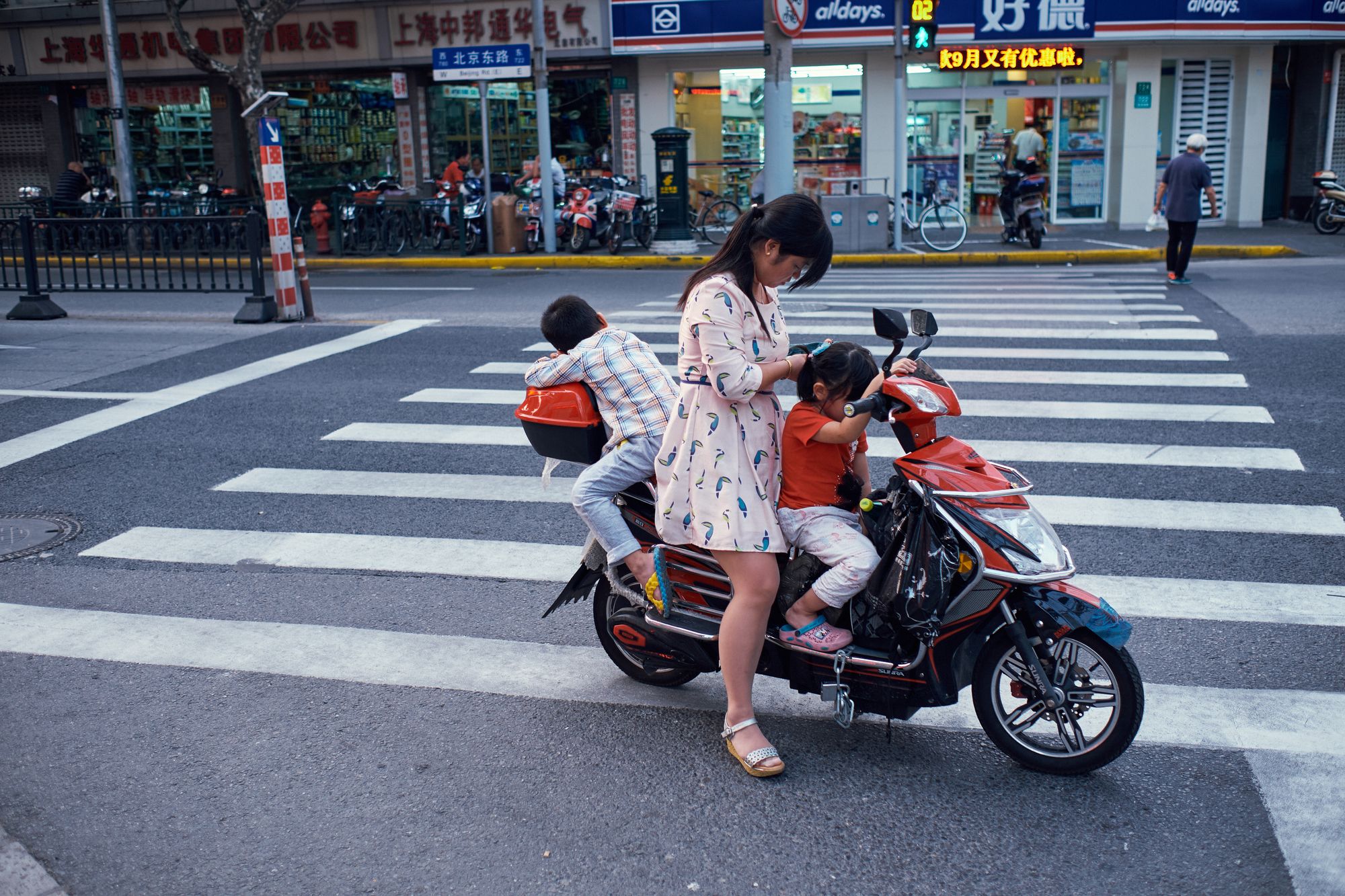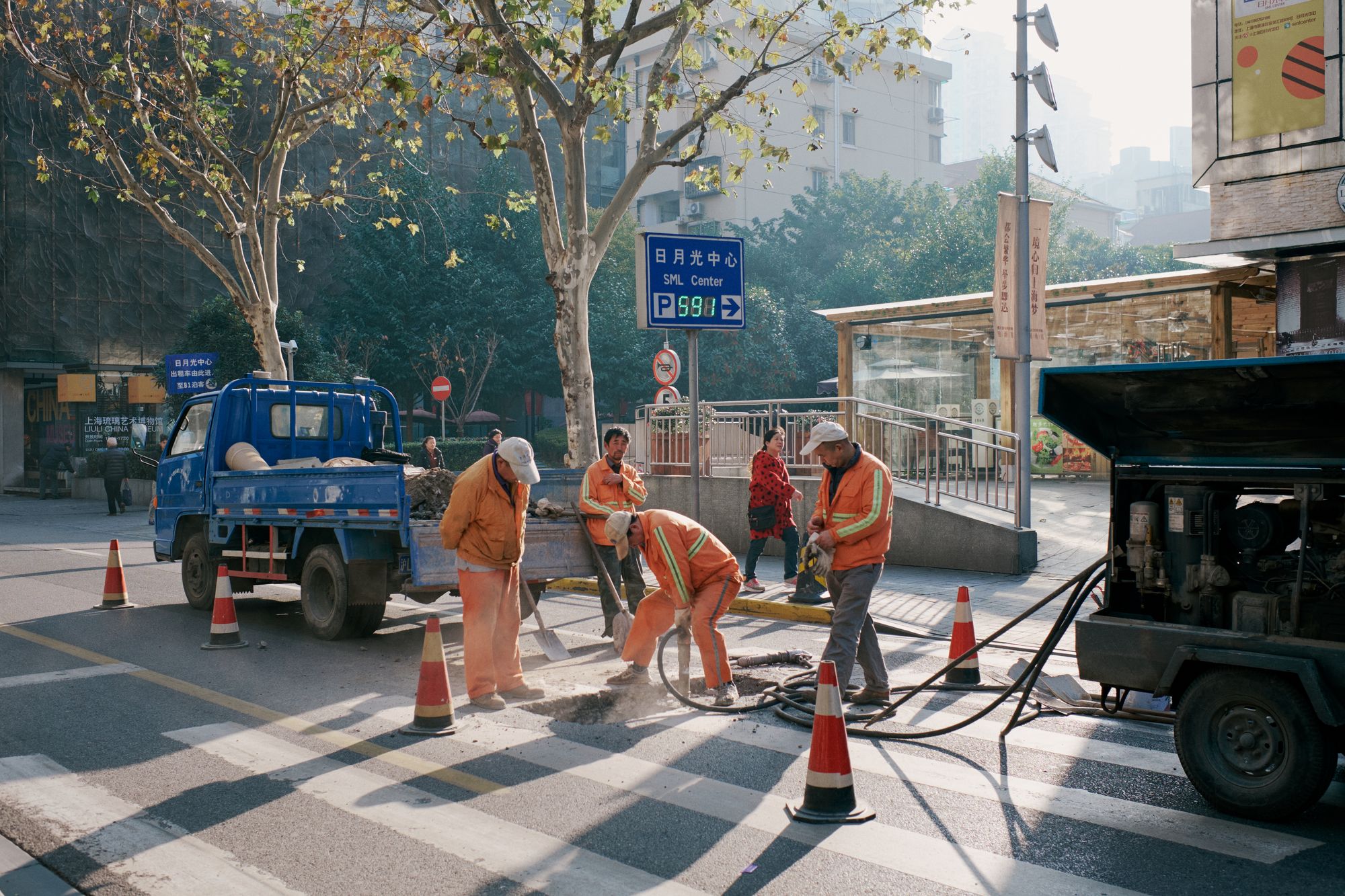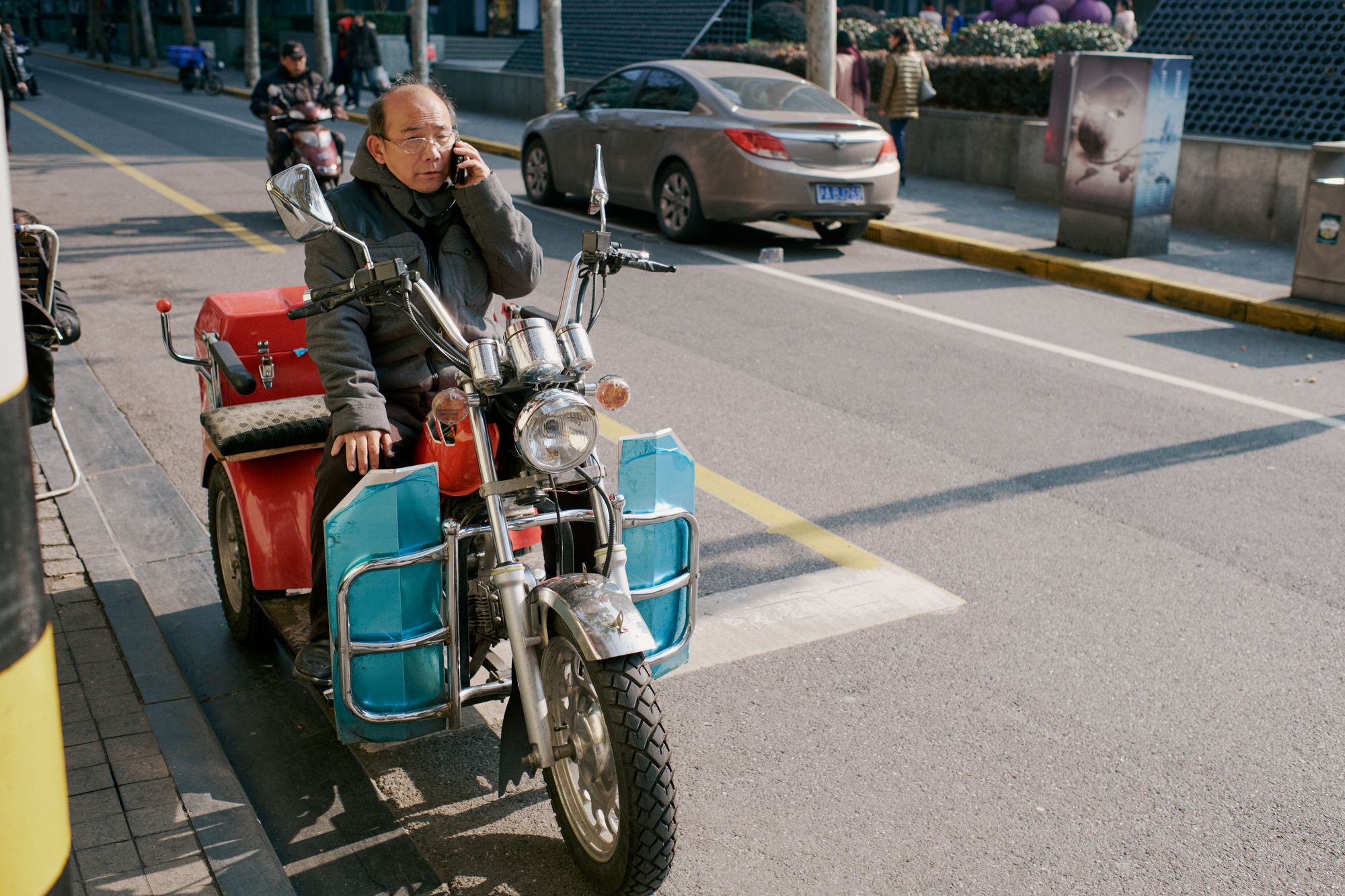 Ultimately, the question of street photography is not a legal issue in most cases, but an ethical one. It's a double edged sword in the sense that it can exclusively benefit the photographer in the form of attention and praise, or it can be a vehicle of change if a purposeful photojournalistic approach to the work is taken. I'm writing this for myself as much as for any other street photographer out there, as I need to be reminded of this from time to time. You have the ability change the world with your images, so be mindful of this power the next time you're in the streets and people watching with camera in hand.