Canon EF 85mm f/1.4L IS USM Lens Review
The Canon EF 85mm f/1.4L IS USM offers the best user experience of any Canon lens I've used to date which is the number one reason to own it. It prioritizes speed, sharpness, and performance in a sleek package that's easy to use without any fuss.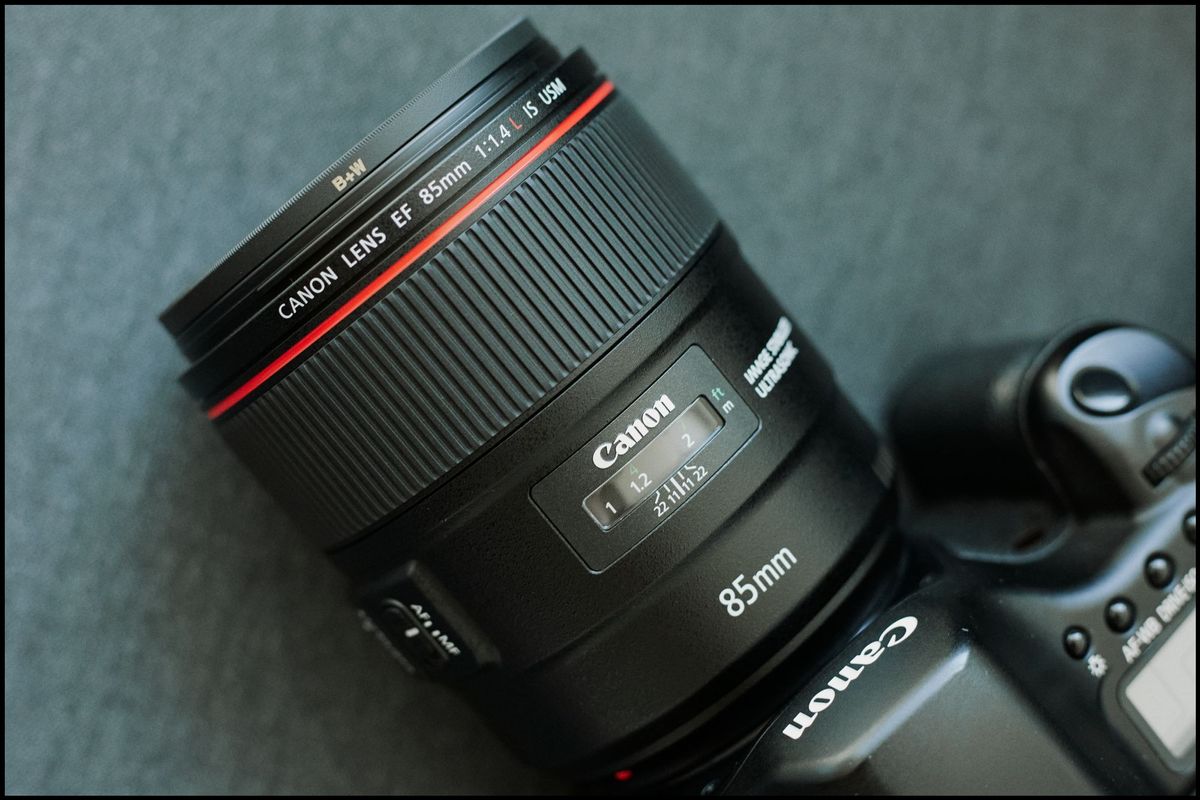 The 85mm focal length is considered the classic portrait lens and there's good reason for it. Barring extreme closeups, faces tend to look just right when photographed with an 85mm prime. Not only is it a crucial focal length for studio portraits, it's also a staple for weddings, events, product, and food photography due to the elegant compression it offers with a slightly narrow field of view. When used correctly to isolate a subject, the viewer will be drawn into the details of a scene or a moment, and that's a testament to it's focused story telling characteristics.
The Canon EF 85mm f/1.4L IS USM was released in late 2017, and like many others, I initially wasn't impressed with the sample images that were published at the time. The overall rendering in the photographs appeared to lack character or any kind of personality, which was a huge departure compared to its predecessor in that regard, the legendary Canon EF 85mm 1.2 L ii lens. The 85mm 1.2 L lens makes very pretty pictures plain and simple. However looking back now, I'd argue that those sample images didn't do this newer 85mm f/1.4L lens justice. Not only is it capable of beautiful images as I've discovered, but the best part of the lens is actually in the joy of using it. It can best be described as a well oiled image making machine.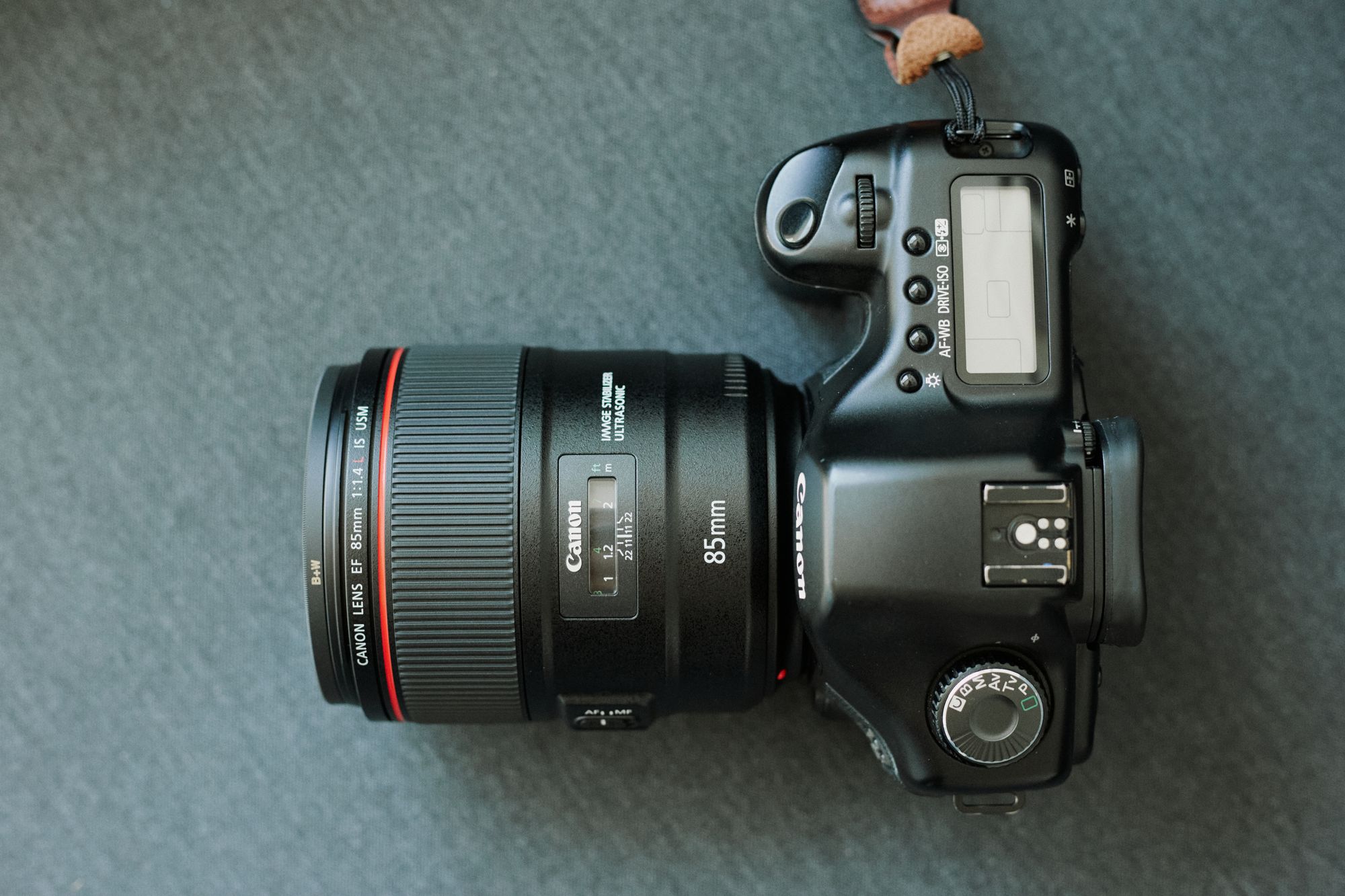 Yet, I avoided the Canon EF 85mm f/1.4L IS USM for many years and was convinced that the Canon 100mm L Macro lens was the better choice for studio portraits. After a while, I became frustrated with the longer working distance of the 100mm and started longing for an 85mm which would be easier to use at closer distances for indoor portrait shoots. I eventually sold my 100mm macro lens for the 85mm f/1.4L and it was the right decision. You may lose the ability to focus at macro distances, but also gain so much in return. Unless you specialize in macro photography or beauty extreme closeups (of lips or eyes for example), then this 85mm has the Canon 100mm L Macro beat in every department.
The Canon EF 85mm f/1.4L IS USM is the definition of performance and it's why it won me over so easily. One of it's greatest strengths is that it focuses very fast, unlike the older 85mm 1.2 L. It simply never hesitates, and any misfocused shot is down to user error. Not only is it fast, but it focuses internally and quietly without a fuss. The lens is built beautifully with durable rubber and high quality engineering plastic along with a metal mount. It's clear that this lens will last a lifetime if taken care of. I've had mine for almost four years now and it's still as good as new. The 85mm f/1.4L is fully weather sealed so that it can be used in any environment with peace of mind. The focus ring is well damped and the mechanical manual focus experience feels perfect. Canon absolutely nailed the haptics with this handsome and modern design while extending the perfect ergonomics of their cameras to this lens.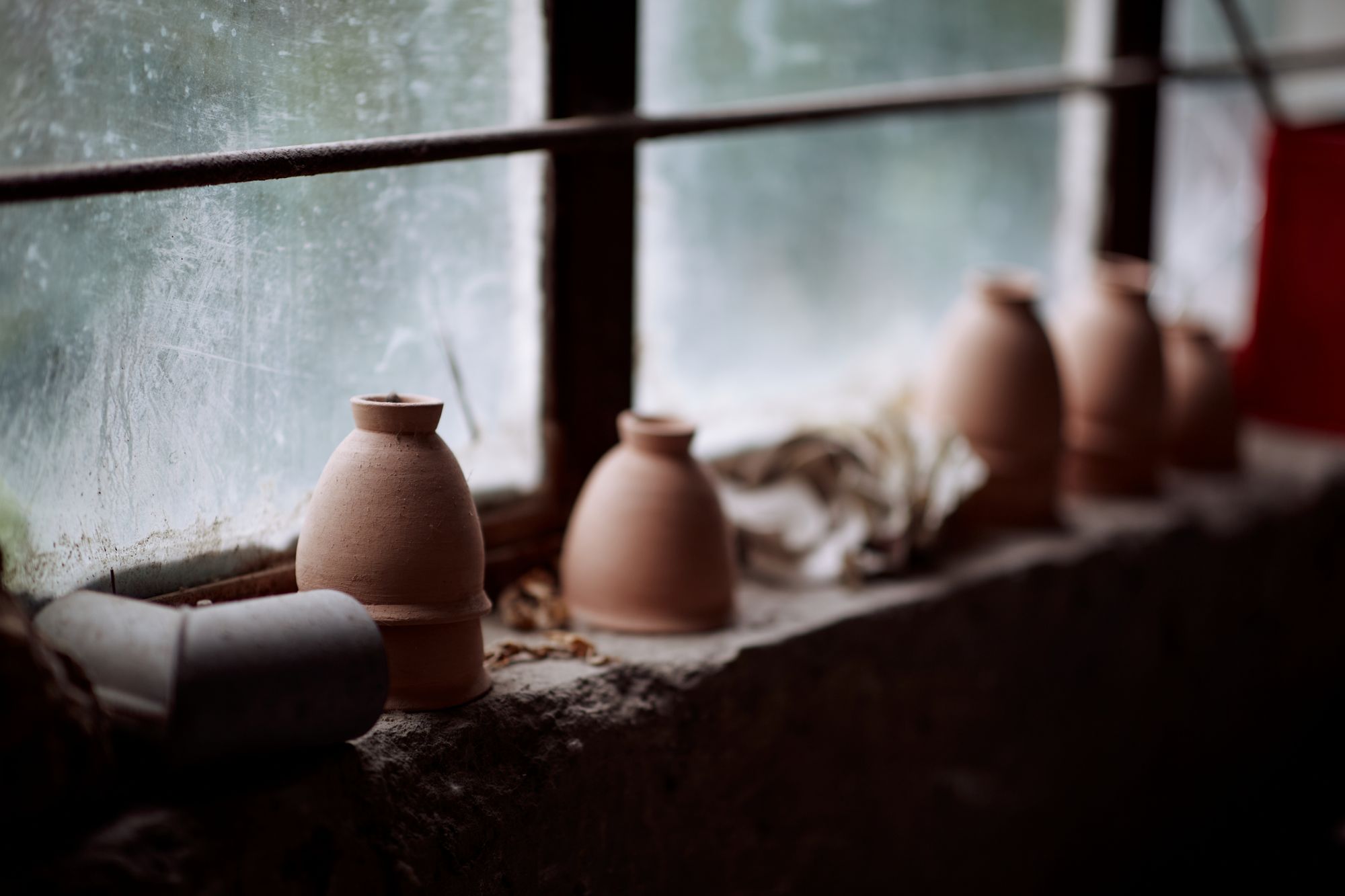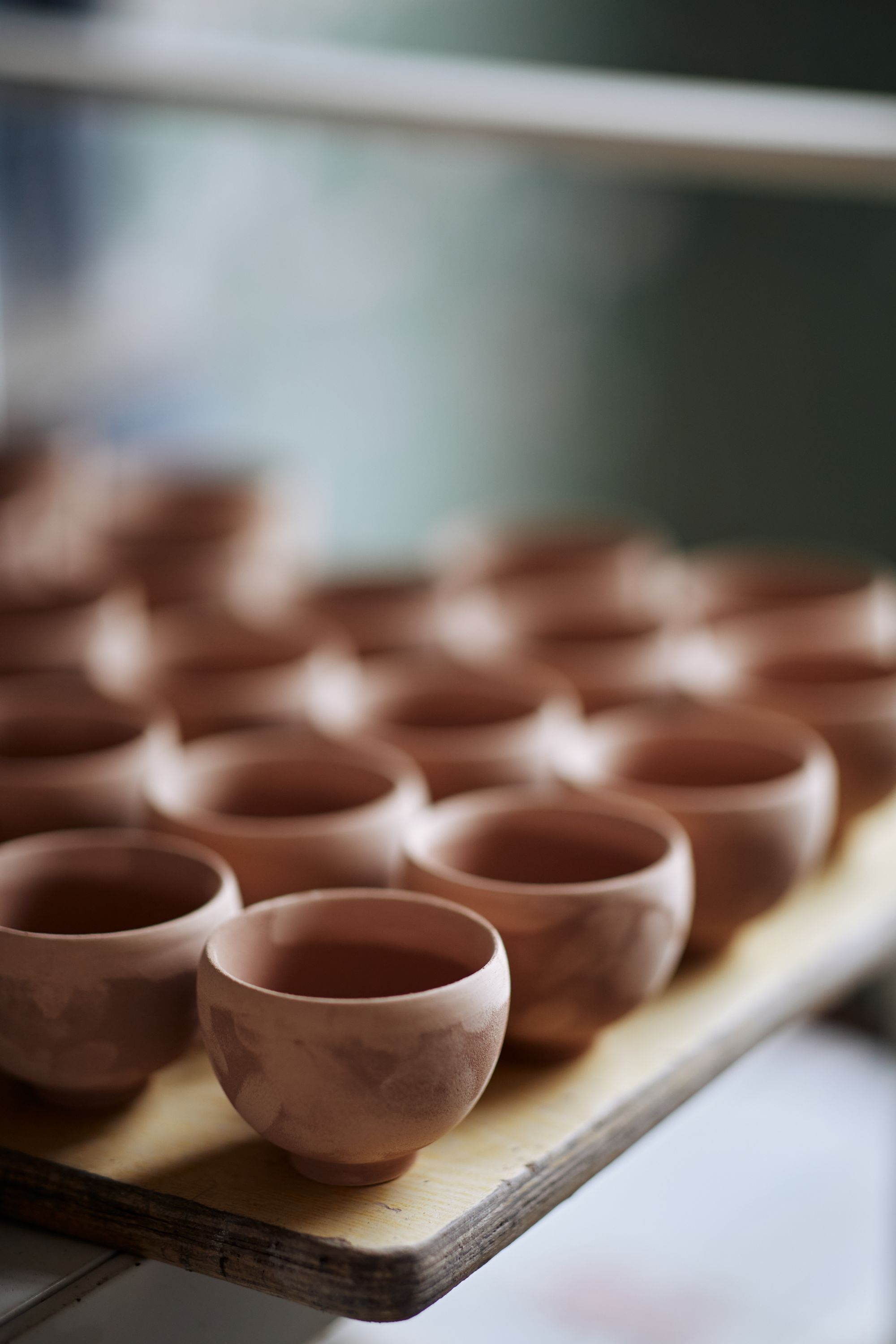 The lens does have some weight to it, but it is well balanced on a camera body such as the Canon 5D series. The lens also sports a larger but still reasonable 77mm filter thread. The most unique aspect of the Canon EF 85mm f/1.4L IS USM is that it's image stabilized up to 4 stops, which is unheard of for an 85mm f1.4 lens. This feature ensures sharp photos even when handheld in lowlight conditions and is a huge advantage for cinematographers when shooting video. Personally, I've never once had an image suffer from camera shake with it.
In case you're wondering, yes the Canon EF 85mm f/1.4L IS USM is unapologetically tack sharp when shot wide open at f1.4. The coatings on this lens add a richness to the colors of an image which I've found to be very noticeable when comparing photos from this lens to Canon's budget EF 50mm 1.8 STM lens. The bokeh it produces is beautiful. The images have a sense of clarity, a three dimensional aspect to them that subconsciously implies professionalism. The look is quite modern and slightly clinical, but combined with how sharp the images are along with the speed of focus acquisition, there's nothing to complain about. The bokeh from the older Canon 85mm 1.2 L lens does have more character which many diehard fans love, but that lens is also vastly slower, more difficult to use, less sharp, more expensive, etc. If money is no object, an argument could be made to own both.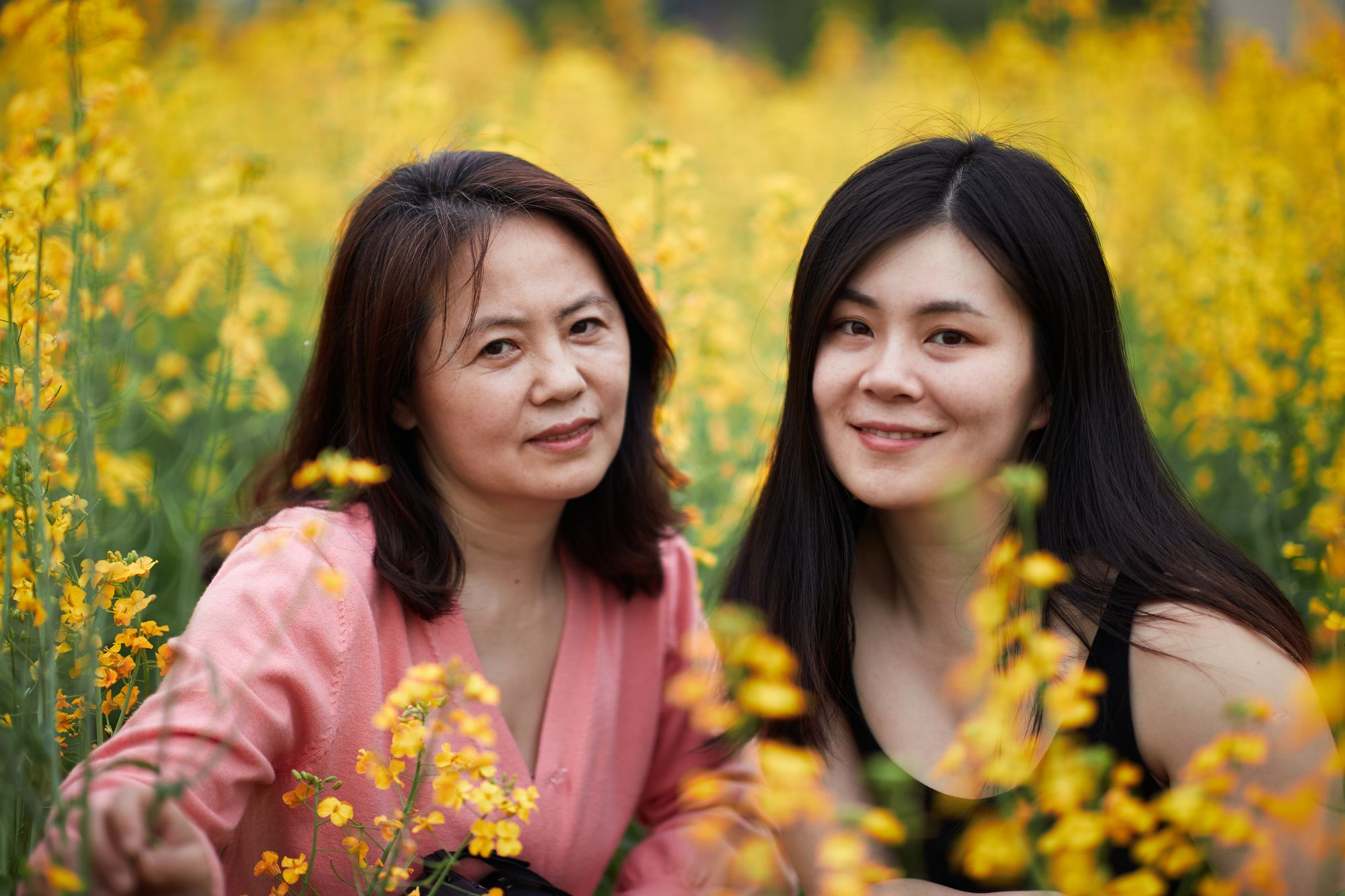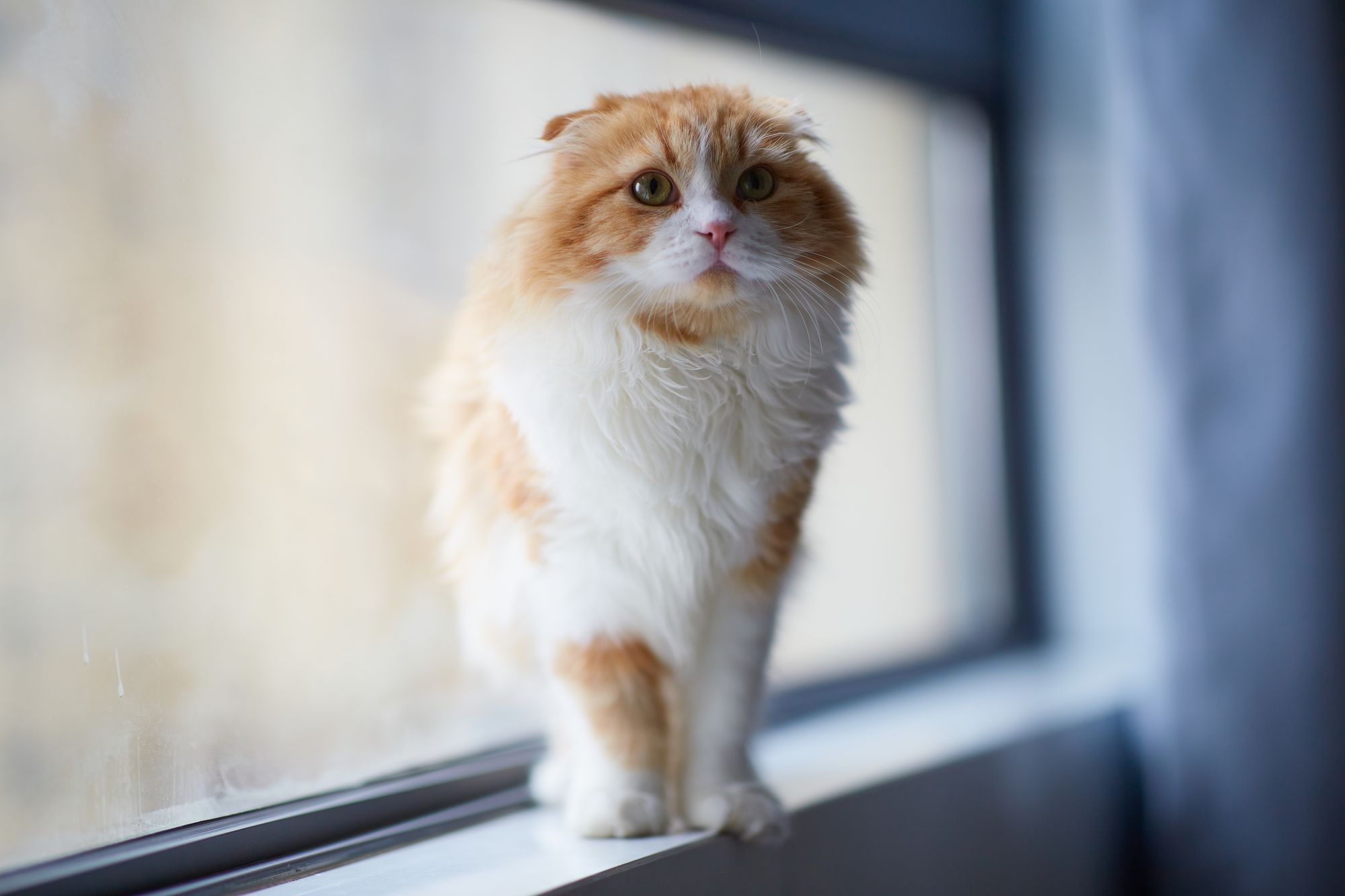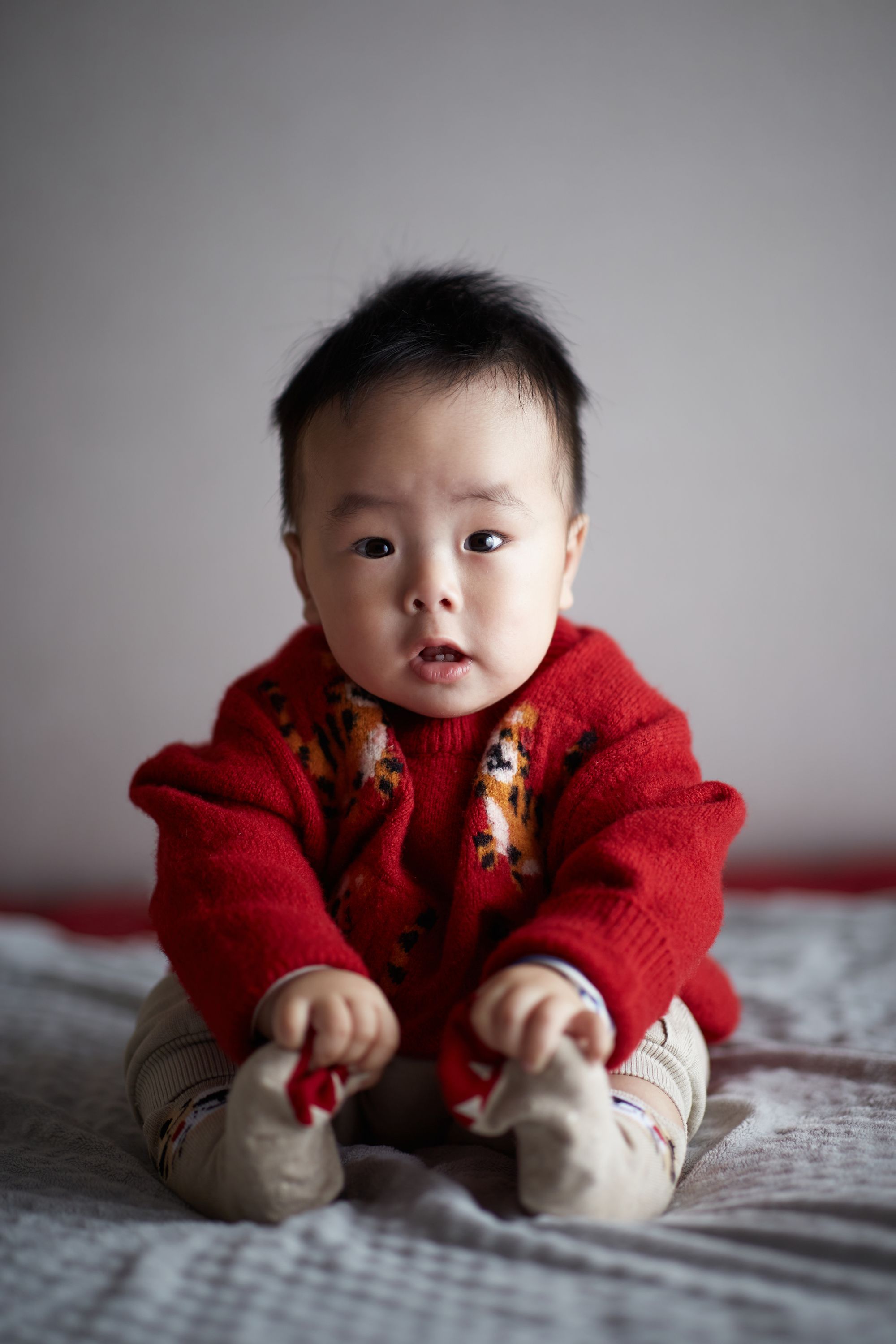 As with everything, there are some downsides to discuss
It's pricey.
A bit on the heavier side.
Small traces of chromatic abberation can be seen in demanding lighting conditions.
Noticeable lens vignetting when used wide open, though easily corrected in post production.
Bokeh is beautiful but admittedly it does lack character. I will choose my Zeiss Milvus 50mm f1.4 lens every day of the week over this if a painterly artistic background blur is the look I'm after.
Nonetheless, the Canon EF 85mm f/1.4L IS USM offers the best user experience of any Canon lens I've used to date which is the number one reason to own it. It prioritizes speed, sharpness, and performance in a sleek package that's easy to use. It does it's job without any fuss while delivering technically perfect and aesthetically pleasing results. You will feel a sense of confidence that you can deliver with this lens. Not only that, but images shot with it tend to feel expensive, and I know from experience that clients love the look of portraits taken with it. Consequently, the majority of images that I've sold in the last few years have been made with this lens.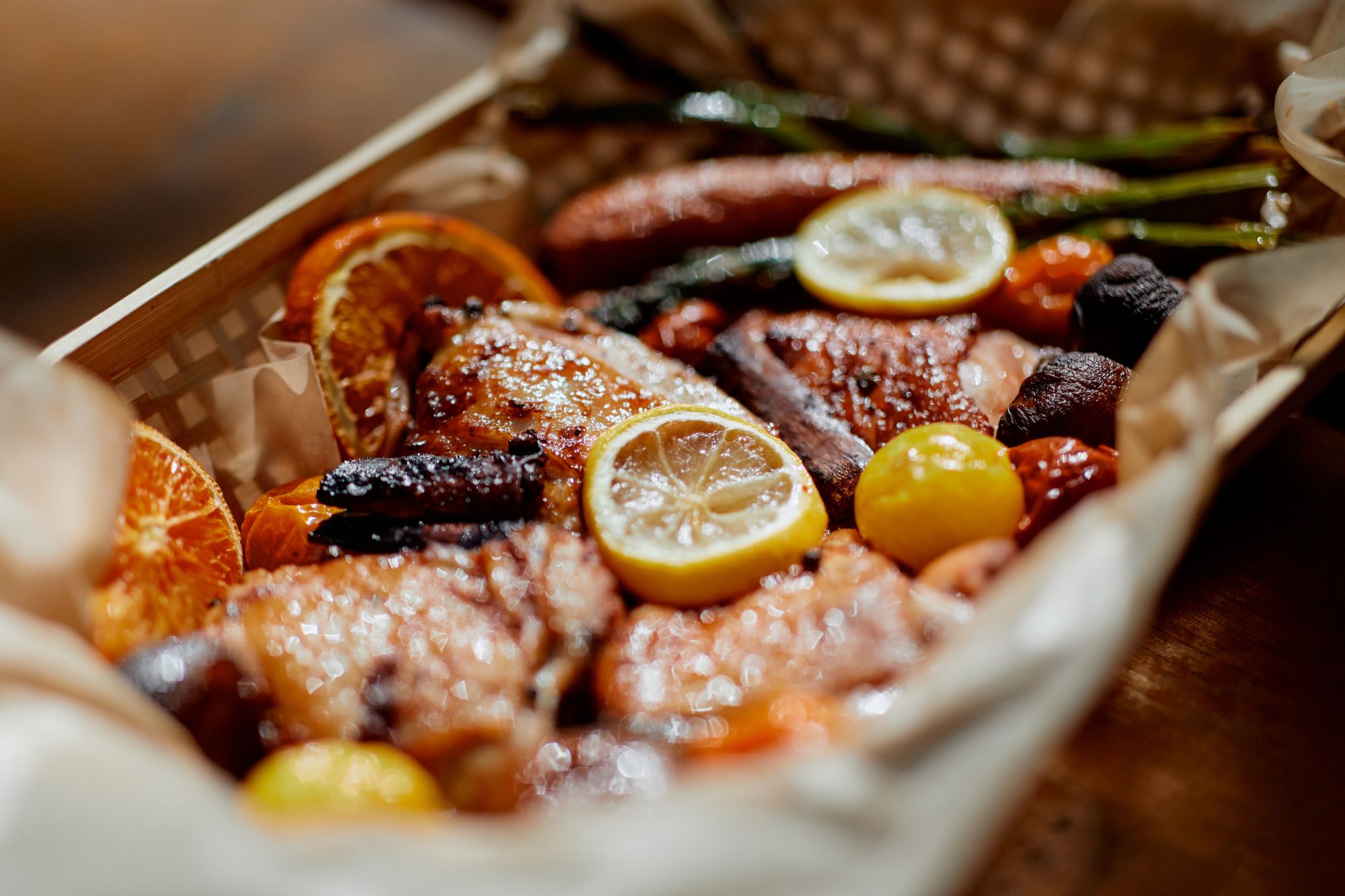 It should be noted that the Canon EF 85mm f/1.4L IS USM is one of the last great lenses Canon released for the EF mount, as it's quite clear that they put everything into it. As with all EF mount lenses, this a great investment since it can easily be adapted to any mirrorless camera system and serve you for years to come. I have no regrets whatsoever with purchasing this lens, and I will use it until it breaks.
For examples of studio portraits taken with this lens, please check out these other articles I've written: