A Review Of Kodak Portra 800 Film
I always appreciate lenses and film stocks that offer an opinion in the way they render the world, and Kodak Portra 800 has a strong point of view indeed.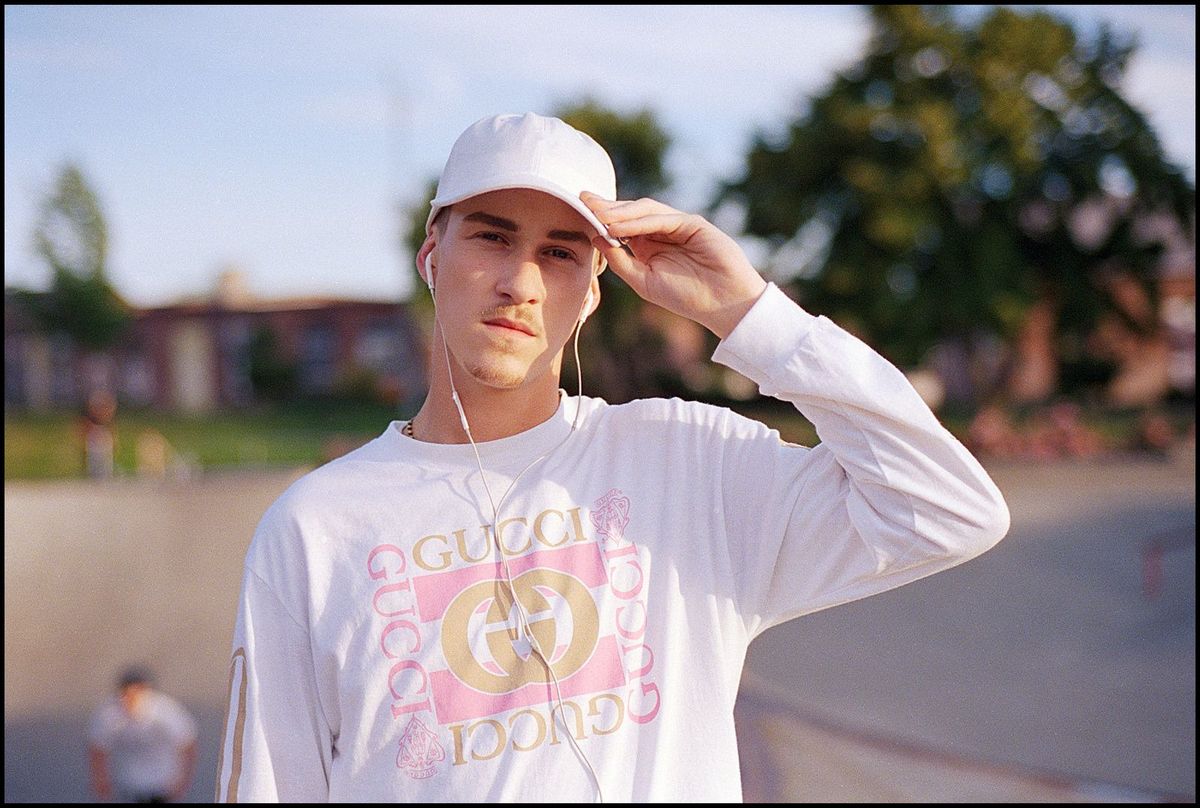 Decaf Journal is reader-supported. When you buy links through our site, we may earn an affiliate commission.
Do you ever feel a sense of nostalgia when thinking about a specific film stock? As our memory fades over time, analog film essentially become the lens through which many people remember their lives. Pouring over old prints, photo albums, negatives, or slides for a chance to momentarily remember the most important trips and family milestones. For older generations, the legendary Kodachrome comes to mind for its unparalleled color rendition, or perhaps Tri-X for its iconic black and white look and classic grain structure. For me, that film is Kodak Portra 800. This might seem like an odd choice at first, but allow me to explain why.
First, a bit of context. Kodak Portra 800 is one of the few options available today for a fast color negative film which excels in low light or any situation where a fast shutter speed is warranted. Kodak has remained committed to producing a curated range of professional color negative films, and analog photographers have come to rely on Portra 800 to deliver beautiful results in a wide range of situations. It's prized for the versatility that it offers, in that it can confidently be used for freezing movements, action, sports, food, travel, low light portraits, and more. This particular film becomes almost essential at times when shooting medium format, as the lenses for those cameras tend to have slower apertures (f2.8, f3.5, f4) which gather less light compared to 35mm bodies. Therefore the only option to shoot later in the day or indoors (excluding a flash) with medium format is to use a high ISO film stock like Portra 800.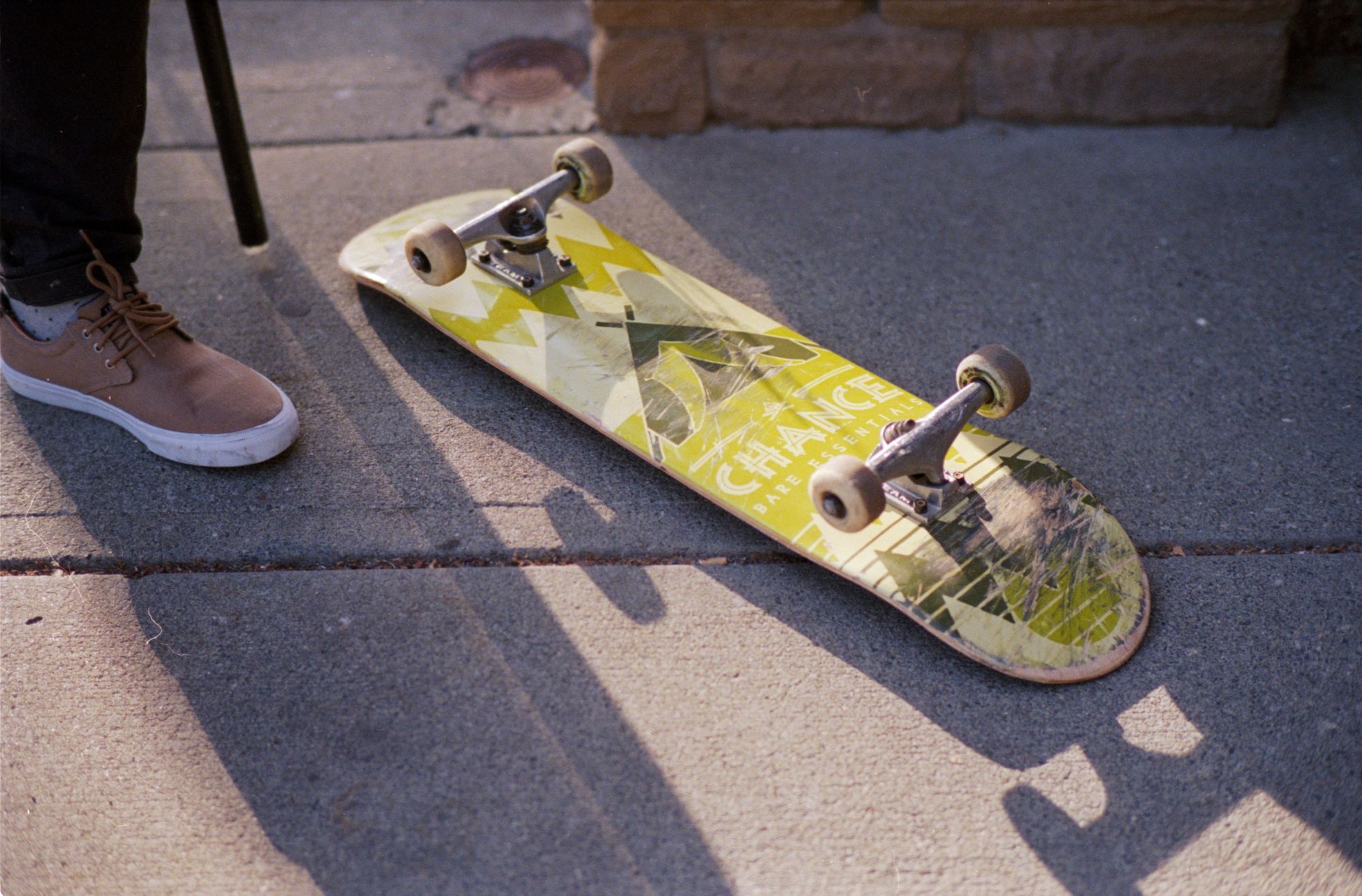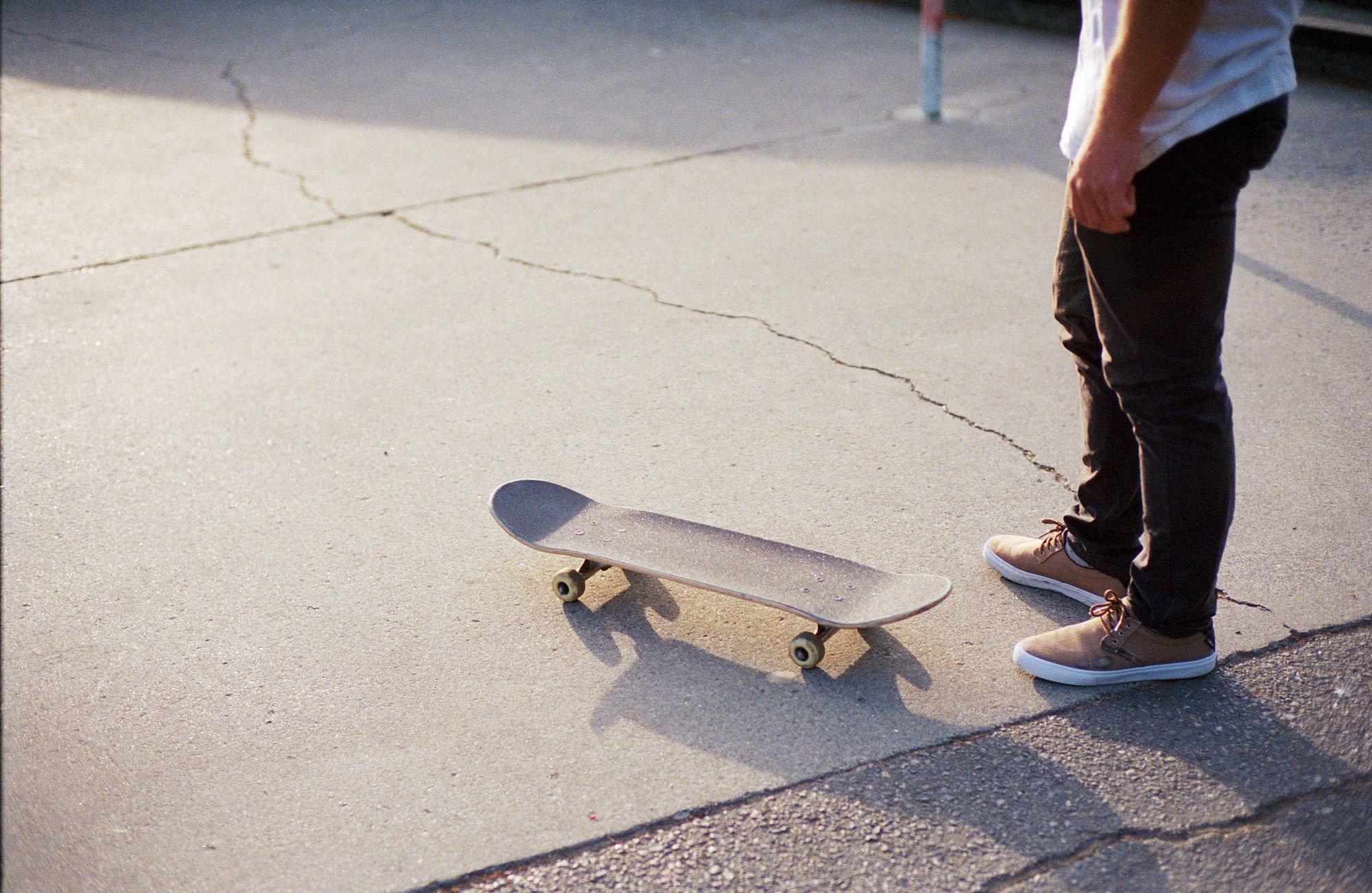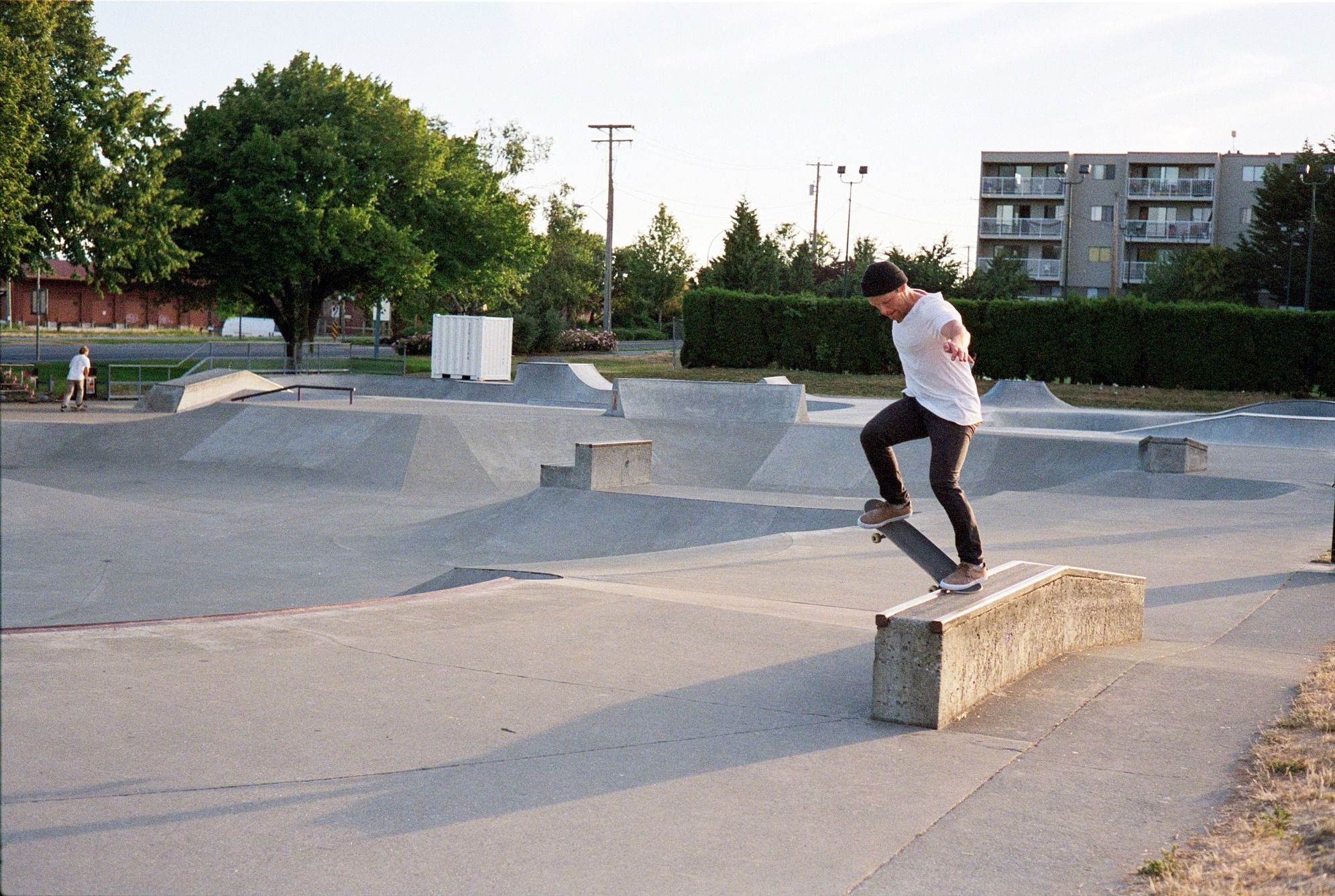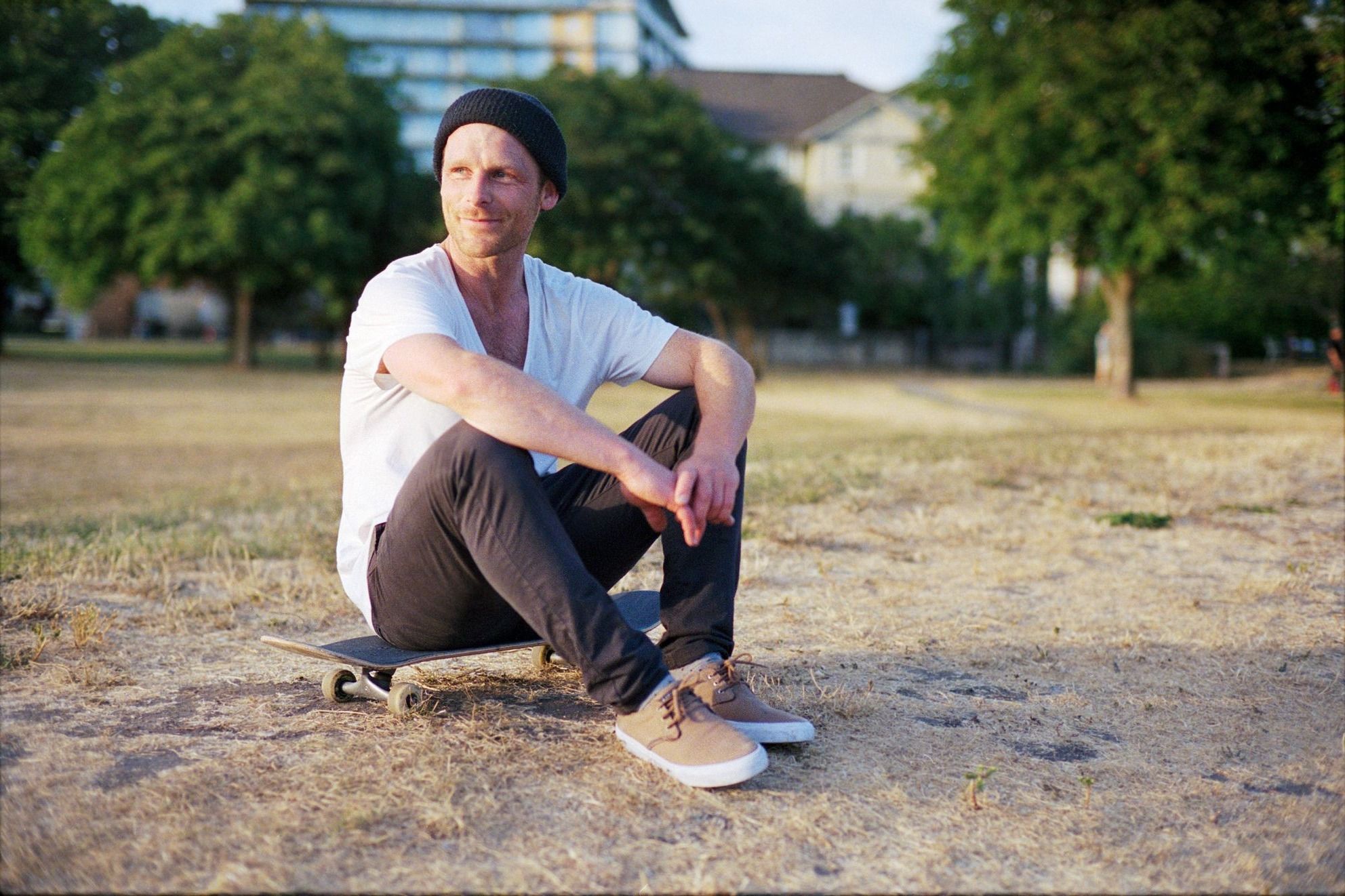 As is the case with most color negative films, Kodak Portra 800 likes to be overexposed by at least one stop. I meter it at ISO 400 to ensure the shadows are properly exposed. There's quite a bit of latitude in the highlights, so the exposure doesn't always need to be spot on for the brightest areas of the image to retain detail. In terms of color, it is somewhat similar to the other Portra film stocks in that it captures the world as you might remember it, yet it has its own subtly pleasing visual signature which is distinct from the other variants. It is not oversaturated by any means, but reds pop beautifully, and skin tones are rendered to appear so lifelike that they're almost tangible. With that said, if you're looking for an ISO 800 speed color film to shoot at night time, Portra 800 actually isn't the best choice most of the time. Cinestill 800T is superior at night for its tungsten balanced color, and is a modified version of Kodak's beloved Vision 3 motion picture film.
When it comes to analog film, with an increased sensitivity to light comes more grain. Kodak Portra 800 definitely has more noticeable grain in 35mm format which lends a tactile feeling to the images, with the resulting photographs having a bit more of a raw quality to them than other films. Actually, the grain loosely reminds me of a color version of Ilford HP5, which is a good thing. It is undeniably beautiful in its own way, but could potentially be distracting if you're going for a high end look. In those instances, Kodak Portra 160 is a better choice with its finer grain structure. In 120 format, I can say from experience that any concerns over grain are mostly negligible due to the larger surface area of medium format film. Rest assured that Portra 800 delivers beautiful color rendition and tonality in both formats.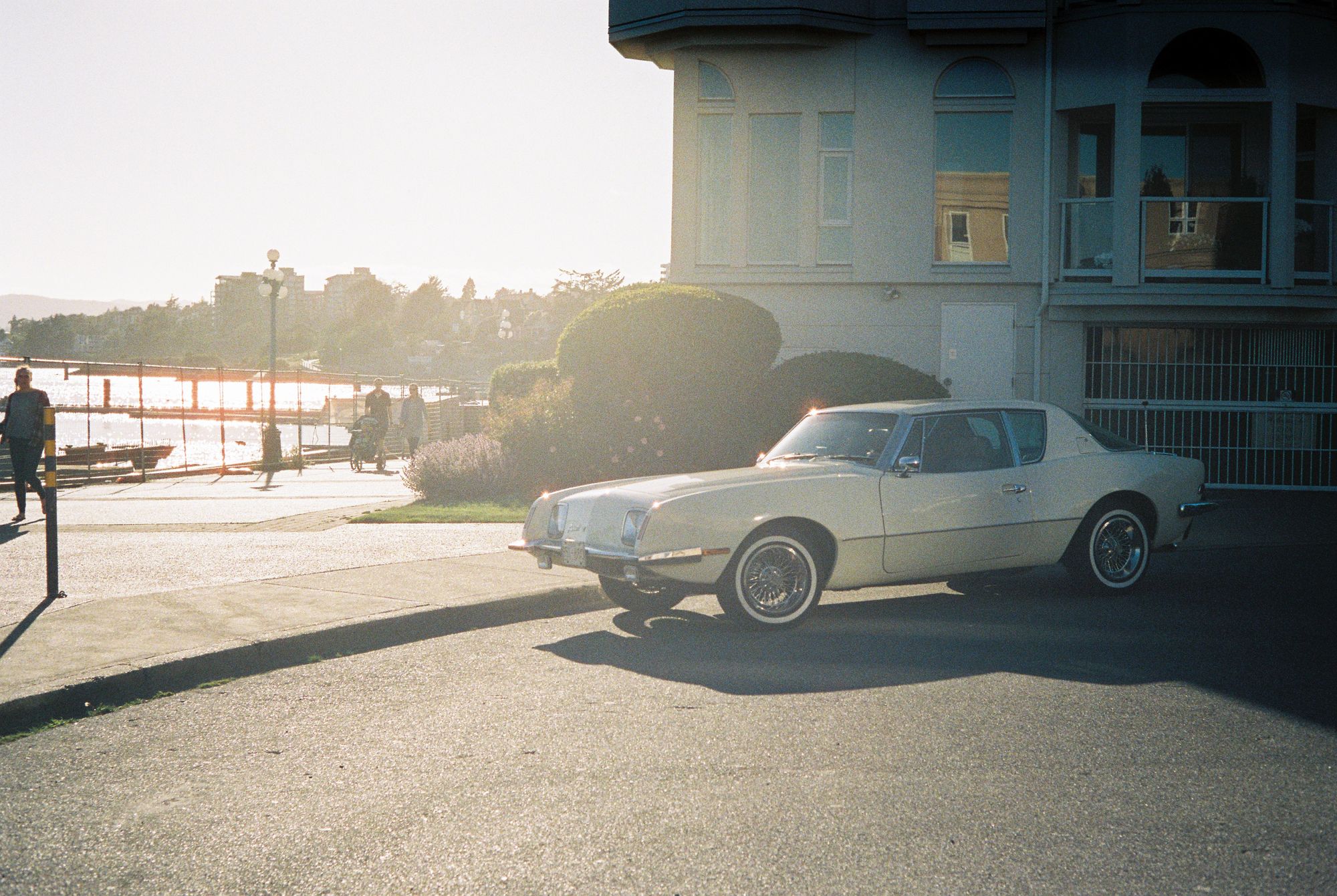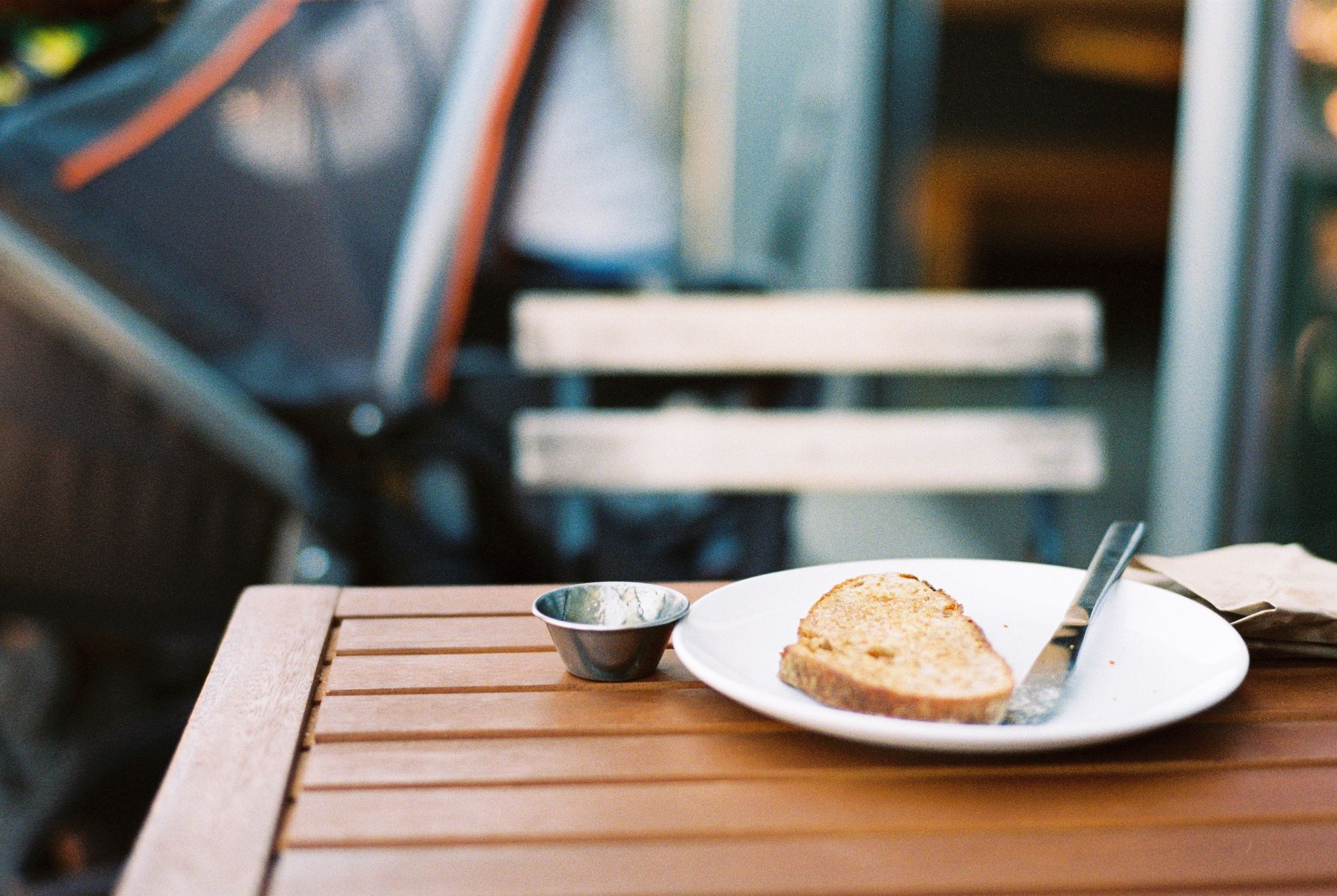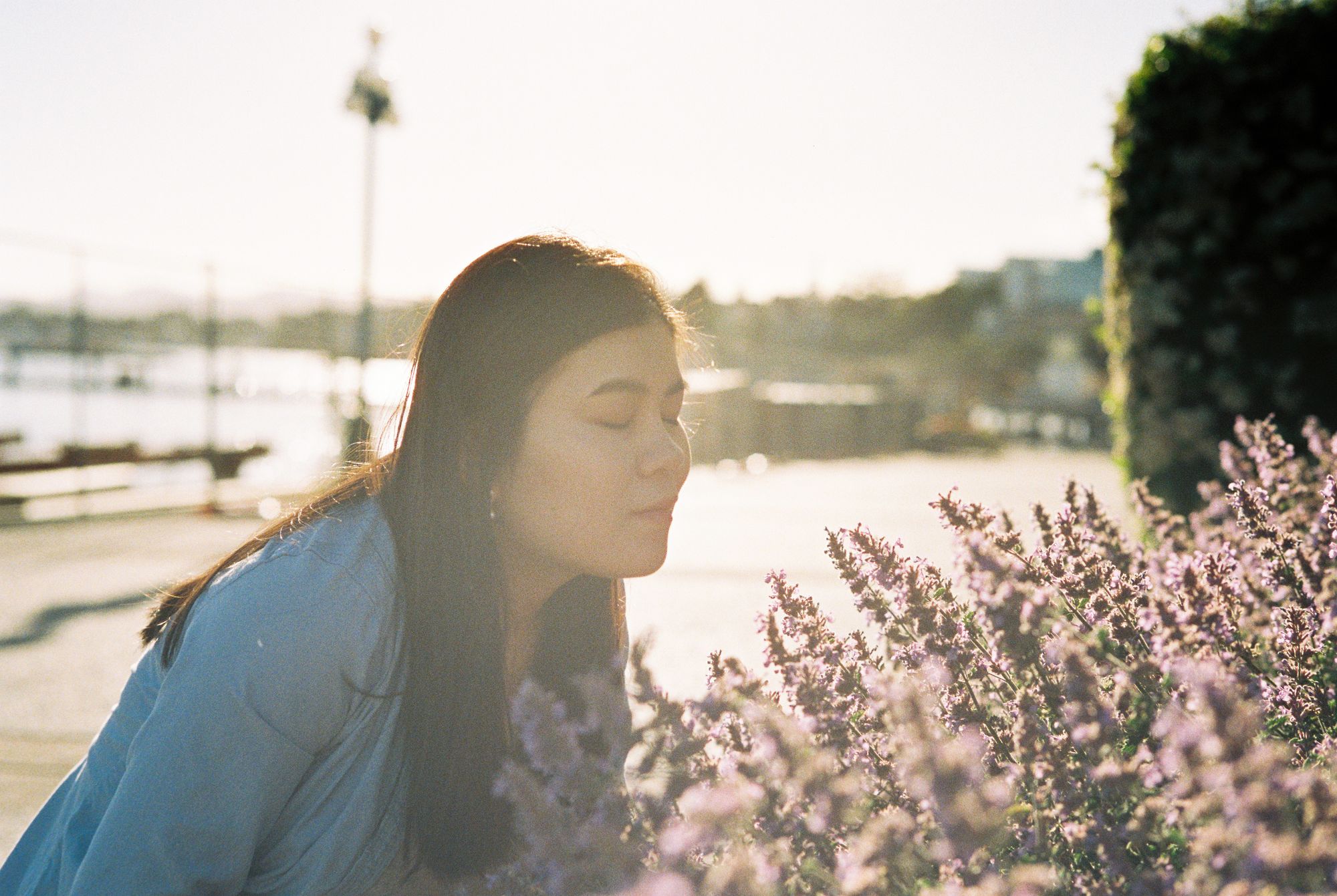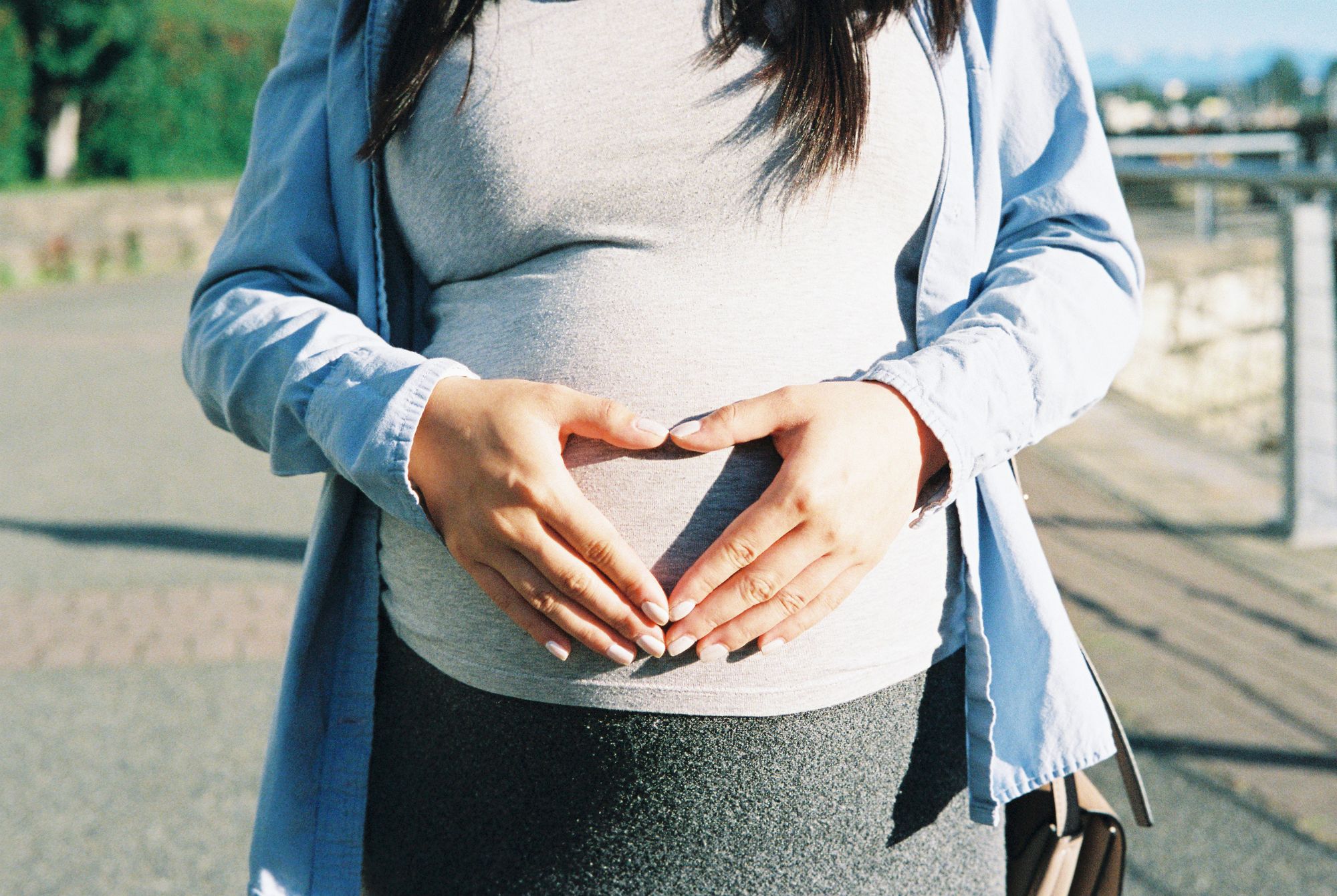 Since we're on the topic of potential downsides, it should be noted that Kodak Portra 800 is currently the most expensive color negative film on the market. The price of analog film in general has skyrocketed in the last few years, so this isn't a film stock that you'll want to be burning through mindlessly. While I sincerely hope that Kodak's prices will come down to a more reasonable range in the future, I'm not holding my breath for it. I generally don't recommend Portra 800 for bright sunny days due to the increased grain and price, so save your money and pick up Kodak Portra 160 or even Portra 400 for when the sun is shining.
Even though Kodak Portra 800 isn't cheap these days, you should always have a roll or two on hand for unexpected moments where you need to capture fast movement or the available light is quickly fading. Low light, special events, and action are what this film was made for. It can be used alongside the other Kodak Portra films interchangeably as well. Although they aren't perfectly color matched, they do compliment each other well while lightly offering their own distinct take on a scene. After shooting with all three Portra varieties, you'll likely notice that images created with Portra 800 can be picked out of a crowd for the beautiful colors it prioritizes (reds especially). I always appreciate lenses and film stocks that offer an opinion in the way they render the world, and Kodak Portra 800 has a strong point of view indeed.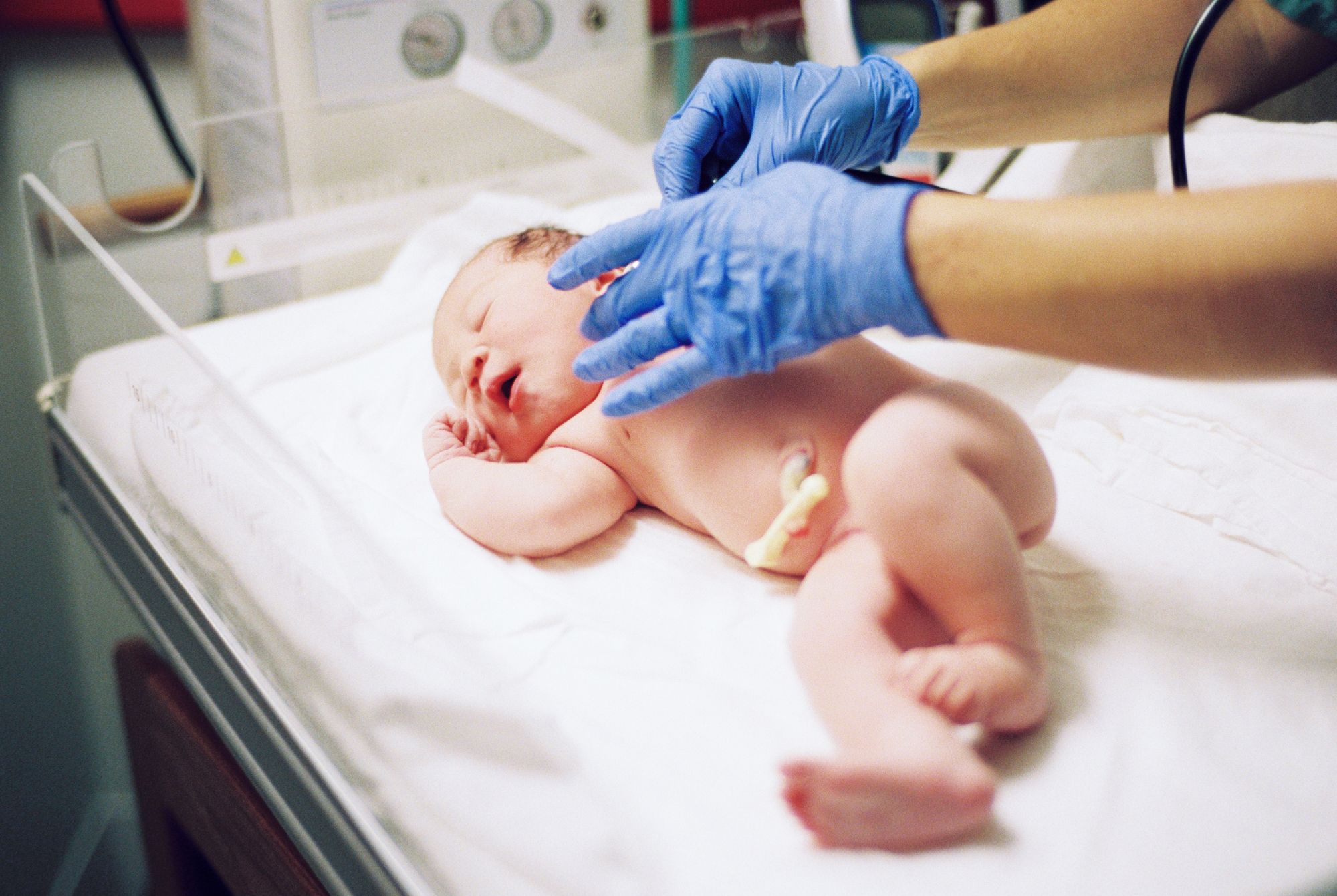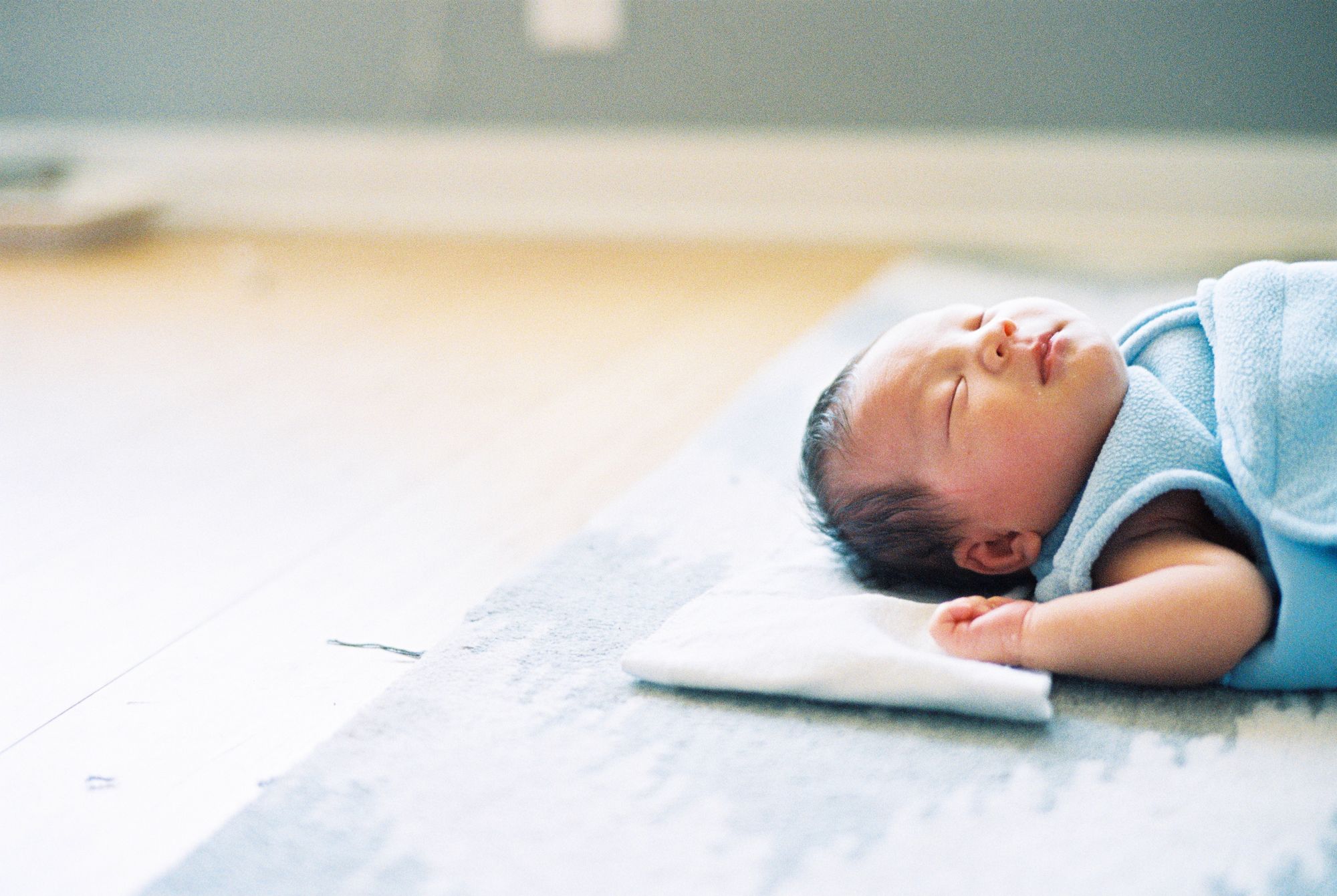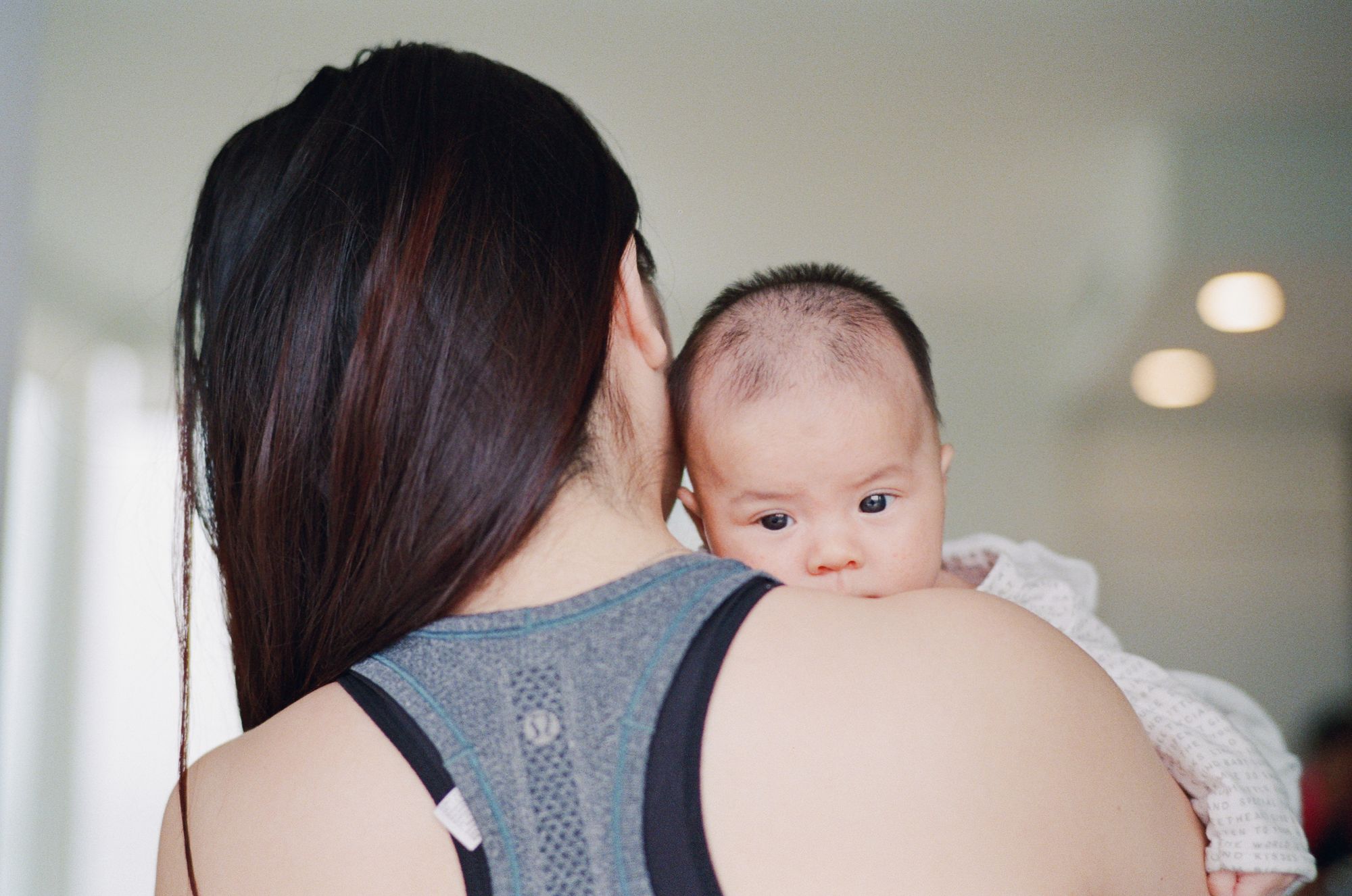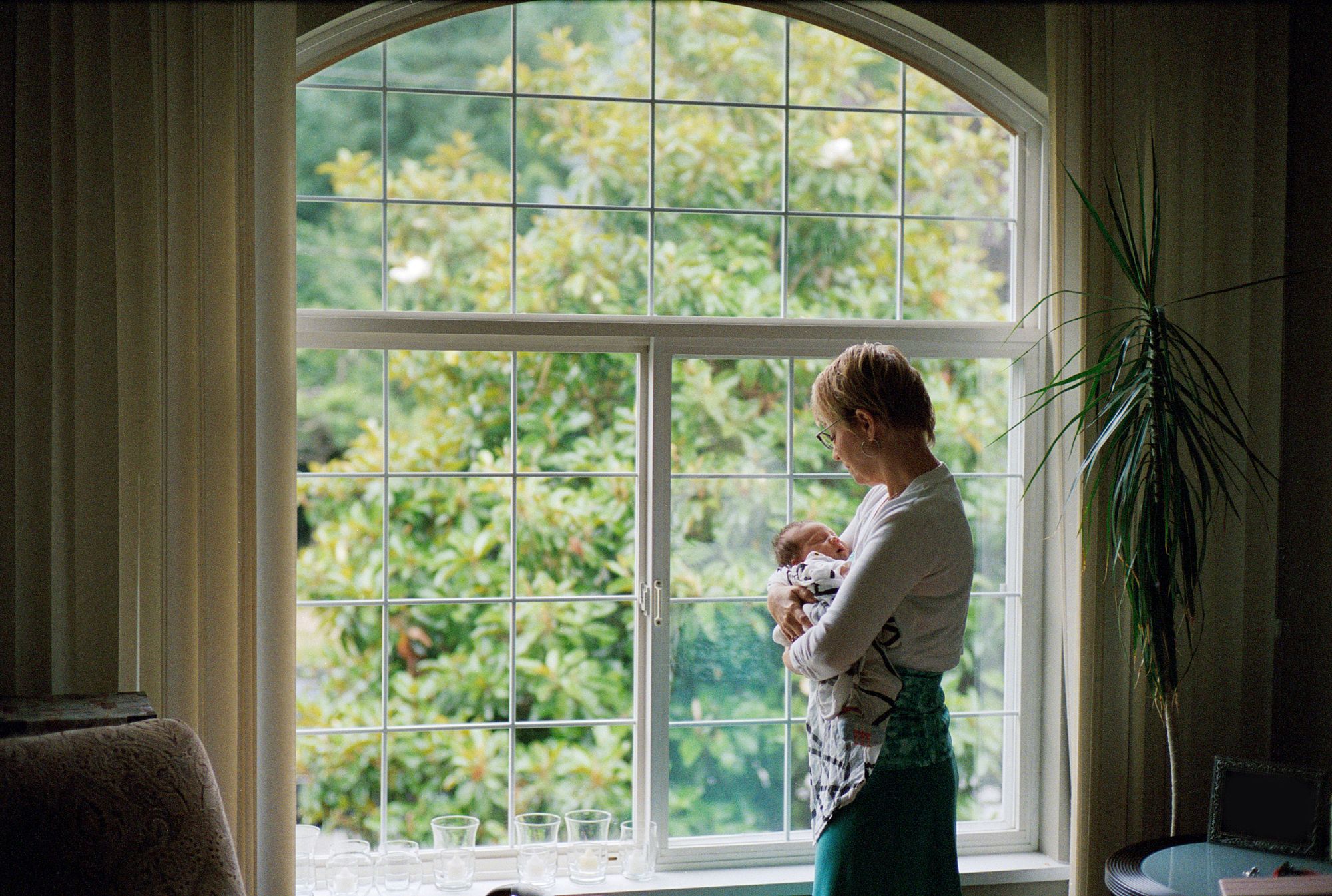 Circling back to my sense of nostalgia for Kodak Portra 800, I've used this film stock to document the most precious and significant moments in my life, and it captured them exactly how I hoped it would. I've chosen it to record several family events including the birth of my two children. It's a film to bring along when you aren't sure what the lighting conditions will be like but still want to ensure a pleasing result. Even in poor light, the film has surprised me with how nice the images turned out, such as in a hospital room. The truth however, is that you won't understand the unique beauty of Kodak Portra 800 until you shoot with it firsthand. I'm sure you'll be pleasantly surprised with what it offers you.